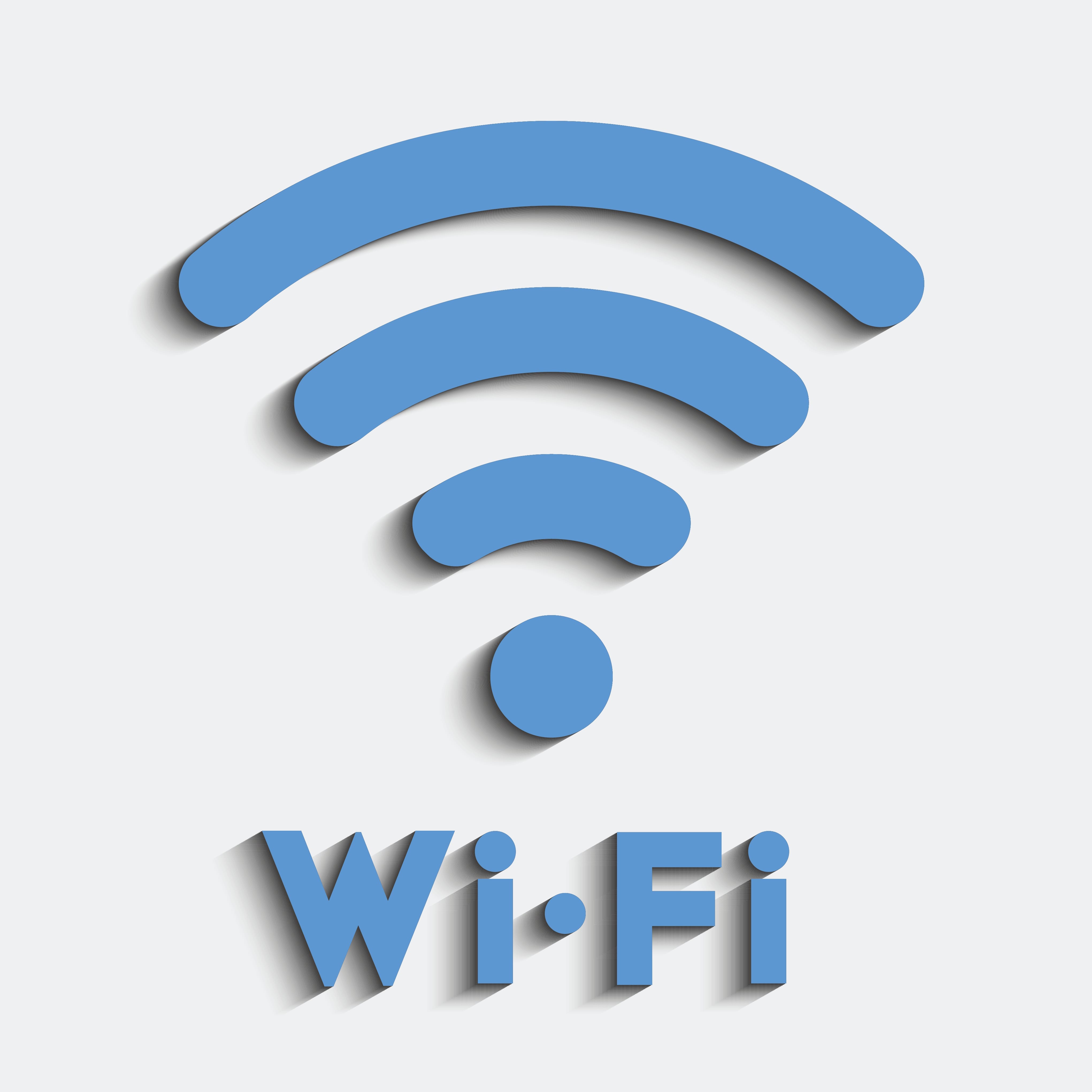 Wi-Fi has many choices and options: 802.11n, 802.11ac, cloud based network, controller based network and the list continues to grow. BIG Wireless helps to select these options by understanding use of existing network, current and future network expectations as well as network growth and applications in an effort to provide the best possible coverage and connectivity experience. BIG Wireless provides reliable Wi-Fi coverage solutions for cable carriers, stadiums, colleges & universities, airports, malls, and any large location where people congregate, indoor or outdoor.
BIG Wireless offers the following Wi-Fi Support:
Survey and Design
Propagation Modeling
Installation
Turn Up and Testing
Post Installation Support
Solution Considerations
Mobile device connectivity is no longer a luxury, it's a necessity; whether standing in a park watching a local sporting event, shopping in a mall, or working in an office, your mobile device must be connected in order to push and pull data.  Lack of connectivity contributes to lost revenue and productivity. BIG Wireless helps to design, engineer, install and maintain the appropriate Wi-Fi solution in order to meet network needs and demands.
Case Studies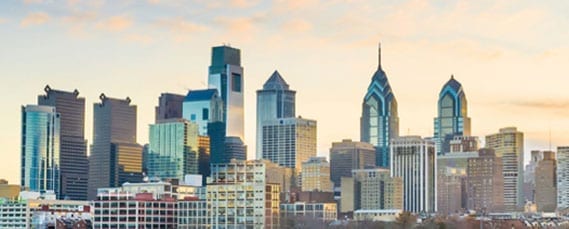 Xfinity
When Xfinity needed a massive outdoor WiFi network built for the Pope's visit to Philadelphia, they called BIG Wireless. See what we did to bring connectivity to the masses.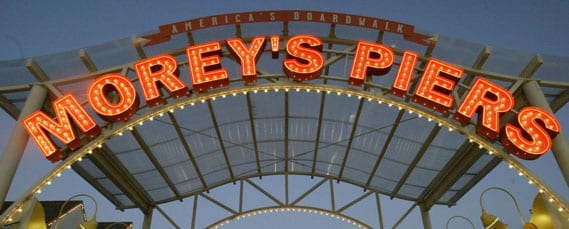 Morey's Piers
Thousands of guests across 4 amusement parks in Wildwood, New Jersey – each wanting reliable WiFi and cellular coverage. Here's how we made it happen.
Ready to Learn More?
If you are ready to learn more about the services Business Information Group can provide to your organization, contact us today to start the conversation.