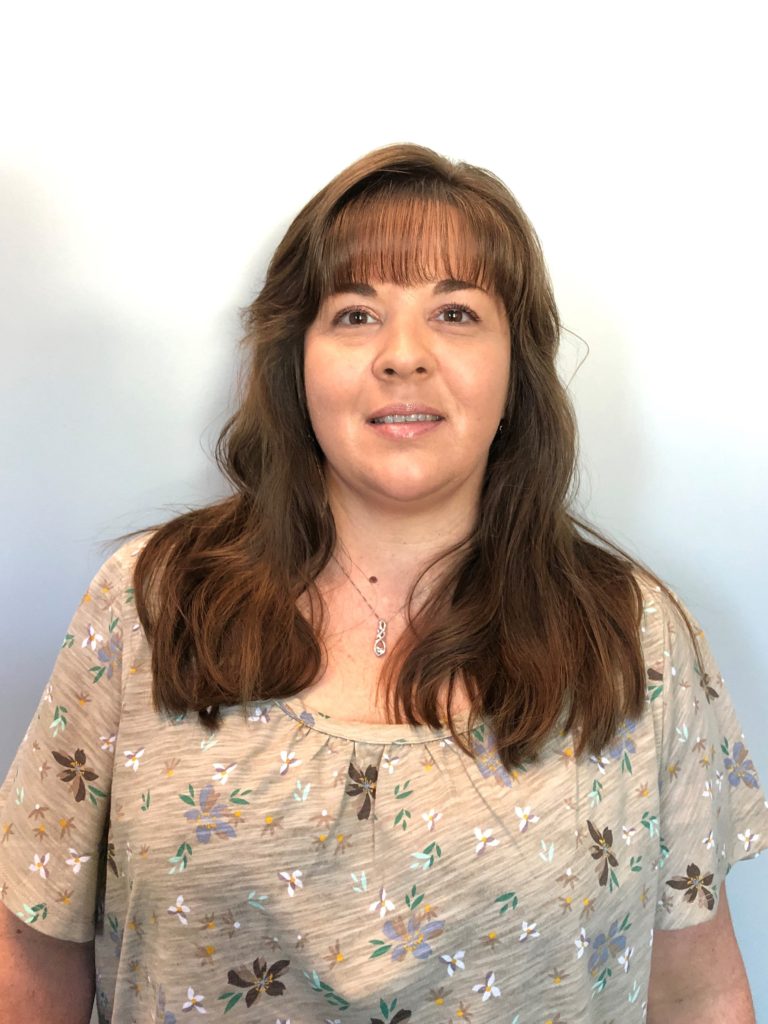 Purchasing Team Acquires New Purchasing Assistant
York, PA– Business Information Group announced that Michelle Hoke of Camp Hill, has joined the firm as a Purchasing Assistant on their Purchasing team.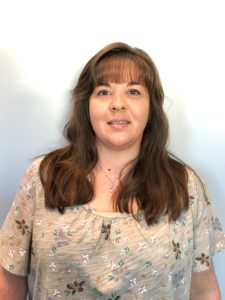 Michelle will be providing support by performing various routine clerical and administrative functions. Her primary focus will be managing and maintaining client renewals of contracts and licenses, as well as quoting and placing orders. Michelle has many years of order entry and customer service experience within a fast-paced environment. "Michelle's excellent customer service and organizational skills are a great addition to BIG", says Andrea Shue, Purchasing Supervisor for Business Information Group. "She will benefit us greatly as our volume of renewals continue to grow." Michelle is based in our York office, and currently resides in Camp Hill, PA. She will be relocating to York with her husband Bryan at the beginning of October. They have three grown sons, one granddaughter Carlei Mae and another granddaughter Klarissa due any day now.