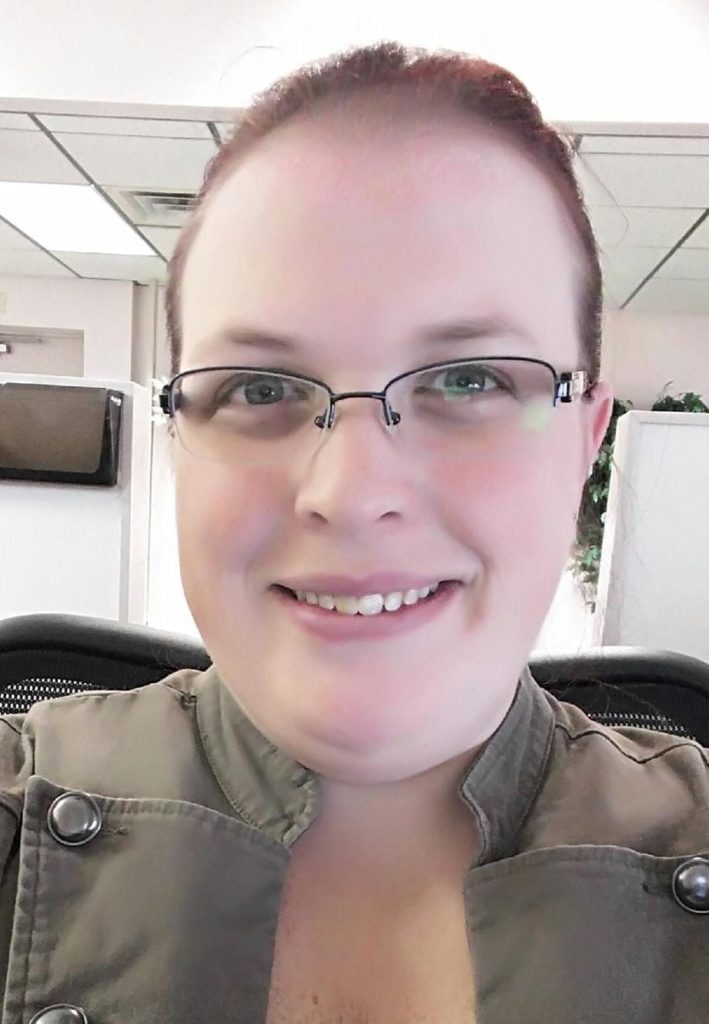 York, PA– Business Information Group (https://businessinformationgroup.com/) announced that Andrea Millan and Arren Soroko have joined the firm.
Andrea has joined the Networking Support Team as a Network Technician. She will be providing support for BIG's internal network and staff; which includes assisting in corporate applications, internal corporate servers, staff desktops and set up, and inventory management. Andrea has almost 10 years of professional experience with a Bachelor's degree in Information Sciences from the University of Phoenix. Andrea Resides in Camp Hill, PA with her husband and two children.
Arren has accepted the position of Business Development Associate. His responsibilities include maintaining, fostering and creating client relationships to obtain new sales. Arren has 3 years of industry experience with a Bachelor's of Business Administration Majoring in Information Systems from Temple University. Arren currently resides in Denver, PA with his fiancé.
"The growth internally and externally in 2017 has been exciting and our goal is to continue to grow while providing secure and reliable technologies to our clients," said Jennifer Dangro, Vice President of Sales and Marketing for Business Information Group. "Acquiring talent and experience from individuals like Andrea and Arren will allow us to do this. We are thrilled to have them as part of the BIG team."