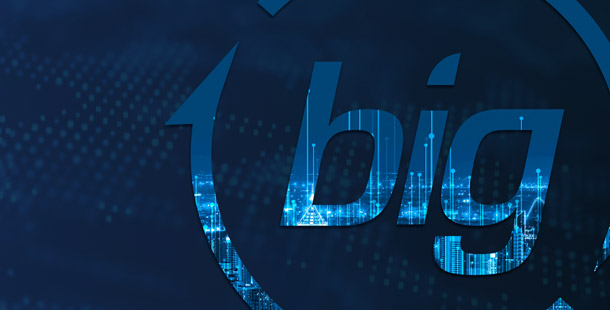 YORK, PA. (20 November 2017) — As part of its yearlong Give BIG, Give Back campaign, Business Information Group (BIG), a leading IT consulting firm based in York, Pennsylvania, is collecting items for Camp Dragonfly and the Carolyn Croxton Slane Residence, two programs of Hospice of Central Pennsylvania.
Hospice of Central Pennsylvania provides support for individuals and families who are coping with any type of life-limiting illness through professional, compassionate, people-centered care.
"As strong believers in supporting our community, we're proud to gather supplies that will directly benefit the individuals impacted by Hospice of Central Pennsylvania, especially as this has a personal connection for one of our employees," said Scott Dolmetsch, CEO and co-founder of BIG. "We're grateful to this organization and so many others that provide much-needed support to individuals in our community."
Items will be collected now through Nov. 30, 2017: Scrapbooking and crafting supplies, and Giant, Home Depot and Lowe's gift cards.
The gift cards will cover costs for homemade meals and landscaping needs at the Carolyn Croxton Slane Residence, which provides 24-hour hospice care to individuals who are unable to remain at home.
The scrapbooking and crafting supplies will be used by campers creating memory books at Camp Dragonfly, a free-of-charge weekend bereavement camp for children and teens who have experienced the death of a family member.
Scrapbooking supplies needed include:
Cardstock
Construction paper
Patterned paper
Glue dots/glue sticks/double-sided tape/mounting squares
Markers
Crayons
Colored pencils
Calligraphy pens
Scissors standard/design
Embellishments: Washi tape, stickers, etc.
Scrapbook kits
Scrapbook albums
Scrapbook page protectors/inserts
Gift cards to art stores (AC Moore, Michael's, Hobby Lobby, etc.)
Members of the public are invited to participate by dropping off donations at Business Information Group, 156 N. George St., York, PA 17401, during regular business hours.
The fundraiser is part of BIG's Give BIG Give Back campaign, a yearlong initiative in which employees are involved in giving back to a local organization each month in 2017. Follow along all year with Give BIG Give Back by visiting the website at bigtechstage.wpengine.com/about/25th-anniversary-celebration, or liking Business Information Group on Facebook.