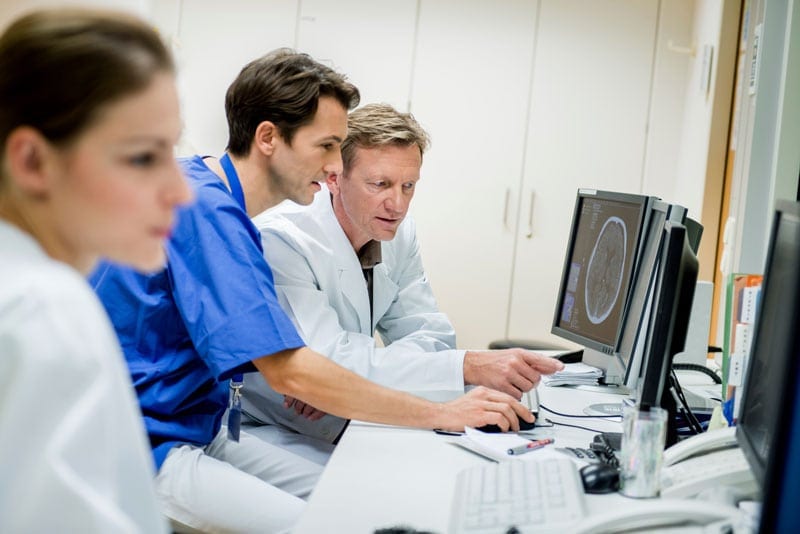 Business Information Group facilitates the use of technology in several medical, dental, and healthcare facilities in Lancaster, York, Harrisburg, and throughout Central Pennsylvania. We advise healthcare providers and their internal IT teams on current and future technologies to support and protect their networks. BIG's experience working with healthcare facilities allows our team to implement industry-specific best practices that support medical care employees, associates and patients. Full coverage solutions include networks that support offices, exam rooms, and treatment areas.
Healthcare Solutions Include:
Building to Building Connectivity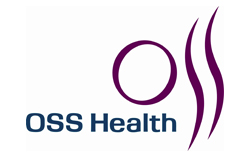 Case Study: OSS Health
With 6 locations and 550 employees to manage, OSS Health has a challenging task to manage their IT security and compliance. Spam was a constant inconvenience for employees, and the existing spam filter was creating vulnerabilities. OSS and BIG partnered together to find a solution for this cybersecurity issue.
Ready to Learn More?
If you are ready to learn more about the services Business Information Group can provide to your organization, contact us today to start the conversation.