Leading Infrastructure & Wireless Technology for Healthcare
Can your network handle the growing demands of your guests, patients, staff, and healthcare professionals? Today's networks need to be designed from the ground up with Wi-Fi connectivity, security, and high bandwidth in mind.
See what makes us Central PA's trusted infrastructure and Wi-Fi technology partner for healthcare facilities, offices, and senior living facilities.
Tech Challenges Facing Healthcare Providers
Compliance and Regulations
The strict regulations and mandates on storing & security patient data and compliance liability documentation is not something every technology partner can handle. Be sure your systems are regularly checked for compliance to avoid hefty fines and liability.
Cyberthreats and Security
Dealing with confidential and sensitive patient health data, the industry experiences frequent cyber-attacks. Comprehensive data protection, access control, and business continuity plans & procedures need to be in place and actively practiced.
Outdated Systems and Processes
These can lead to inefficiencies and create greater opportunities for cyberattacks.
Keeping IT Infrastructure Up to Date and Secure
Get help with actively patching and constantly monitoring your network, systems, and applications.
BIG: Award-Winning IT Company for Healthcare
Business Information Group facilitates the use of technology in medical, dental, surgical, senior living, and healthcare facilities in Lancaster, York, Harrisburg, and throughout Central Pennsylvania. We advise healthcare providers and their internal IT teams on current and future technologies to support and protect their networks.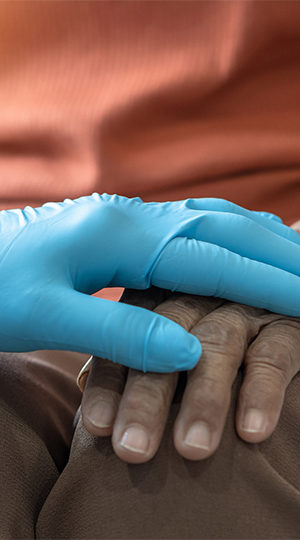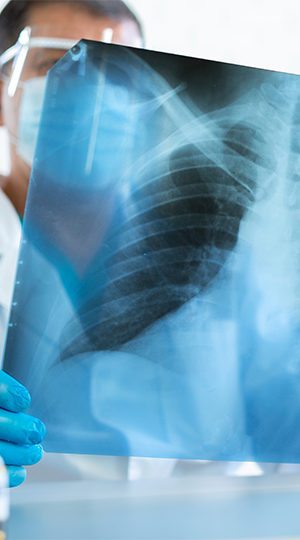 Experienced Networking & Technology Company for Healthcare
BIG's experience working with healthcare facilities allows our team to implement industry-specific best practices that support medical care employees, associates, and patients. Full coverage solutions include networks that support offices, exam rooms, and treatment areas.
Offices and Clinics of Medical Doctors
Surgical Centers
Osteopathy
Dentists
Dermatologists
Family Practices
Memberships & Associations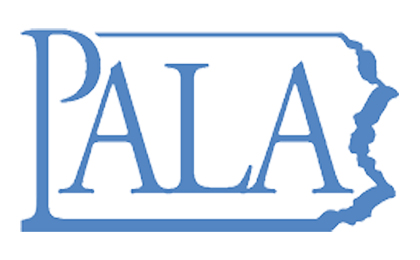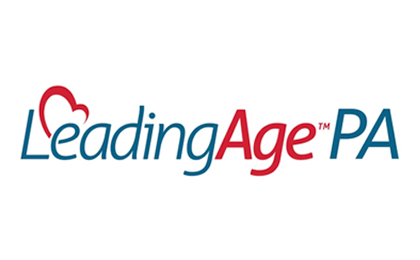 Some Of Our Healthcare Clients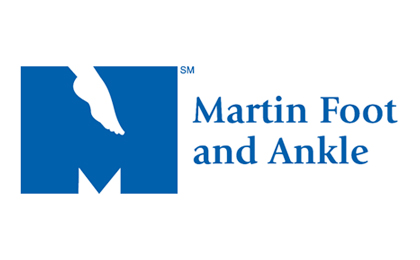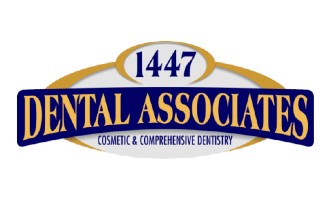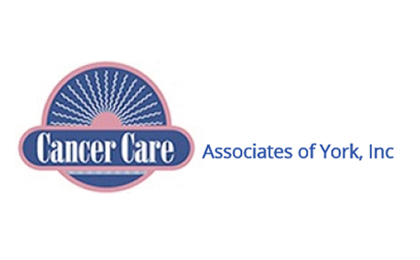 BIG has significant depth to provide real-time commitment to keeping the network functioning in optimal fashion.
"Prior to BIG's engagement, frequent network outages were common and we were dealing with very expensive and complicated workarounds with antiquated equipment. We are a large independent medical provider group with multiple locations. BIG has significant depth to provide real-time commitment to keeping the network functioning in optimal fashion. They have been instrumental in providing the industry-leading standards for privacy and network protections in the ever-growing"
They are great to work with and we trust them… a lot
"BIG and Mike Nitchman have done a great job for us over the years. They are great to work with and we trust them… a lot."
Helpful Resources on Tech for Healthcare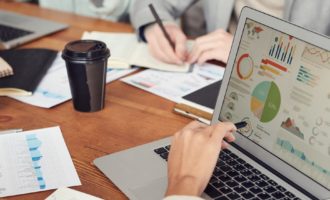 The Increasing Urgency for Compliance As A Service
Traditional approaches to cyber management are no longer adequate for the changing landscape of regulatory compliance and security….
Read More
Schedule a Consultation
Ready to improve your connectivity, protect your network, or invest in your current infrastructure? Schedule a consultation with a technology advisor at BIG.