Reliable, secure Wi-Fi and wireless infrastructures
To support today's networks and tomorrow's Wi-Fi 6 applications, we design, install, and manage secure wireless infrastructures needed to facilitate a connected world. See how our team provides Wi-Fi solutions for outdoor, indoor, urban, and rural locations.
The Importance of Wi-Fi and Wireless Connectivity
Connectivity is no longer a luxury. Now referred to as the 5th utility, it's considered a necessity; whether standing in a stadium watching a sporting event, connecting residents with loved ones, or enabling remote learning, mobile devices must be connected to push and pull data. Lack of connectivity contributes to lost revenue and productivity. At BIG, we design, engineer, install and maintain appropriate wireless solutions to meet ever-changing network requirements.
Business Information Group works directly with clients to determine the best  Wi-Fi solution for their needs. We perform thorough site surveys to gain insight into the current network and help establish future network and application goals to provide the best possible coverage and connectivity experience.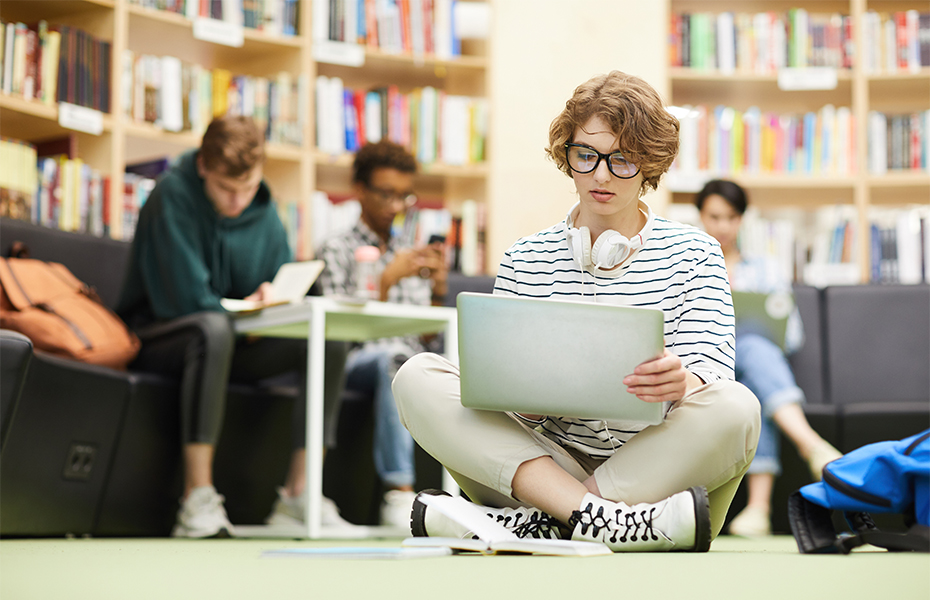 Our Capabilities
Installation, turn up, & testing
Post installation support and maintenance
BIG: Experienced Wireless Infrastructure Company
With over 15 years as a Wi-Fi provider, BIG's team of engineers and technicians have a comprehensive understanding of the industry. We leverage our Wi-Fi expertise to provide complete solutions for any area requiring a reliable connection –colleges & universities, assisted living facilities, stadiums, venues, manufacturing & warehouse facilities, hotels, as well as solutions for cable carriers.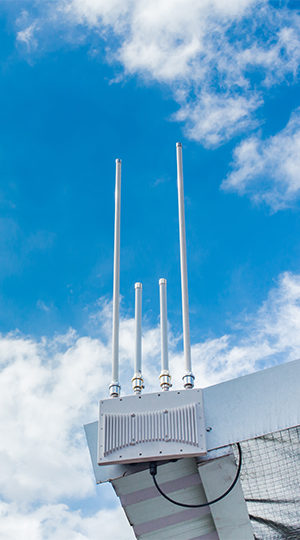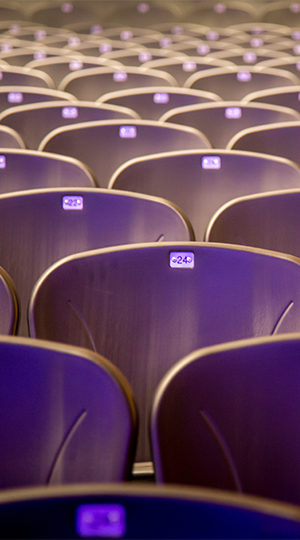 The wireless project with BIG was a fun endeavor that's had a big impact on how we communicate.
The wireless project with BIG was a fun endeavor that's had a big impact on how we communicate. No wireless connectivity meant no connection choices…it's a cable or nothing! Now we have network mobility in our office, we can share through our Webex apps, and have great audiovisuals with the Webex Boards. Our staff loves using the whiteboard for meetings and the clear picture we now get when viewing spreadsheets and our ERP software. BIG made this project easy, from the initial demo of different products to the final install of the APs and setup of the Boards. Their staff is knowledgeable and goes the extra mile to get the answers to questions. I highly recommend!
Related Services
Companies who need wireless infrastructures often benefit from these additional services: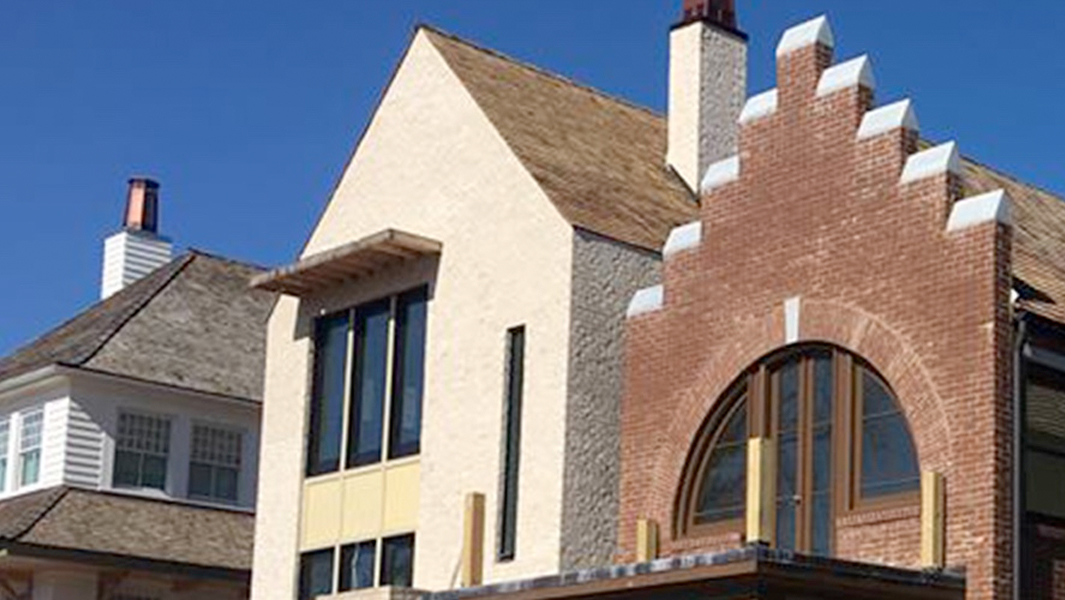 CASE STUDIES
Pinewood Forest
A planned community outside Atlanta, Pinewood Forest residents enjoy campus-wide connectivity thanks to BIG.
See Project Details
Helpful Resources on  Wi-Fi Infrastructures
Get Connected
Ready to improve your Wi-Fi connectivity for an indoor or outdoor location? Contact BIG and start a conversation about your needs today.