Yazoo Mills Modernizes Office with Wireless Connectivity
For the last 117 years, Yazoo Mills has been one of the nation's premier manufacturers of paper tubes and cores. Based in New Oxford, PA, Yazoo Mills produces an average of 4 million inches of tubing per day.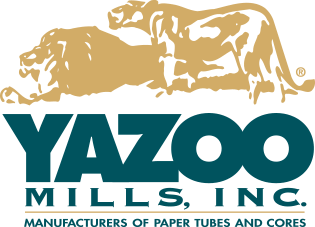 Services
Wireless, Networking Project
Challenge
Yazoo Mills is a forward-thinking company, with recent investments made to create a LEED-certified, state-of-the-art facility. Yet their office space lacked much-needed wireless connectivity. Yazoo Mills reached out to BIG  to conduct a network survey and design a Wi-Fi system for their offices.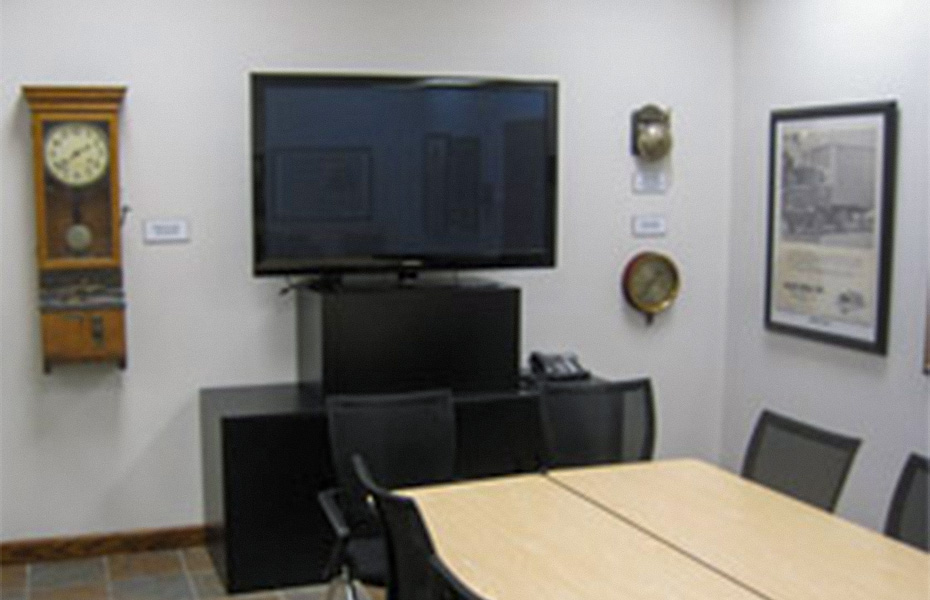 Outcome
By adding Wi-Fi to their offices, the Yazoo Mills team has become more mobile, using laptops and mobile devices to collaborate. BIG also installed a Webex Board, so Yazoo Mills can host and receive video conferencing. And, since the network includes cloud-managed equipment, the entire network can be remotely monitored and managed.
With a solid wireless network infrastructure, BIG is working with the Yazoo Mills team to come up with security policies for mobile devices to keep everything secure.
As part of this project, BIG also conducted a wireless site survey for the facility's manufacturing and warehouse space. For the next phase of the project, Wi-Fi will be added to these facilities, so Yazoo Mills can begin modernizing and upgrading its equipment and processes.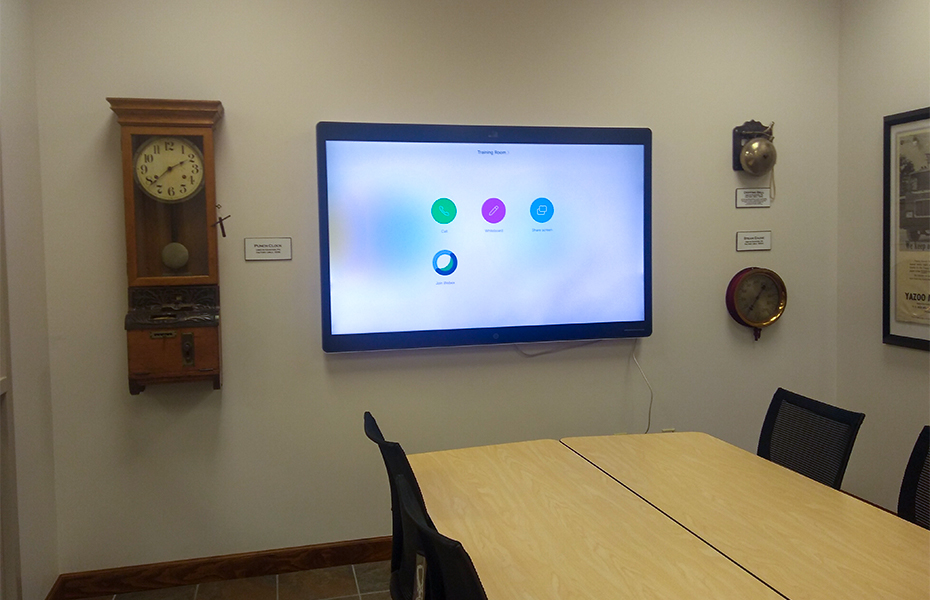 The wireless project with BIG was a fun endeavor that's had a big impact on how we communicate.
"The wireless project with BIG was a fun endeavor that's had a big impact on how we communicate. No wireless connectivity meant no connection choices…it's a cable or nothing! Now we have network mobility in our office, we can share through our Webex apps, and have great audiovisuals with the Webex Boards. Our staff loves using the whiteboard for meetings and the clear picture we now get when viewing spreadsheets and our ERP software. BIG made this project easy, from the initial demo of different products to the final install of the APs and setup of the Boards. Their staff is knowledgeable and goes the extra mile to get the answers to questions. I highly recommend!"
Start a Conversation Today
If you are interested in learning how you can add wireless to your facility,
contact BIG today.