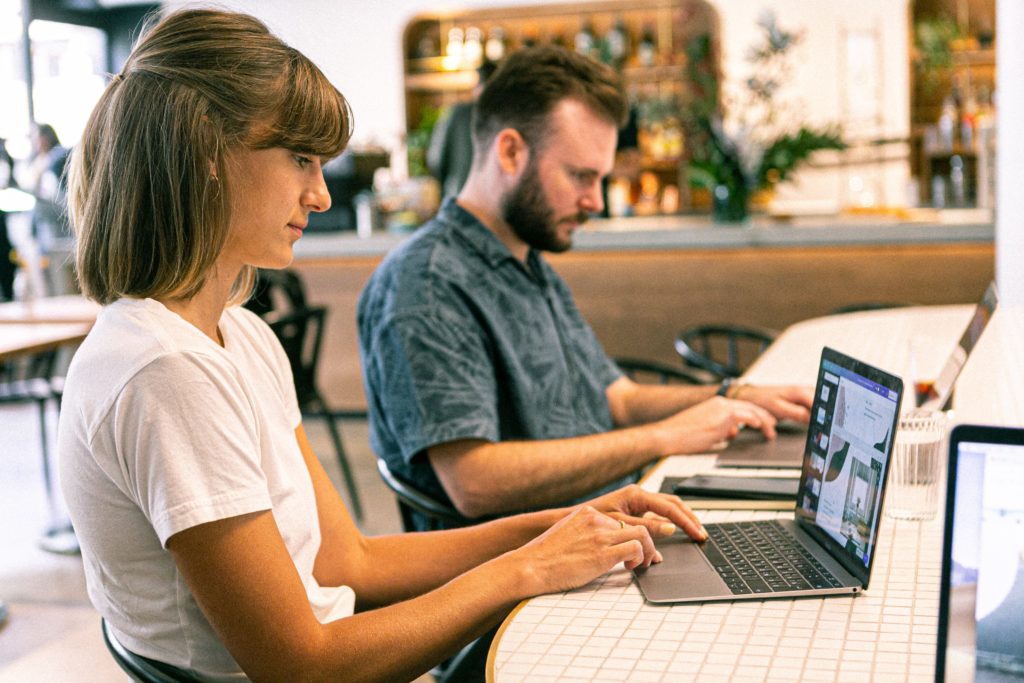 How Providing Free Wi-Fi For Customers Will Benefit Your Business
For a lot of people, Wi-Fi is the considered the fourth utility. Meaning it's just as important to them as running water. Whether you realize it or not, we are constantly surrounded by Wi-Fi – it's available at work, at restaurants, in grocery stores, and even vehicles. It's a common amenity, however, if you're a business owner still on the fence about offering free Wi-Fi for customers, here's why doing so will benefit your business.
Attract and Retain Customers
In today's world, Wi-Fi is expected. Customers are accustomed to being able to connect to the Internet and have a free, fast connection. Therefore, providing the means to browse the Internet will not only attract people to your business, but also entice them to stay longer. Free Wi-Fi availability gives your visitors a far superior experience than if they had to use their own data. A better experience leads to happy customers that spend more time at your business, building brand loyalty. In fact, Business Insider cites, "62 percent of businesses report that customers spend more time in their facility when Wi-Fi is offered." The accessibility to free Wi-Fi helps customers stay connected and productive while shopping at the mall, doing laundry on campus, or waiting in the waiting room of your doctor's office.
Competitive Advantage
Not only does providing free Wi-Fi attract customers to your business, it gives your business a competitive edge. Like we've mentioned before, Wi-Fi is everywhere, and customers expect it. If your business lacks free connectivity, customers will notice and go elsewhere. People often filter businesses based on free Wi-Fi availability when browsing the Internet for options. A survey conducted by Purple found that 78 percent of respondents "are more likely to visit a place that offered them free Wi-Fi." Those that offer the amenity automatically have a competitive advantage over businesses that don't.
Enhanced Marketing Efforts
The always-connected mind-set of today greatly benefits businesses that offer free Wi-Fi. With the capability to customize landing pages, users will see your brand before they can even sign-in to use your Wi-Fi. Once they do sign-in, you can direct them to your website, send them special discounts, offers and notify them of promotions. Controlling the network connection also allows business owners to collect customer data and target ads directly to users' devices.
Additionally, free Wi-Fi availability often enables customers to "share" where they are. Whether they "check-in" at the airport to let their friends and family know where they're headed for vacation or share a picture of a delicious breakfast scone with their followers, Wi-Fi users can do the marketing for you.
For a good example of how a business can leverage free Wi-Fi, see our case study highlighting Morey's Piers network upgrades.
Ultimately, it's not just customers that benefit from free Wi-Fi – business owners do as well. Providing free Wi-Fi for customers is a smart way to attract and retain customers while giving your business a competitive advantage and effortlessly boosting your marketing efforts. If you're looking for the right Wi-Fi solution for your business needs, Business Information Group provides reliable wireless coverage for businesses of all sizes. Contact us today to learn more.