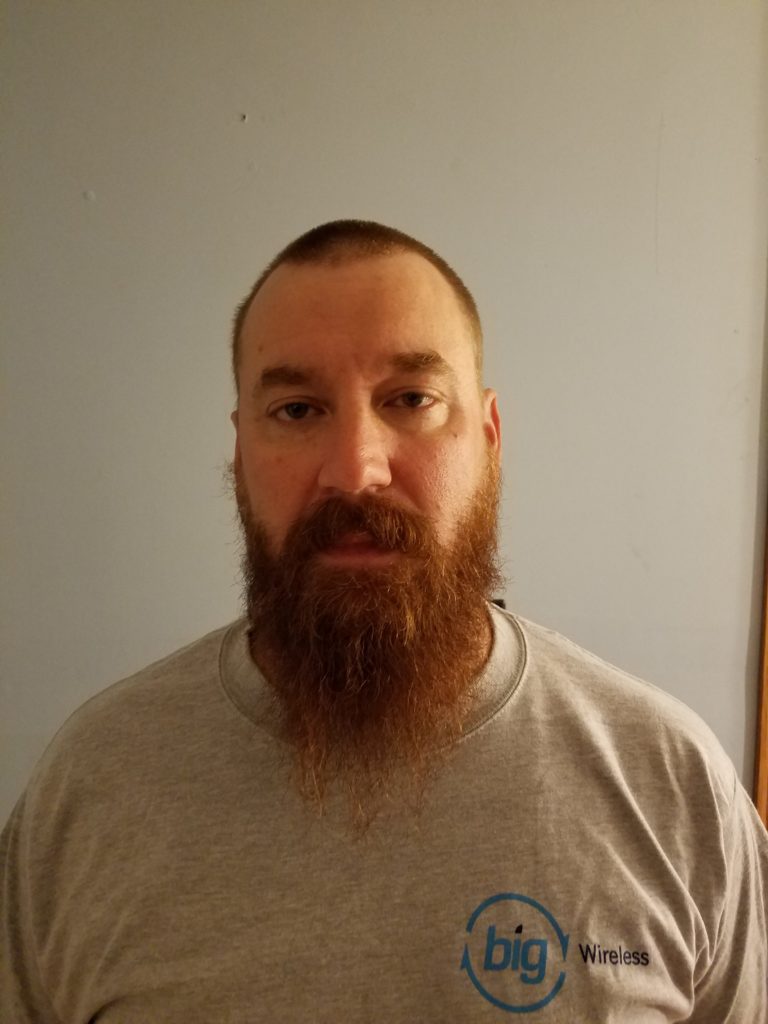 BIG and BIG Wireless Add More Positions, and Employees
York, PA– Business Information Group announced more additions to BIG and BIG Wireless last month. Thomas Bugg joined the BIG Wireless team as a Field Technician, Joshua Kronoff joined the Network Security department as an Information Security Analyst, John Katsaros has joined the Sales & Marketing department as an Infrastructure Sales Engineer, and Kris Clark has joined the Accounting department as an Accounting Assistant.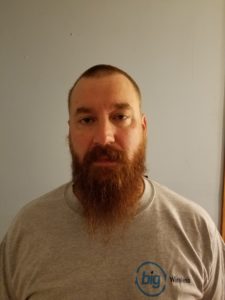 Thomas Bugg will be assisting the Wireless team with installations, maintenance and repair of radio frequency equipment. Thomas graduated from the Art Institute of Philadelphia, PA with a Bachelor of Arts in Graphic Design. Most recently, he worked for D&D Overhead Door, LLC. "We are excited and fortunate to have Tommy Bugg on board as a member of our field installation team," said Roger Hayes, the Vice President of Wireless Operations. "Although new to the wireless industry, Tommy's enthusiastically embracing his new role at BIG and we look forward to Tommy becoming a valued member of our team."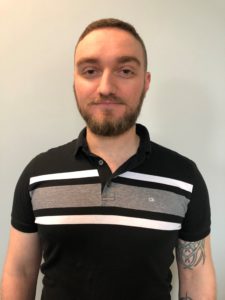 Joshua Kronoff will be responsible for performing vulnerability assessments, risk assessments, and proactively monitoring networks for security events and incidents. Josh is a graduate of Penn State University with a Bachelor's in Security and Risk Analysis/Cyber Security with a minor in Information Science and Technology. Previously, Josh was employed by Donegal Mutual Insurance as an IT Business Analyst. "BIG is excited to continue to expand our security offerings, and by having talented employees like Josh we are able to do so," said Jennifer Dangro, Vice President of Sales and Marketing. "Josh's experience and knowledge are a great addition to the BIG security team."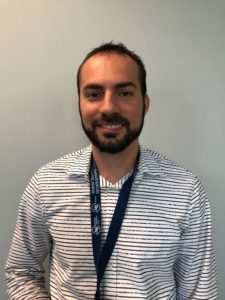 John Katsaros will be providing support to the Business Development Team and will serve as a critical link between sales and technical staff. John comes to BIG with a Bachelor of Science Degree in IT with an Emphasis in Network Administration from Western Governor's University. He has also earned an Associate of Applied Science in Network Systems Technology from Kaplan University. Prior to BIG, John worked as an SMB Systems Administrator. "We are excited to have John join the BIG Team," said Jennifer Dangro, Vice President of Sales & Marketing. "His years of experience is an asset that will help to deliver superior service to our clients through consulting, engineering and design services."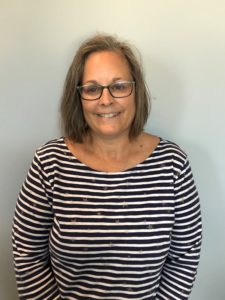 Kris Clark will be supporting all functions of the Accounting department through daily clerical tasks such as billing, invoicing, accounts payable, accounts receivable, and other accounting and administrative functions. Most recently, Kris worked for Investment Real Estate and Adhesive Research. "Kris's prior experience brings reinforcement and reliability to our accounting team", said William "Butch" Ludwig, CFO. "She is a great addition to the BIG team." Kris resides in Red Lion, PA with her husband of 35 years, Rich. They have three daughters, Sarah, Ginny Kathryn, and Rachel.