Viewpoint is the construction industry's leading
suite of management software. Uniting accounting, project management, and collaboration between teams, Viewpoint gives you tremendous value in terms of efficiency, accuracy, and speed. See why over one thousand construction companies trust Business Information Group as their Viewpoint implementation & customization partner.
BIG Results
200+
Viewpoint Implementations
6,000+
Viewpoint Projects
BIG: America's Leading Viewpoint Implementation Company
Business Information Group is a trusted partner of Viewpoint. We've spent the last 30 years supporting the construction industry, and over 20 years in partnership with Viewpoint. By implementing and customizing Viewpoint for hundreds of construction companies across North America, our team of 30+ has developed the experience and skills to tailor Viewpoint to your specific construction needs.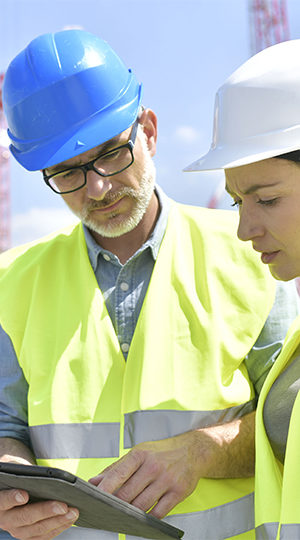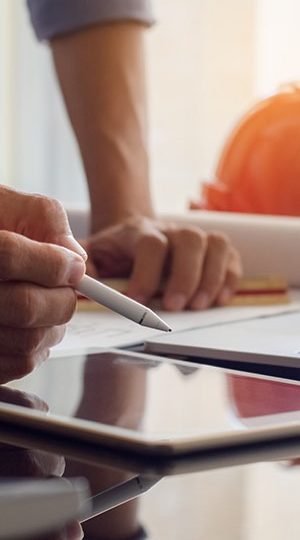 ViewpointOne
Combining Office, Team and Field, ViewpointOne provides your construction firm with the full functionality and input available with Viewpoint – wherever you are. Teams can access, share, and enter project data from the field or office, with increased collaboration, efficiency, and real-time reporting.
As a cloud-based ERP solution, ViewpointOne frees your team from the burden of hosting, managing, and maintaining the software. ViewpointOne can also be extended to include additional modules and functionalities.
Viewpoint Vista
Centralize information with total visibility throughout your entire organization with Vista. Vista is a fully integrated comprehensive construction accounting suite that supports contractors in all areas of their business. Vista features leading-edge solutions for accounting, project management, business intelligence, project collaboration, mobile, estimating, document management, service management and more.
Spectrum
Spectrum is the ideal cloud-based ERP for small construction firms not needing a full ViewpointOne or Vista implementation. The web-based ERP software gives contractors the ability to work in real-time from anywhere and provides full visibility into the scope of every project. Spectrum applications are equipped with advanced tools and technologies for all departments including HR and payroll, inventory, service, and materials management.
Viewpoint Team
Viewpoint Team is a collaborative project management module that integrates with Vista. It allows AEC companies to better plan, coordinate, and control their projects.
Viewpoint Team helps simplify the submittal process, create daily logs, and address issues when they happen. Through web and native mobile tools, this module connects the office and field, as well as architects, subcontractors, suppliers, and owners.
Viewpoint Field View
A lack of real-time data and accountability, duplication and communication breakdowns can lead to increased risks and cost overruns. Field View can provide clarity and enhance communication and collaboration between the field and the office.
Field View is a cloud-based, off-line mobile application that enables superintendents, foremen, and inspectors to enter data, access photos, and review documentation from the field. It allows back-office staff to obtain real-time data, document performance, and create operational dashboards to better analyze field statistics.
Viewpoint HR Management
Automate workflows and minimize duplicate entry, reduce errors, and speed up data processing with Viewpoint HR Management. This web-based Vista module streamlines routine HR tasks and processes, making onboarding, expense reporting, and time-off requests a breeze. Through a self-service portal, teams can enter their own data, freeing HR departments of manual data entry and requests.
Viewpoint Field Management
Viewpoint Field Management equips field teams with the proper tools to accurately capture data in real-time while on job sites. Allowing employees to easily upload receipts and expenses, create purchase orders, and manage the time clock from the jobsite, gives leadership better insight into what's happening which facilitates faster and more agile decisions about projects.
Featured Partner: Viewpoint
Collaboratively transforming the global construction industry, Viewpoint, a Trimble company, is a provider of innovative construction-specific software solutions to the global construction and capital project industries. Viewpoint provides the tools needed to improve project profitability and visibility, manage risk, and effectively collaborate with the entire project team.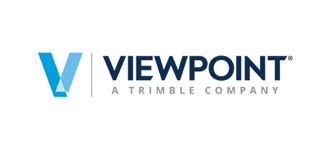 Transform Your Construction Company
Ready to jumpstart your journey into collaboration, custom reports, and live insights into your company and projects? Start a conversation with BIG about switching to an ERP like Viewpoint.