Kickstart your Viewpoint journey
It's no easy feat making the transition to a new ERP or even upgrading your current system. Because of that, construction firms tend to put off the necessary ERP upgrades they need to continue growing. Whether you're an enterprise-level construction firm looking to make the plunge to Trimble Construction One, or small general contractor looking to implement Spectrum, BIG is here to guide you through development and deployment process and support you with end-user training and on-going assistance.
You Need an Experienced ERP Implementation Partner
Getting started with your brand-new Viewpoint construction ERP system may seem like an overwhelming undertaking, but it doesn't have to be. At Business Information Group, we're a leading partner of Viewpoint. We provide hands-on, personal implementation and training services for construction companies across the United States.
We're here to work alongside your team as trusted advisors and support you through the entire deployment process and beyond. We provide onsite and remote implementations and training to ensure a smooth transition and end-user success.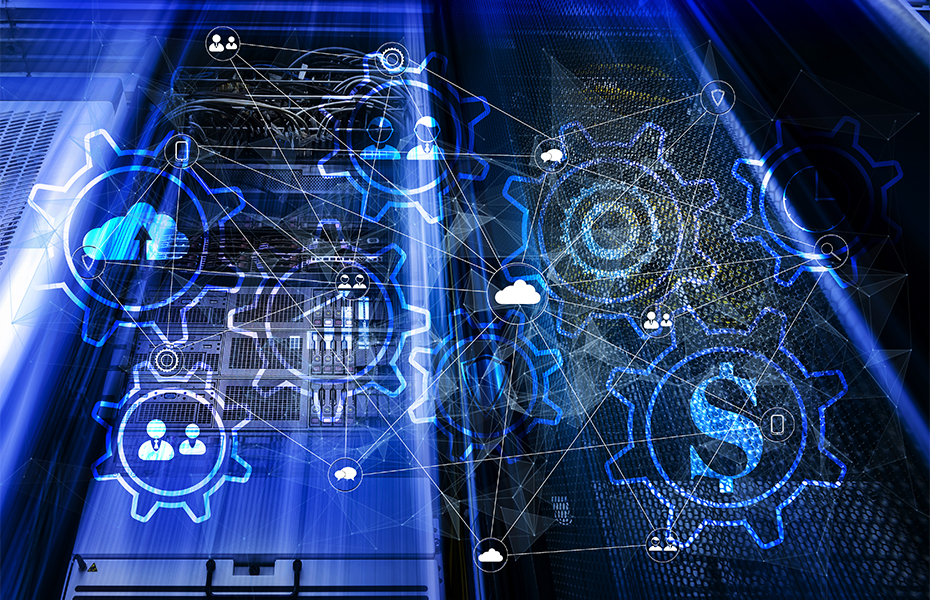 Explore Our Capabilities
Install And Configure Software
Viewpoint Server Migrations
Viewpoint Software Upgrades
Viewpoint Testing Environments
Company-Wide And Individual Training
BIG: Trusted by 1,100+ Construction Companies Across America
With 30 years' experience in the construction industry and over 20 years as a Viewpoint Partner, our team has completed over 200 implementations and serves over 1,100 Viewpoint clients across North America. By partnering with Business Information Group, construction firms can rest assured the next step in their ERP journey will be fully supported by experienced software consultants.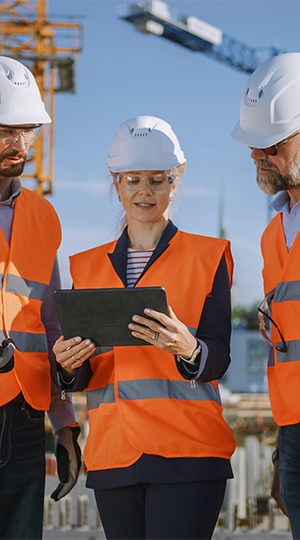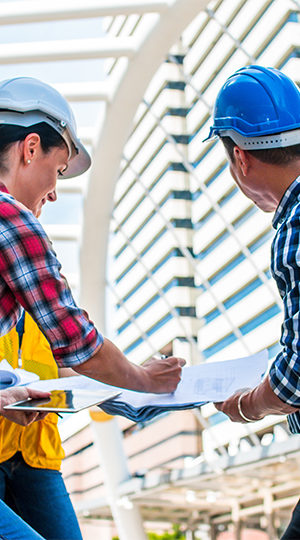 Related Services
Companies who need Viewpoint Implementation & Training often benefit from these additional services:
Get Started Today
The first step in your journey to a new ERP is to start a conversation with BIG.