Extend the functionality of your Viewpoint software
Viewpoint Vista is the leading ERP tool that thousands of construction companies rely on to unite accounting, project management, and field reporting on one platform. However, most firms need support to create the reports and customizations that make Viewpoint stand out. Find out how you can get more out of your ERP through custom integrations and applications from BIG.
Do More with Your ERP
Understanding business metrics and data can be especially complicated when you're pulling information from different platforms, manually scrubbing the data, and organizing it in a separate application. But how do you get ERP systems, applications, and databases to communicate with one another? Custom integrations take the complexity out of data scrubbing, reporting, and developing workflows, making it easy for the field to share data with the office.
With custom integrations, business can build more efficient processes and better leverage their ERPs. Business Information Group enables software platforms like Viewpoint to communicate with other systems and applications, creating faster, more efficient automations.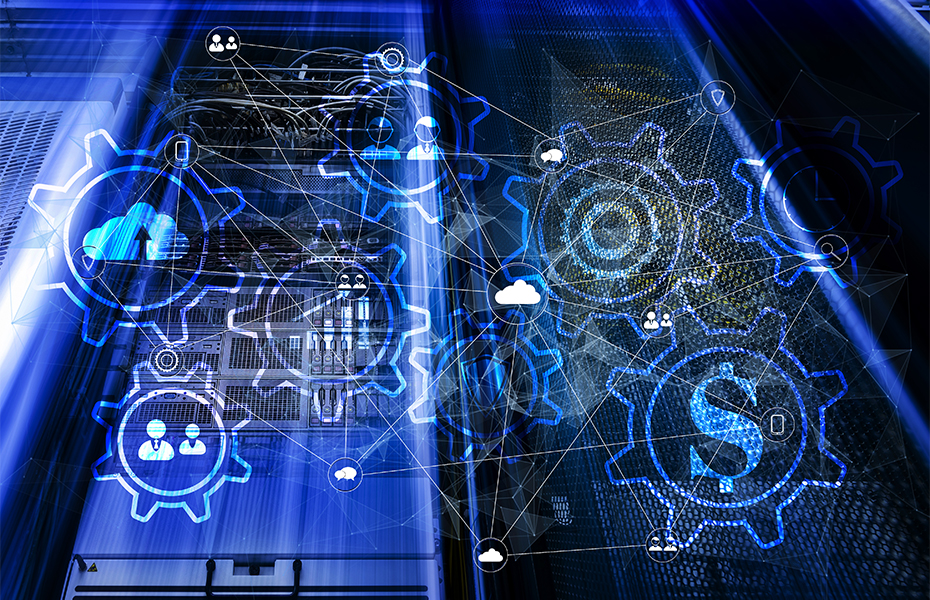 BIG: America's Leading Viewpoint Integration Company
Business Information Group has spent the last three decades creating custom integrations, linking databases to multiple sources of data to help streamline processes and improve workflows. Our developers specialize in extending the functionality of Viewpoint, helping construction companies become more efficient. This includes developing custom web applications that make it easier for those in the field to add and pull data from Vista – without needing to log into Vista directly. See why construction companies across North America trust BIG to extend what's possible with Viewpoint.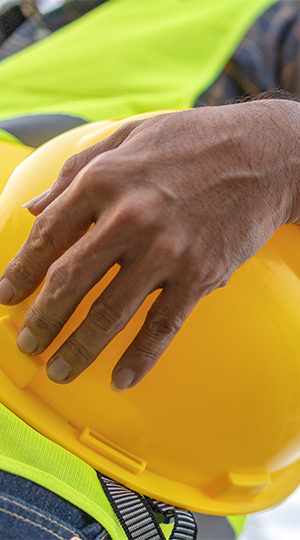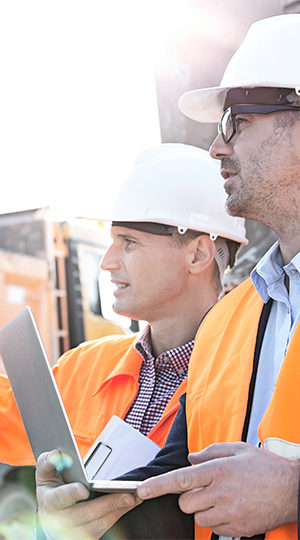 Related Services
Companies who need custom integrations often benefit from these additional services:
I couldn't ask for a better relationship with a trusted vendor.
"We have relied on BIG and its team since 2014, so life before BIG isn't really in our thoughts.  When I came on board as Director of IS in 2018, I was pleased to know we already had a relationship with BIG at SEMA and they continue to be our go-to solution provider for Viewpoint Vista support, customizations of processes and Crystal Reporting, and IT solutions. Having previously worked at Viewpoint as a Sr Sales Engineer, I already had relationships at BIG with people I had worked with for years and trusted them to work in SEMA's best interest in multiple areas for our systems. BIG has been a trusted and proven resource to help me with our most complicated tasks and process improvements."
Helpful Resources on Viewpoint Custom Integrations
Get Started
Find out what is possible with custom integrations and applications for your company. Contact BIG and start a conversation about your needs.