Custom applications for data-driven field teams
Vista by Viewpoint is the leading enterprise resource planning (ERP) tool for the construction industry. Thousands of AEC companies rely on Viewpoint to unite accounting, project management, and field reporting into one software platform. However, most construction firms need support to create the reports and customizations that make Viewpoint stand out.
See how BIG can help you get more from Viewpoint with custom web applications that make it easier for those in the field to add and pull data from Vista – without needing to log into Vista directly.
Viewpoint Mobile Portal
To better access your custom Viewpoint applications, we've developed a Viewpoint Mobile Portal. Combining an easy, intuitive user experience with industry-leading security, this Mobile Portal gives your team a secure, convenient way to access custom reports and applications from any device. Built into the Mobile Portal is 2-factor authentication (2FA) and any custom SSRS report you want from Vista (with Crystal reports coming soon). Plus, it is customizable to meet your team's need for mobile access to Vista.
Highlights
Streamlined mobile workflow for your team.
Launch custom apps from any device.
Securely access reports while in the field.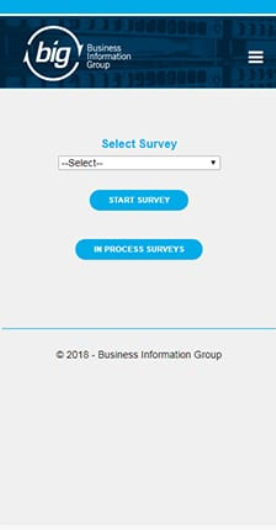 Expense Logging
Adding receipts and field expenses can be a time-consuming process, involving scanning paper receipts and filling out complex expense reports at the end of the month. With our Expense Logging app, we've created a simpler way for team members to add expenses directly to Vista – right when they make a purchase.
Your team simply takes a photo of the receipt, adds a few details about the expense, checks whether the expense is reimbursable, and submits the expense. Additional features include tying purchases to specific company credit cards and specifying if the data needs to be split. Your field team, project managers, and accounting department will all appreciate how simple and streamlined the expense logging process is with this app.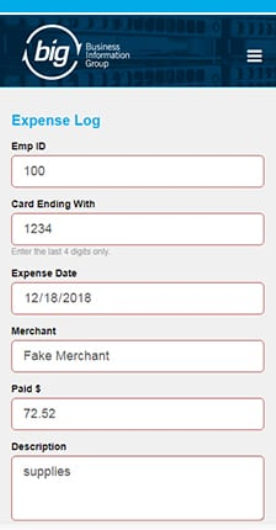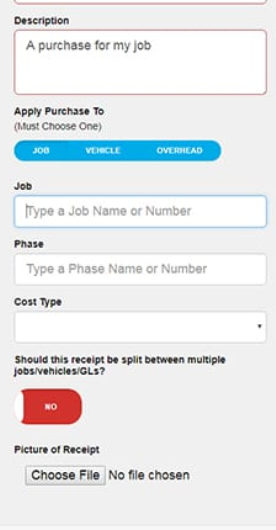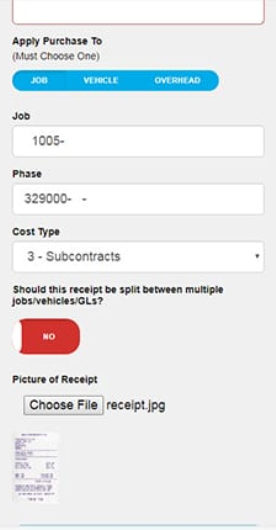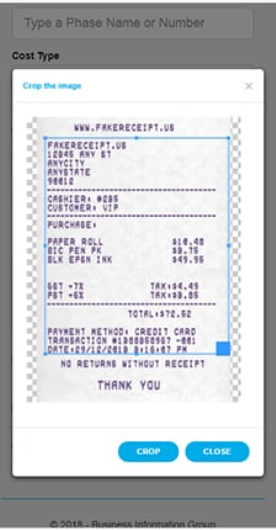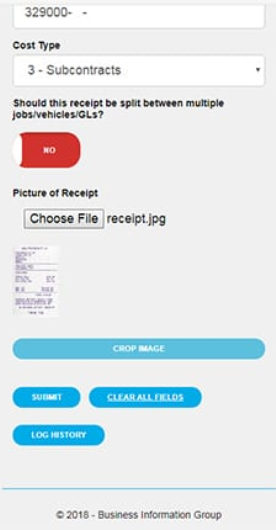 Certifications & Inspections
Managing equipment certifications and inspections can be a manual, labor-intensive process. We've developed an application that supports inspections and team members certifications.
This application can verify team certifications for heavy equipment, perform on-the-job certifying & testing, and easily access inspection reports from tablets and mobile devices. Project managers and job foremen can also use this app to find out what crew members are certified for specific equipment.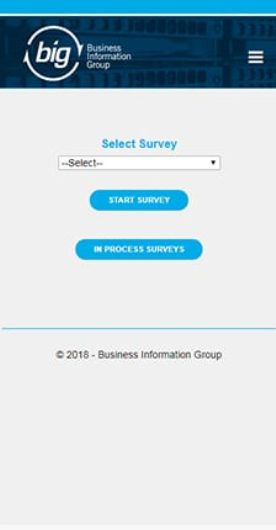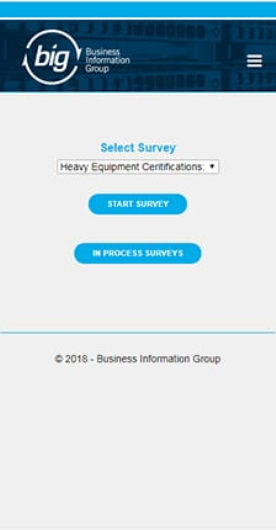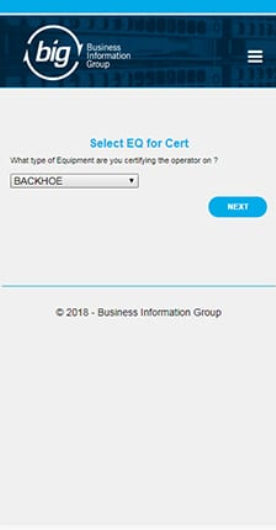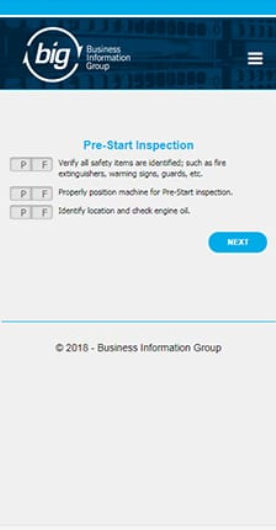 Vendor Scan
Looking for a way to track vendors and subcontractors on your jobsite? We've built a system that allows you to scan employee badges to see whether they are permitted on the job site. Project managers can log in to see who is currently on-site, who is authorized, and manage vendor and subcontractor lists.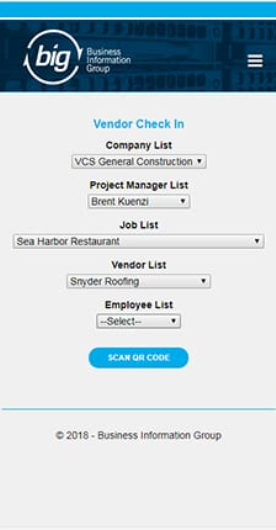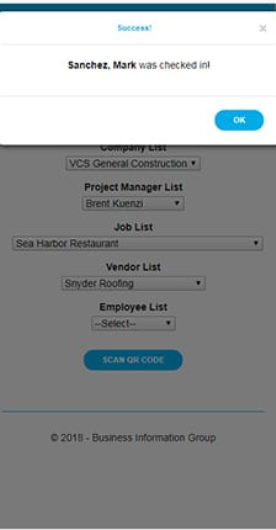 LEM Ticketing
A client required additional ticketing features on top of the native labor, equipment, and material (LEM) reporting. We built an application that generates unique ticketing numbers based on their set parameters, on top of the existing information within Vista. All this data now shows up in Vista's PM Daily Logs, as well as custom reports for each ticket per day.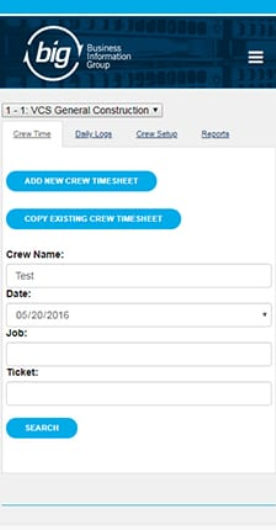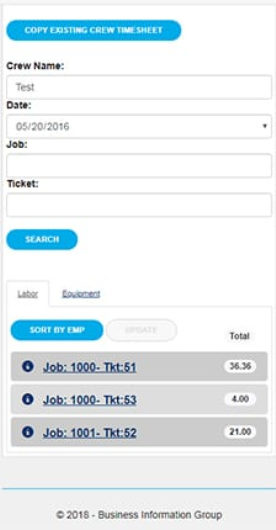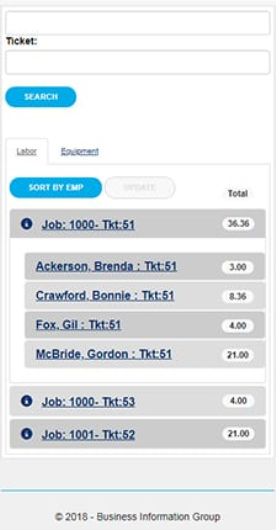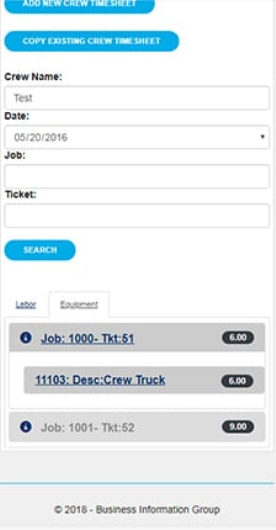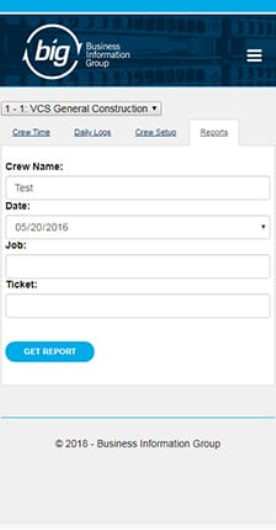 BIG: America's Leading Viewpoint Integration Company
Business Information Group has spent the last three decades creating custom applications for the construction industry. Our developers specialize in extending the functionality of Viewpoint, helping construction companies become more efficient. See why 1,100+ construction companies across North America trust BIG for their Viewpoint customization.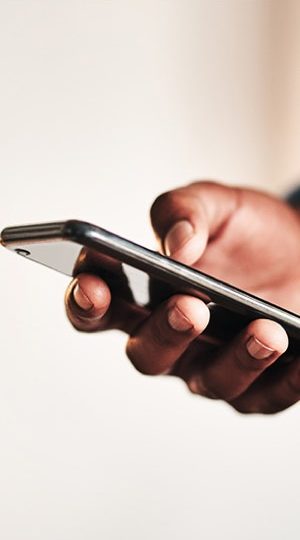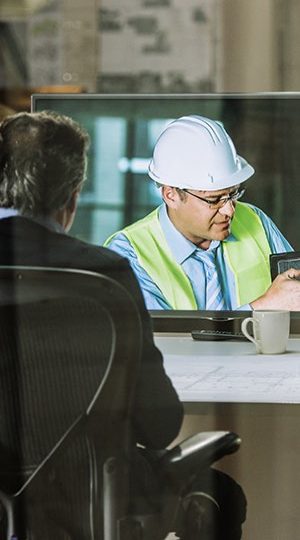 Helpful Resources on Viewpoint Mobile Applications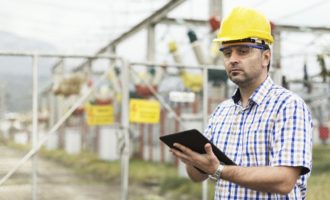 LEM Ticketing: BIG Makes It Easy
LEM tickets tend to pile up quickly and can be difficult to organize. Not to mention, keeping track…
Read More
Start a Conversation Today
If you are interested in customizing Vista by Viewpoint to meet your company's needs, contact Business Information Group today.