Viewpoint & Wireless InfrastructureThroughout the United States & Canada
Our team's knowledge, deep industry experience, and cutting-edge solutions make us one of the most trusted technology partners in North America. See how we help utilities, event venues, and construction companies throughout the United States maintain their systems and infrastructures.
BIG: Trusted Technology Firm
At Business Information Group, we have over 25 years' experience helping businesses achieve their goals by gaining a deep understanding of their unique business processes, challenges, and needs. Headquartered in York, PA, our remote team of 100+ employees work with companies throughout the United States and Canada.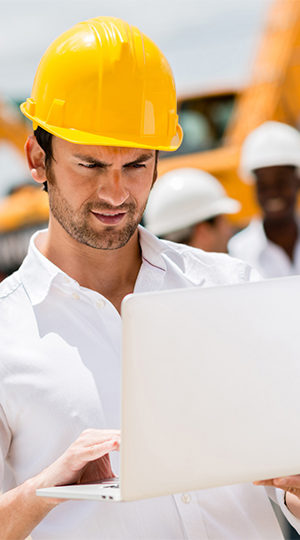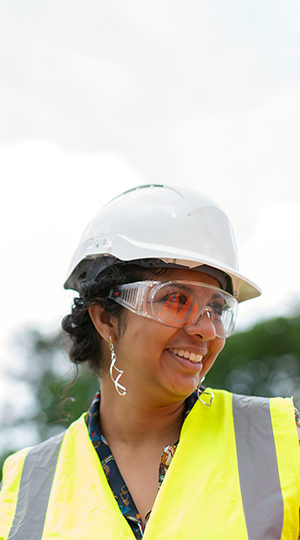 It was a real pleasure working with BIG
"It was a real pleasure working with BIG. Despite our very short project timeline, BIG's knowledgeable, courteous, and professional staff worked within our schedule and delivered our project on time."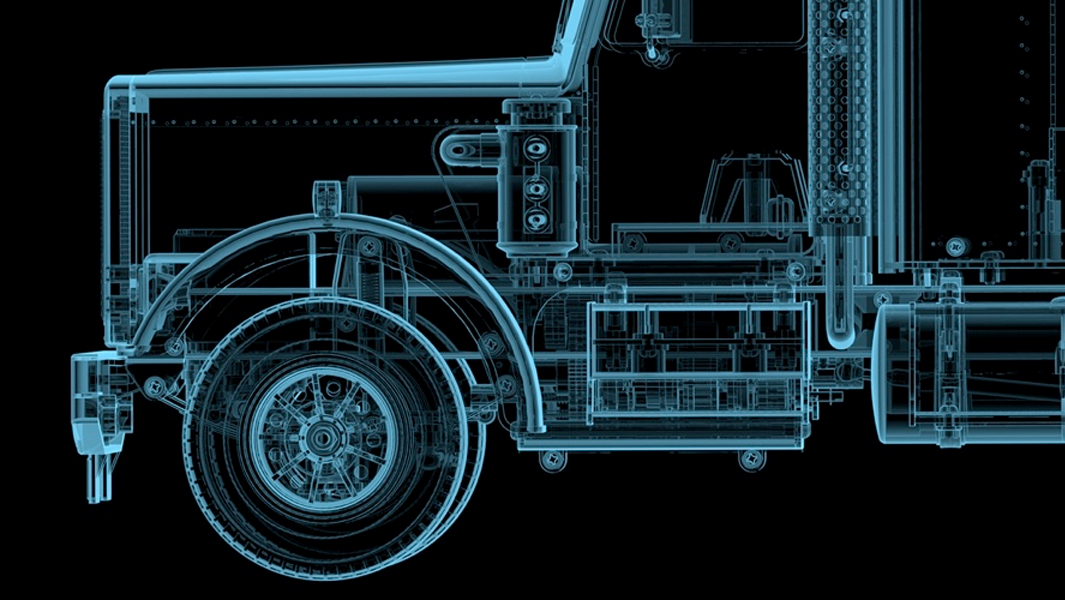 CASE STUDIES
Dayton Parts
See how BIG helped Dayton Parts adds wireless network infrastructure to 2 warehouses in under 90 days.
See Project Details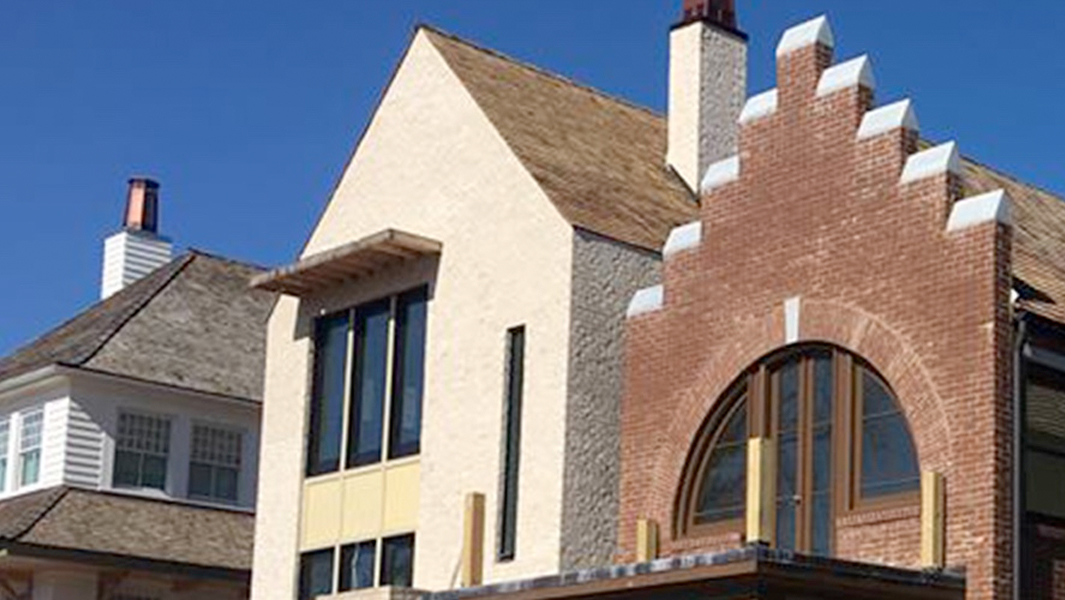 CASE STUDIES
Pinewood Forest
A planned community outside Atlanta, Pinewood Forest residents enjoy campus-wide connectivity thanks to BIG.
See Project Details
Schedule a Consultation
Ready to improve your connectivity, protect your network, or invest in your current infrastructure? Schedule a consultation with a technology advisor at BIG.