IT & Technical Support in York County
Over the last 30 years, Business Information Group has built a reputation as the leading technology and network infrastructure company in Central PA. See why hundreds of York area companies trust BIG to manage and monitor their software, technology, and systems.
Managed IT in York
Your network is crucial for your company's daily operations. Unnecessary downtime due to equipment failures can result in lost revenue, decreased productivity, and additional expenses. Get help monitoring, managing, and updating your network with managed IT services from BIG.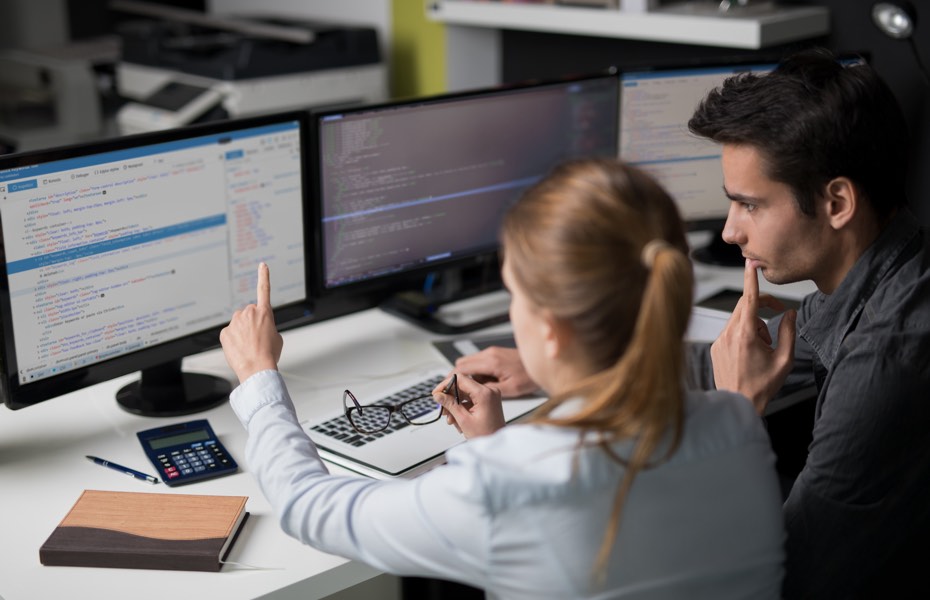 Cybersecurity Company York, PA
Is your network ready for the next cybersecurity threat? Businesses of all sizes can be the target of hackers, using sophisticated malware, DDoS, and phishing attacks to compromise your network and steal your company's data.
Take proactive steps to prevent data loss – before it's too late.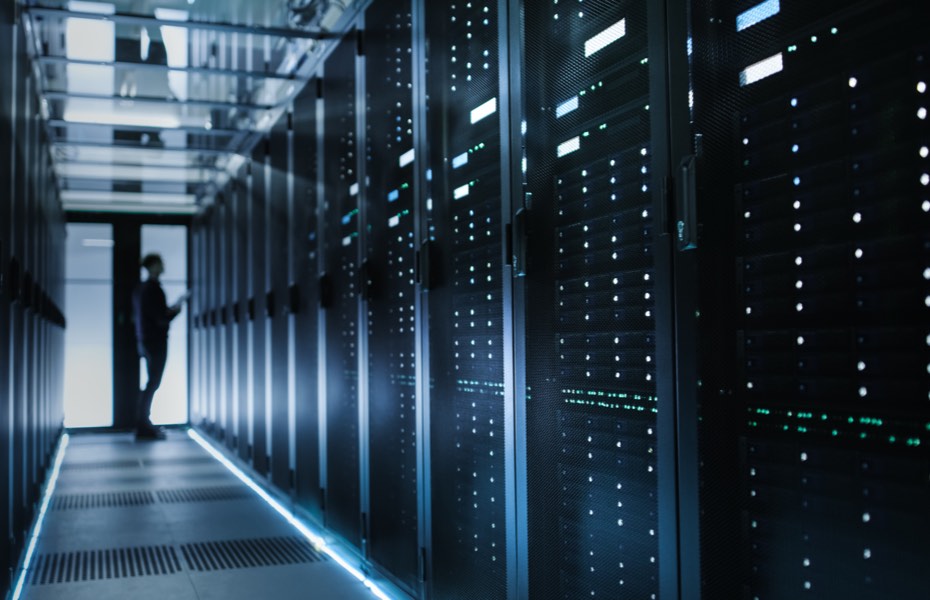 Talk to Our Experts
Whether it's a conversation to help you better understand your current situation, to validate concern and curiosity, or provide consulting, we're just a phone call away from being your trusted advisor!
#1 IT & Tech Firm in York County
For the last 30 years, we've helped our neighbors in York County achieve their goals by gaining a deep understanding of their unique business processes, challenges, and needs. From our headquarters on North George Street, our team of 100+ employees work with companies throughout the county.
York
Dover
Shiloh
Dallastown
Loganville
Spring Grove
Red Lion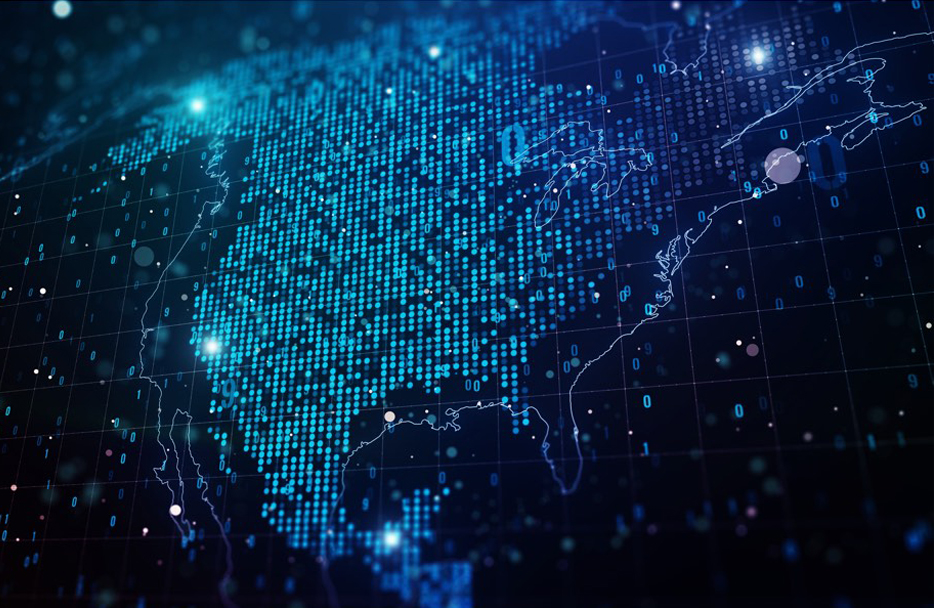 Memberships & Associations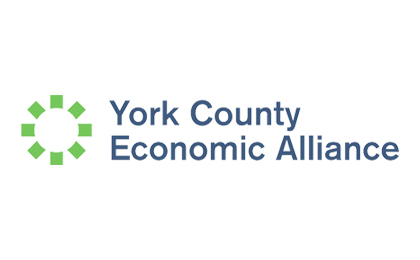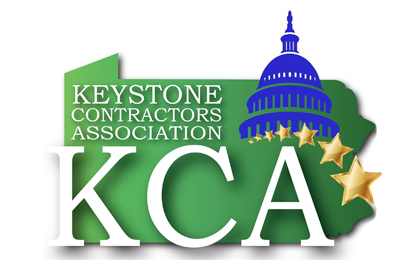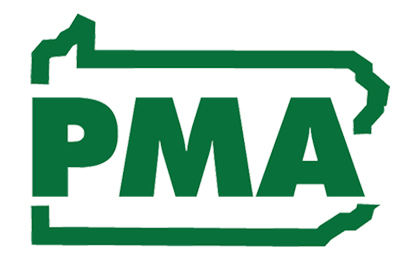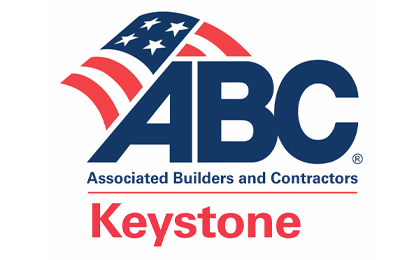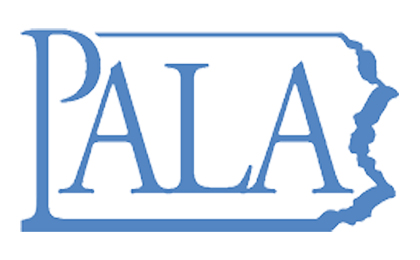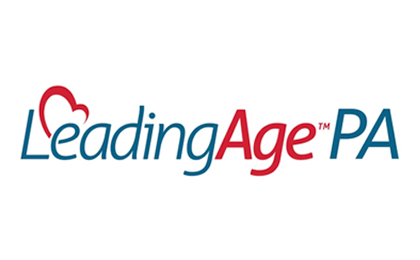 Community Partners
Our team is active in supporting charities and causes close to our heart. See the impact BIG is having in the York area.
WCA
York County Alliance for Learning
York Community Progress Council
YMCA
National Alliance on Mental Illness York-Adams Counties PA
Central PA Junior Achievement
York County Food Bank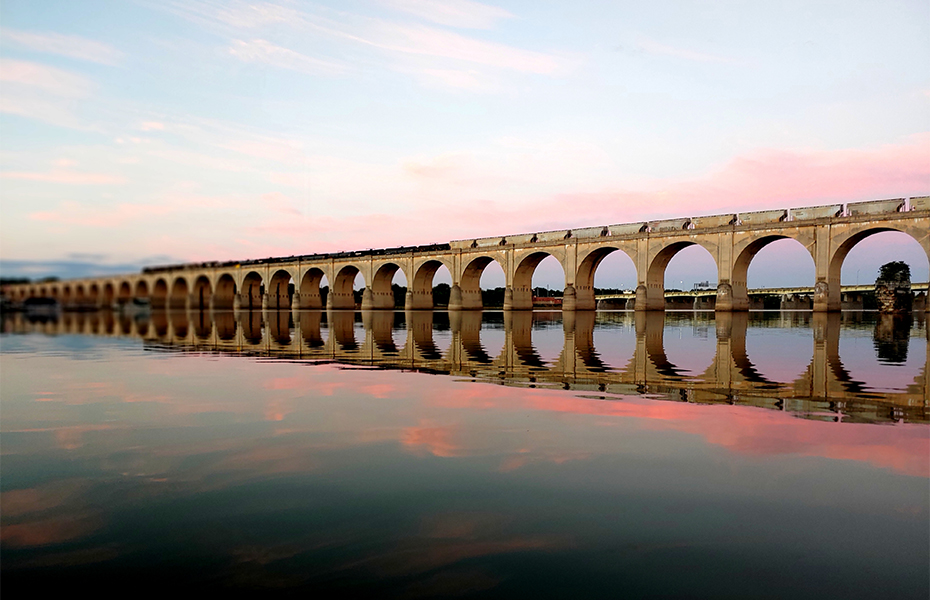 We consider BIG to be an integral part of our operations team
"The York Adams Tax Bureau provides tax collection and distribution services for two counties that encompass well over 400,000 individual taxpayers and local employers. We absolutely are dependent on our technology in order to service that tax base on a daily basis. Business Information Group has provided this Bureau with the necessary technical service; support and advice for well over 15 years. We consider BIG to be an integral part of our operational team and an essential resource in providing quality service to our member school districts and municipalities. I would highly recommend their services to any organization in need of a trusted technical adviser."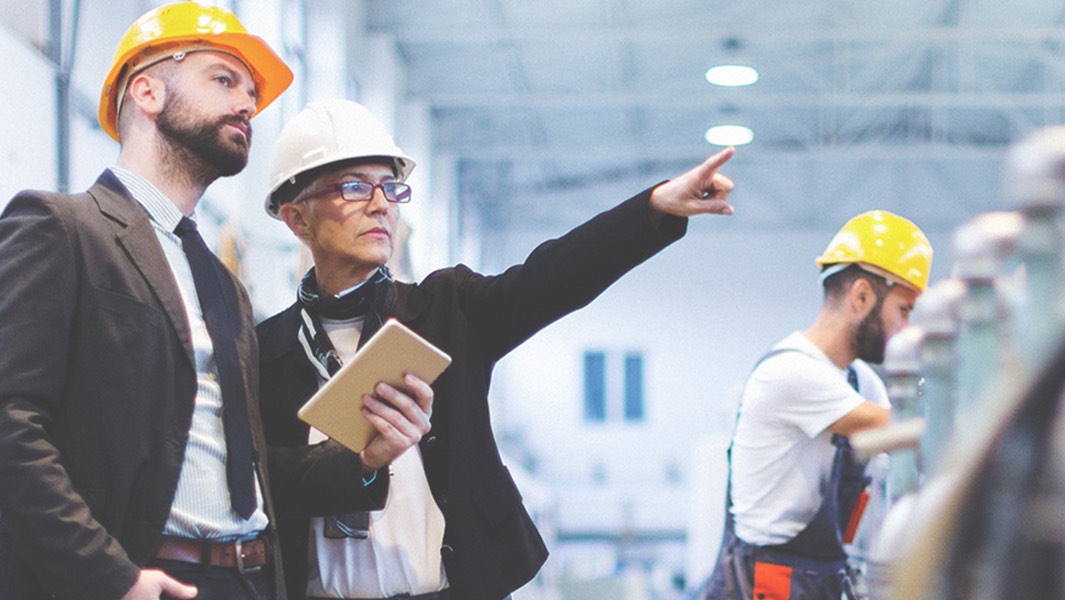 CASE STUDIES
Leer Electric
See how we helped Leer Electric connect their field and office teams with Viewpoint.
See Project Details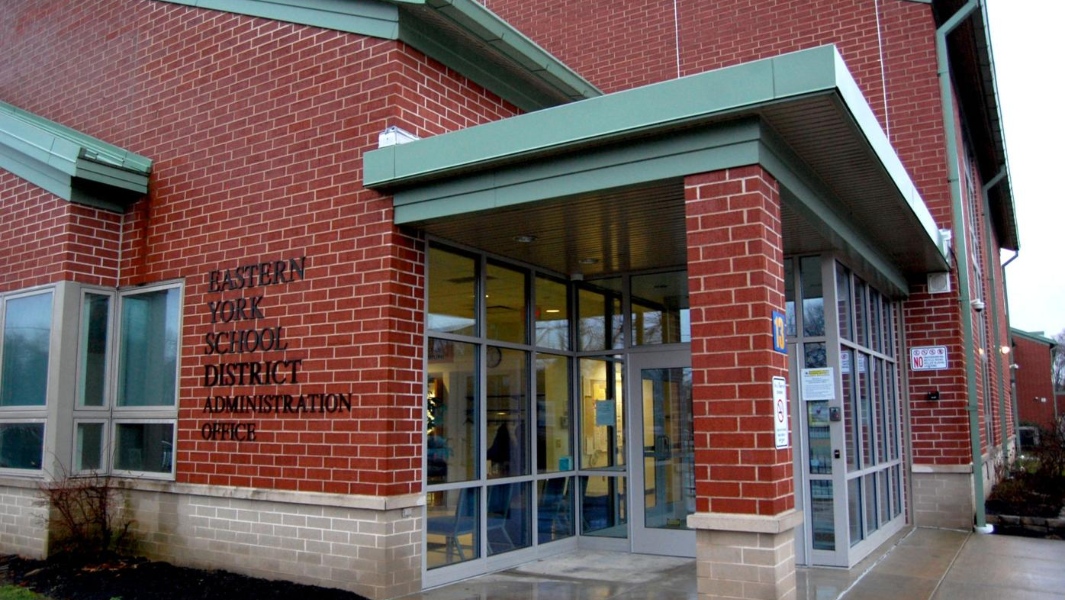 CASE STUDIES
East York School District
Based on the relationship and trust that Eastern had developed with BIG over the years, we worked together to determine that the best solution for the district was Veeam.
See Project Details
Schedule a Consultation
Ready to improve your connectivity, protect your network, or invest in your current infrastructure? Schedule a consultation with a technology advisor at BIG.