Managed IT for maximum productivity
Your network is crucial for your company's daily operations. Unnecessary downtime due to equipment failures can result in lost revenue, decreased productivity, and additional expenses. Plus, your network can be the target of hackers using sophisticated malware, DDoS, and phishing attacks to compromise your network and steal your company's data.
See how you can partner with BIG and take proactive steps to prevent data loss and network downtime – before it's too late.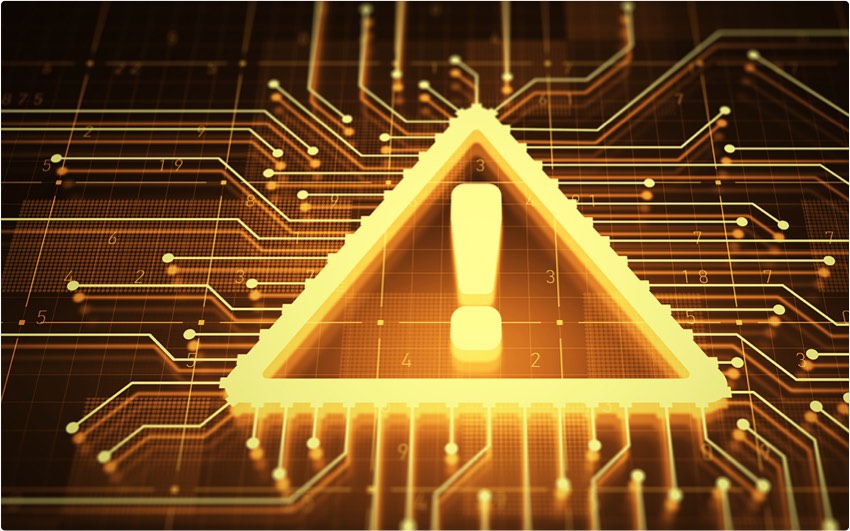 Suffer from these common network issues?
Reactive Resolution
Waiting until your users or network experience downtime creates productivity loss and frustration. Monitoring helps to address these common issues.
Unreliable Performance
Without a holistic view of your corporate network and historical trends, it is impossible to predict failures that lead to downtime.
Unprotected Data
Your company's data is at risk from security flaws, data breaches, and/or out-of-date patches.
Timely Response
Growing companies can quickly expand past their in-house IT expertise and network infrastructure.
Proactive Protection for Peace of Mind
Gain peace of mind that your network is actively protected with a managed IT solution from BIG. Specializing in cloud-managed networking and infrastructure, BIG's team of networking professionals can assist you in creating and maintaining a network that meets your company's needs, receives automatic security updates, and is monitored 24/7/365 by our team.
By partnering with BIG for managed IT, you can rest assured that your network can grow as your company grows and is proactively defending your data from unwanted breaches.
Talk to Our Experts
Ready to get the expert help you need in monitoring and managing your network? Schedule a conversation with BIG today.
Our Capabilities
24/7/365 Network Monitoring
Expert Advice & Strategy from Our Senior Engineers
Computer Patching & Software Updates
Equipment Installation and Management
Data Backup & Restoration
Technology Road Mapping & Budgeting
Leading Managed IT Provider York, Lancaster, and Central PA
BIG is a leading provider of managed IT services in Central Pennsylvania – including Harrisburg, Lancaster, and York. Featuring a robust team of senior engineers and help desk technicians, we support and manage business networks throughout the Susquehanna Valley. Whether you have a single office or an enterprise network, BIG can manage your network, hardware, and software so it is protected against the latest threats.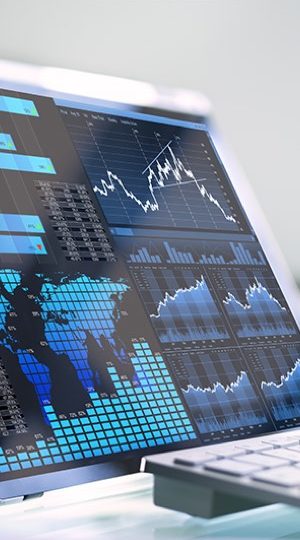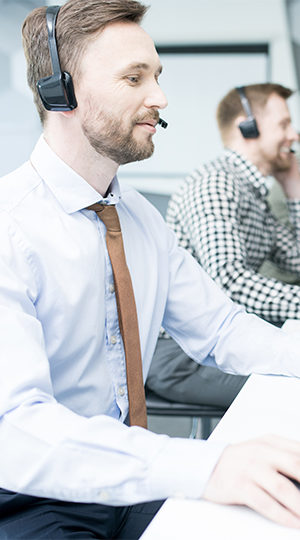 BIG is very responsive to all of our IT needs, no matter how small the request or issue might be.
"The IT services we had at our firm prior to BIG's Managed Services were inconsistent and lackluster. We experienced significant delays in response times when problems developed. Although we thought we had dependable and reliable providers in the past, that was not always the case even in the case of minor software or hardware upgrades. BIG's knowledge and fair proposal for IT services made a very attractive choice that we have not regretted since "Day 1." The confidence we now have in our IT service provider is the most important change for our firm. BIG is very responsive to all of our IT"
Related Services
Companies who need managed IT often benefit from these additional services:
Schedule a Consultation
Ready to get the expert help you need in monitoring and managing your network? Schedule a conversation with BIG today.