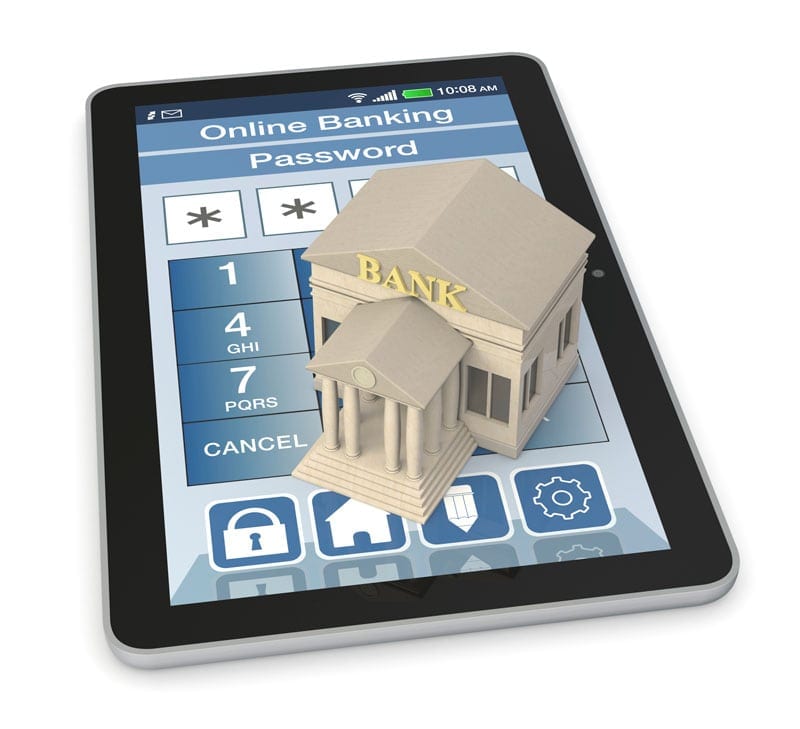 BIG works with financial institutions to install and support secure and reliable networks enabling protected real-time access for customers. Monitoring and automatic notifications allow BIG to proactively remediate potential issues.  Disaster recovery planning and implementation allow high availability creating peace of mind for the financial institution and their customers. BIG's team of engineers design institution-specific networks that properly secure client data which protect your financial institution from system downtime. Networks designed by BIG keep your branch locations connected, secure and reliable. Business Information Group works with industry supervising institutions and auditors to gain the requisite knowledge to ensure your network security meets regulations.
Financial Solutions offered by BIG include:
Redundant server, backup power and backup data/voice lines
High Availability & Failover VPNs
Ready to Learn More?
If you are ready to learn more about the services Business Information Group can provide to your organization, contact us today to start the conversation.