Infrastructure & cybersecurity for the financial industry
The growing threat of cyber attacks, never ending compliance and regulations, and consumer demand for up-to-date information constantly keep the tech teams at financial institutions up at night. By working with a trusted, experienced technology partner like BIG, you can gain peace of mind knowing your network and data are proactively being monitored.
Tech Challenges Facing Financial Industry
BIG: Leading IT & Tech Provider for Banks & Investment Companies
Our team of experienced engineers design institution-specific networks that properly secure client data, protecting your financial business from system downtime and keeping your branch locations securely connected. Business Information Group works with industry supervising institutions and auditors to gain the requisite knowledge to ensure your network security meets regulations.
From our headquarters in York, PA, we work with financial institutions and organizations in Lancaster, York, Harrisburg, and throughout Central Pennsylvania.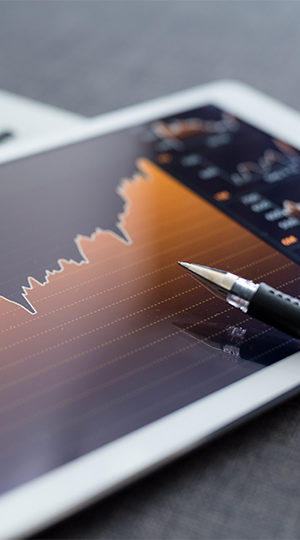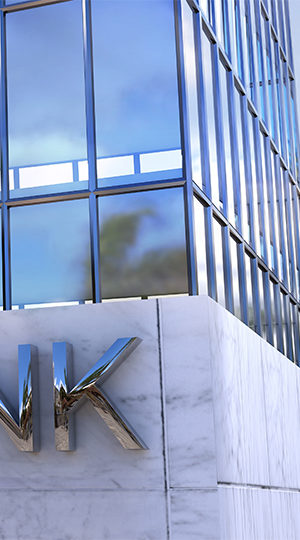 Monitoring, Compliance, and Cybersecurity for Finance
BIG partners with financial institutions to design, engineer, install and support secure and reliable networks, enabling protected real-time access for customers. Monitoring and automatic notifications allow our security team to proactively remediate potential issues, while our disaster recovery planning and implementation efforts create peace of mind for you and your customers.
Banks
Credit Unions
Investment Firms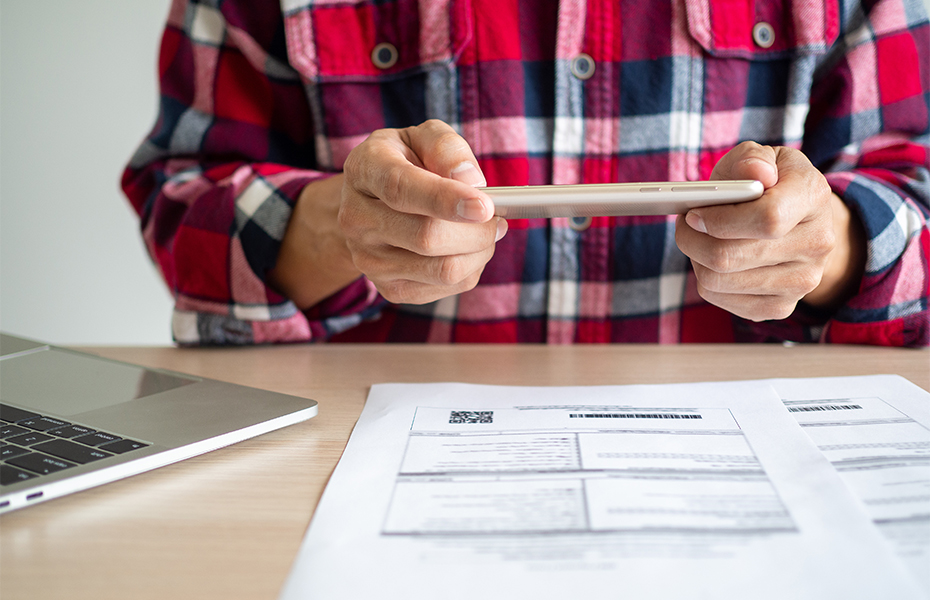 Some Of Our Financial Clients