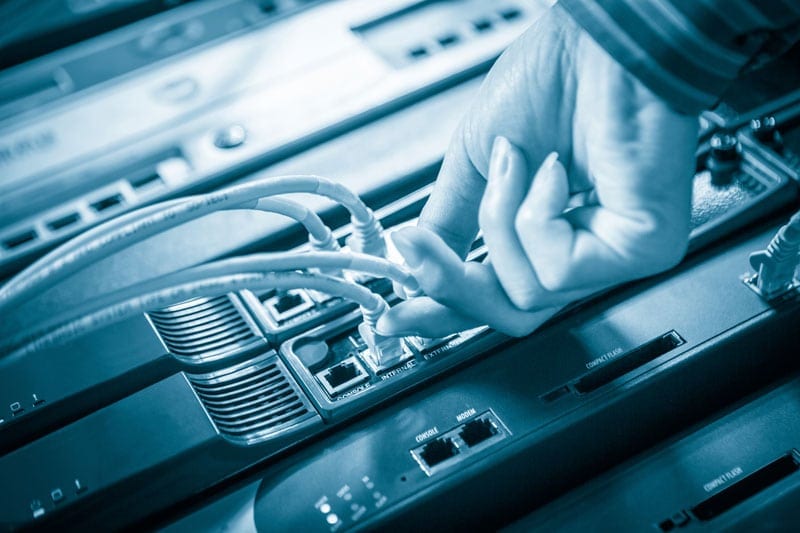 Regardless of industry or size, BIG's team of engineers are available to support your firm's IT needs.  Our clients include non-profit, manufacturing, marketing & media, insurance, legal and other private sector businesses.  With over 25 years' experience serving commercial businesses, BIG is the trusted source for all of your IT needs.  Solutions Include:
Schedule a No-Obligation Assessment
Interested in seeing the condition of your current commercial network infrastructure? Contact us to schedule a no-obligation network assessment, which includes a heatmap of your wireless coverage.