Transformative and secure IT, software, and Wi-Fi solutions
Days of being an IT generalist are over; it is imperative your company receives expert advice and guidance from specialists in network infrastructure, cybersecurity, cloud services, and custom software applications.
Find out how you can increase productivity, enhance security, and improve collaboration by working with a trusted technology partner like BIG.
Tech Challenges Facing Businesses
Outdated Technology
Legacy software, applications, hardware leads to security risks
Lack of Internal IT Resources
Minimal employee bandwidth to make improvements and properly monitor networks
Underinvesting in Technology
Minimal technology budget means companies lack the proper technology to improve efficiencies and productivity.
Security Concerns
Businesses of all sizes are at risk of cyberattacks, phishing attempts, data breaches, and expensive ransom payments.
New Remote Workforce
Each requiring appropriate equipment, security, and network access.
Central PA's Top IT & Tech Company
For 30 years Business Information Group (BIG) has been helping companies like yours stay connected through technology. Our team will help you secure your network, create custom applications for your needs, and support a growing remote workforce – all while managing IT costs.
See why we were voted #1 IT & Tech Support Company by the Central Penn Business Journal in 2021 & 2022.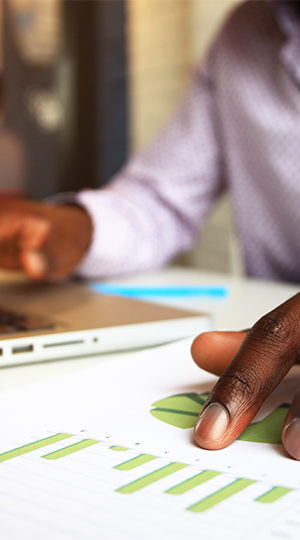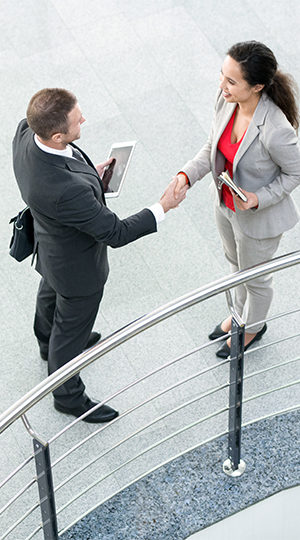 Trusted Business Technology Firm
Based in York, PA, BIG helps companies in Lancaster, York, Harrisburg, and throughout Central PA create secure, reliable networks that improve collaboration while protecting valuable data.
Insurance Agents and Brokers
Legal Services
School Transportation
Local and Suburban Transit
Construction Material Suppliers
Business Services
Family Services/Non-Profits
Associations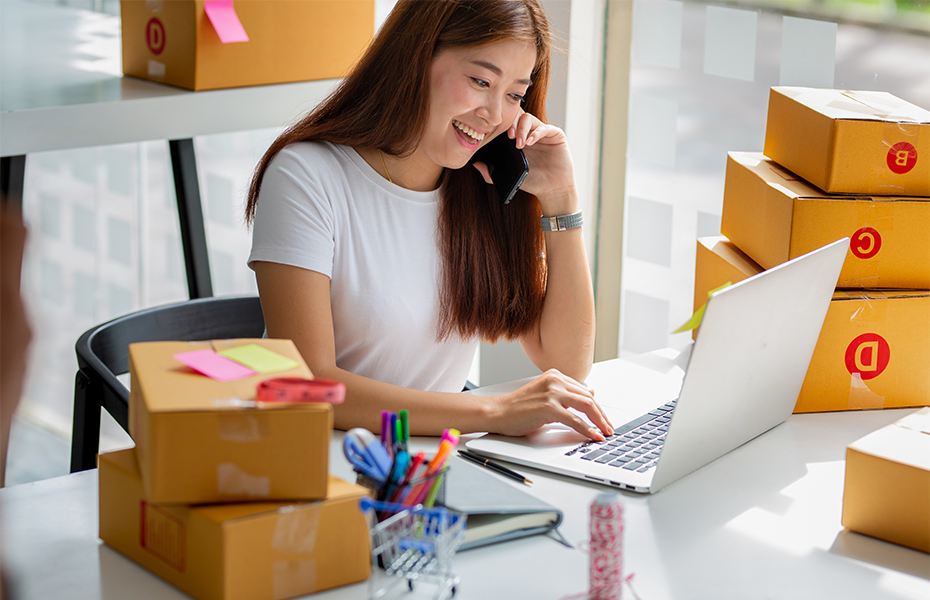 Some Of Our Commercial Clients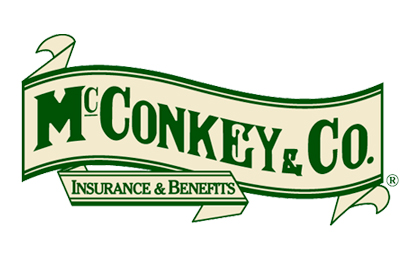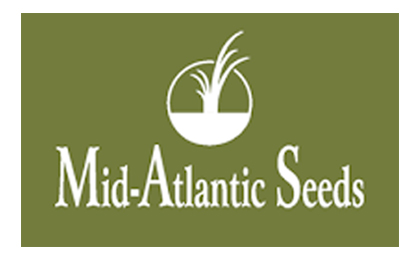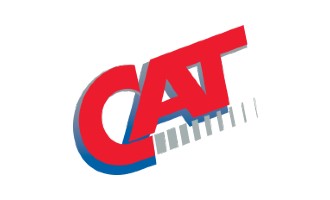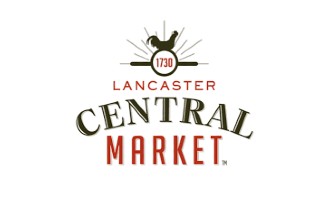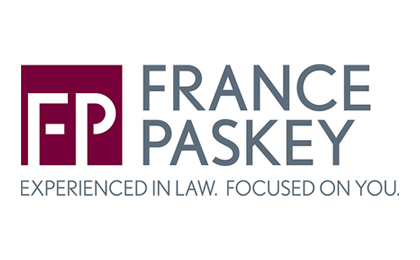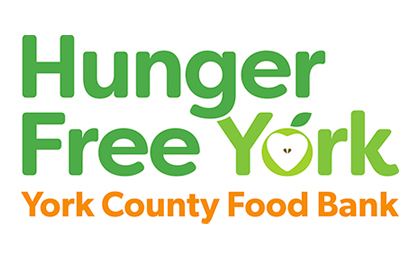 BIG is very responsive to all of our IT needs, no matter how small the request or issue might be.
"The IT services we had at our firm prior to BIG's Managed Services were inconsistent and lackluster. We experienced significant delays in response times when problems developed. Although we thought we had dependable and reliable providers in the past, that was not always the case even in the case of minor software or hardware upgrades. BIG's knowledge and fair proposal for IT services made a very attractive choice that we have not regretted since "Day 1." The confidence we now have in our IT service provider is the most important change for our firm. BIG is very responsive to all of our IT"