Identify and remediate existing network vulnerabilities
Cyber criminals prey on vulnerable networks that are unpatched and lacking necessary updates. As more businesses store sensitive information on their network, it becomes increasingly more important to perform security assessments to identify and secure vulnerabilities that exist within their environment. See how BIG's team can give you insights into your network's security.
Don't Let it Happen to You
According to one study, the average cost of a data breach is $3.86 million. Holes in your network infrastructure can leave your business vulnerable to a cyber-attack, which put your employees' and clients' information in great risk. Once sensitive and confident information is in the wrong hands, your business' reputation as well as your trusted relationships with clients and employees will forever be damaged.
Businesses of all sizes can be on the receiving end of a cyber-attack, but both the healthcare and financial industries are often targets of the most expensive data breaches. Proactively assessing your security efforts will better protect the confidential data in your systems and establish trust with clients and employees.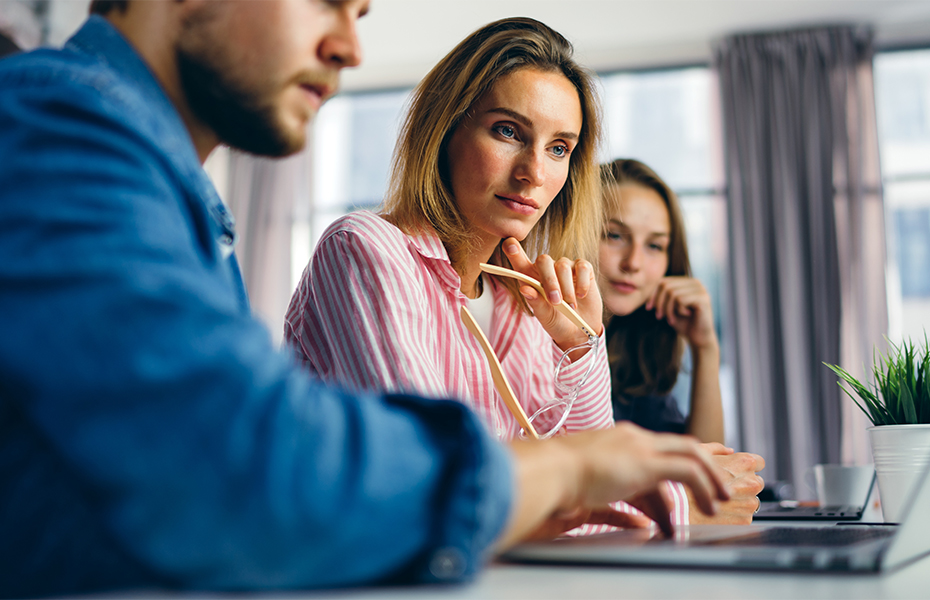 What is a Security Assessment?
BIG's security assessments are used to identify the clearest open risks in IT infrastructure primarily from the outside-in. BIG's security assessment evaluates your systems, network, and overall security practices to detect security weaknesses, analyze the risks, and propose a roadmap of action items to work towards remediating issues.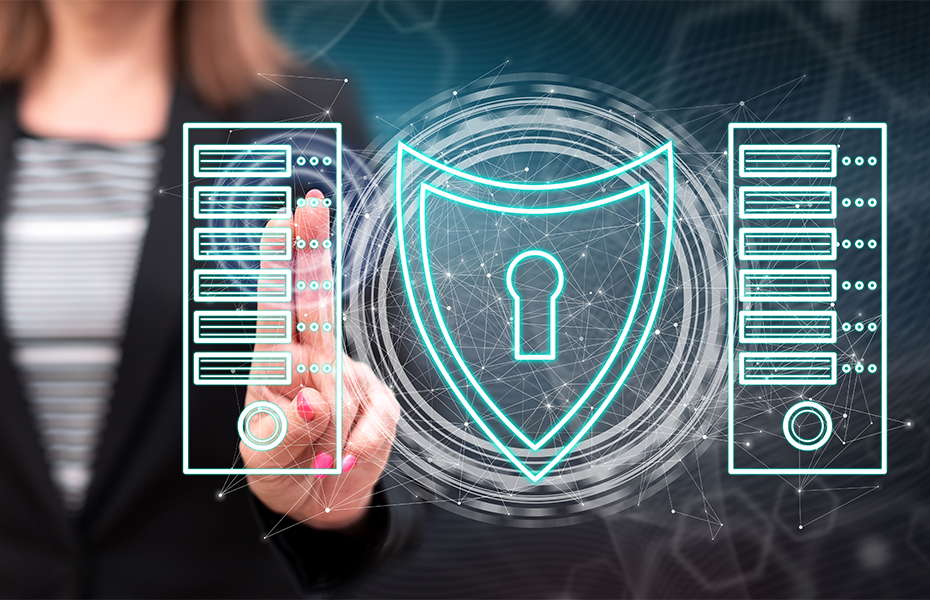 Talk to Our Experts
Whether it's a conversation to help you better understand your current situation, to validate concern and curiosity, or provide consulting, we're just a phone call away from being your trusted advisor!
BIG: Central PA's Leading Cybersecurity Company
BIG is one of the few companies in Central PA that are a registered provider organization with the Cybersecurity Maturity Model Certification (CMMC), the industry standard developed by the US Department of Defense. With multiple CMMC Registered Practitioners on staff, BIG follows the CMMC and provides an assessment and roadmap that is recognized as the standard for good cyber hygiene.
Based in York, Pennsylvania, BIG offers cybersecurity services for companies in York, Harrisburg, Lancaster, and throughout the Mid-Atlantic region. See why we were named among the best cybersecurity companies in Central PA.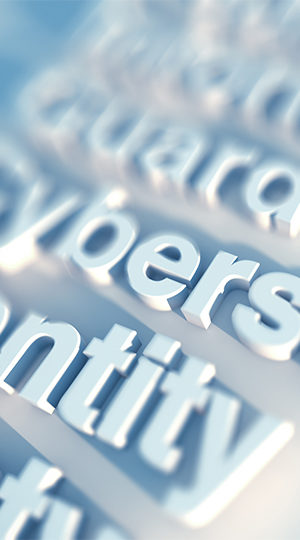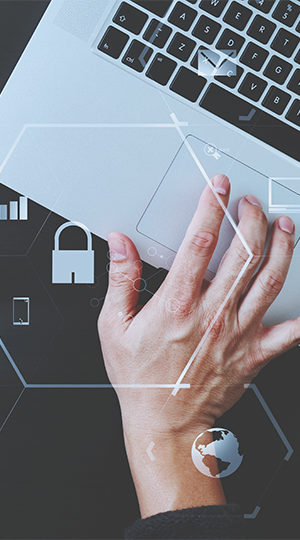 Related Services
Companies who need security assessments often benefit from these additional services:
Schedule a Network Assessment Today
Unsure of the state of your network? Contact us today to schedule a network assessment.