Leverage the powerful capabilities of Microsoft applications
Lacking the proper resources needed to enhance reporting capabilities and drive efficient collaboration? The key to doing so requires accurate data, equipping employees with the right information, and using the correct applications. Find out how Business Information Group can help you get the most out of your Microsoft applications.
Harness the Power of Microsoft Tools
Microsoft's diverse set of office and enterprise tools – including SharePoint, Power BI, OneDrive, and Teams – are critical tools for collaboration, reporting, and productivity. Plus, they are all able to be customized to fit the ever-changing needs of an organization.
Using the data within current systems and the powerful capabilities of Microsoft, we help businesses safely share information from anywhere, create dashboards that enable meaningful development, and gain greater insight into current operations.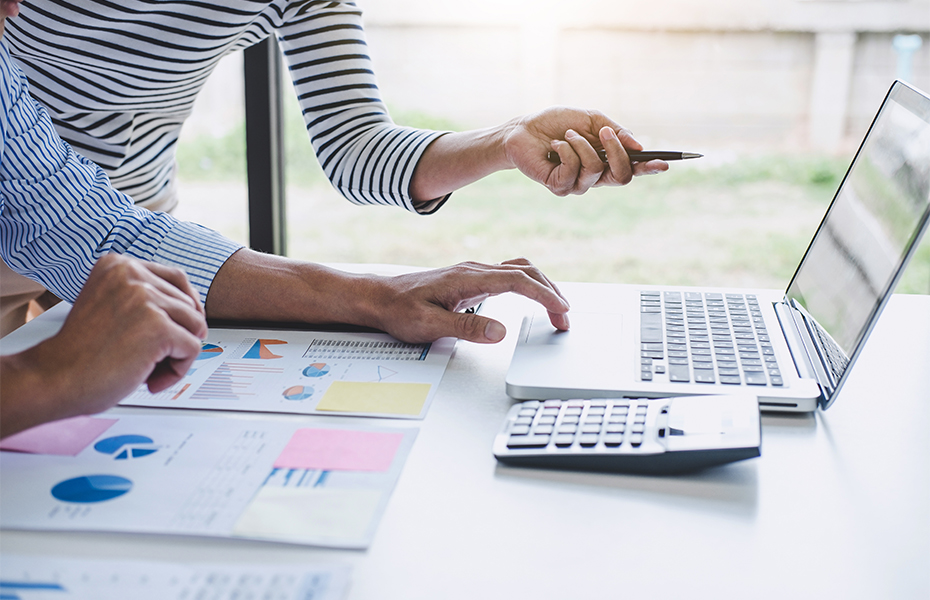 BIG: Microsoft Gold Partner in York, PA
As a Microsoft Gold partner, we help businesses leverage the power of Microsoft Office applications to improve collaboration and facilitate growth across organizations. Our team of experienced developers possess unique skillsets that attribute to our Microsoft Gold Partner status including SharePoint Designers, Microsoft SharePoint Online, On Premise and Hybrid expertise, and Power Platform expertise.
From our headquarters in York, PA, we provide custom Microsoft development services for companies in Lancaster, Harrisburg, and throughout the Mid-Atlantic region.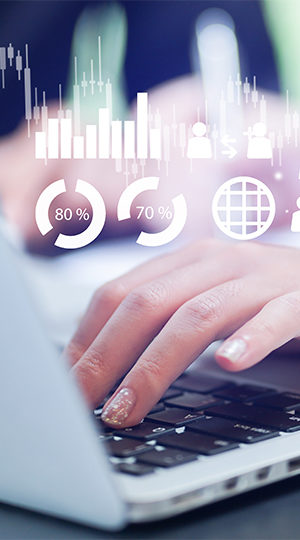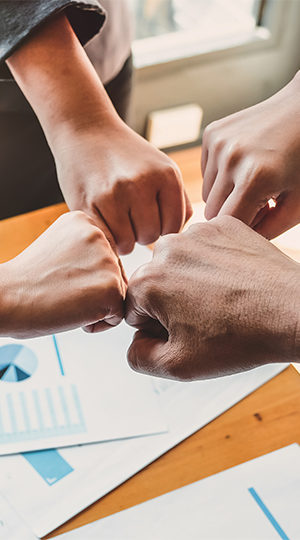 Partners We Work With

Related Services
Companies who need Microsoft Development often benefit from these additional services:
Helpful Resources on Microsoft Development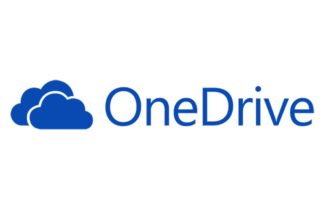 Streamline Your Collaboration with Microsoft OneDrive
The capabilities of Microsoft applications go further than you may know, incorporating thousands of functionalities to help make…
Read More
Get Started Today
Ready to get more from your Microsoft applications? Contact BIG and start a conversation about your needs.