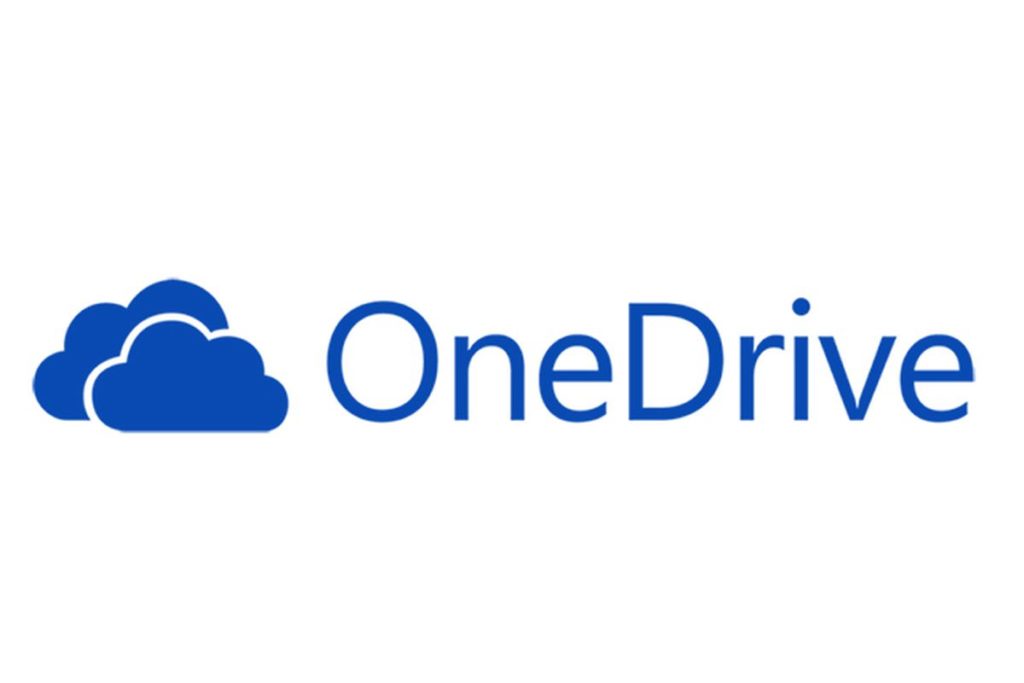 The capabilities of Microsoft applications go further than you may know, incorporating thousands of functionalities to help make your business processes more streamlined. A lot of times, businesses may not realize the full potential of Microsoft applications. They may use Outlook for email, Microsoft Word, Excel, and PowerPoint for documenting, but are unaware of the other powerful tools available to them. Within an organization, collaboration and sharing are extremely important, but sending Word files back and forth is inefficient and can get confusing.
That's why it's time to unlock Microsoft OneDrive's full sharing potential and begin collaborating more effectively. You may have heard of Microsoft OneDrive, have come across the app on your computer, or even use it within your organization today. Wherever you may be on the OneDrive knowledge scale, there's always room to uncover different features and learn something new.
Why OneDrive?
Files Wherever, Whenever
OneDrive is Microsoft's could storage service where you can securely store, access, and share your files from virtually anywhere without taking up storage space on a device. With OneDrive, users can create a file on their computer, then resume editing the same file on a different device, without having to use a USB device or email it to themselves. Additionally, any edits that are made offline are automatically updated on the document the next time the user is connected.
Easy Team Collaboration
The ease of file access in addition to the ease of team collaboration are just two of the many reasons why organizations rely on OneDrive. As Microsoft describes it, teams can productively and efficiently collaborate on projects "by sharing files from personal folders, or by saving files where [groups] do [their] work, in SharePoint, Microsoft Teams or Yammer." Conveniently, OneDrive allows users to access and sync shared files while offline. The application makes it easy and seamless for any sort of group-work happening inside or outside an organization.
Co-author & Collaborate in Real-time
With the co-authoring feature, collaborators can write, edit, and contribute to files in real-time. OneDrive keeps track of changes, revisions, and comments in Word, PowerPoint, and Excel, enabling users to productively work together without having to email the same document back and forth. The application also keeps track of previous file versions, so users can reopen and revisit if need be. With this powerful feature of OneDrive, teams can collaborate easier, smarter, faster, and safer than ever before.
File Protection & Security
With OneDrive, all company information is protected through Microsoft's advanced security features. Sensitive financial and personal data is protected through built-in data loss prevention, while also keeping companies' complaint to industry standards and regulations. OneDrive administrators have full control over security policies, reinforcing privacy and security of information. Files can also easily be recovered via OneDrive – whether they were accidently deleted or corrupted from a cyber-attack. Not to mention, in the event of a lost, stolen, or crashed device, files and photos aren't lost – they're safely in OneDrive and able to be retrieved at any time.
These features, combined with the powerful tools of Microsoft's many other applications, are just a few reasons why companies rely heavily on OneDrive to streamline their business processes.
Whether you're interested in advancing your personal OneDrive skills, or are looking to bring your team's OneDrive knowledge to the next level, Business Information Group is offering an online Introduction to OneDrive training course that will help employees do just that. Our Microsoft expert will dig deep into the basics of OneDrive and show students how to manage, share and sync files.