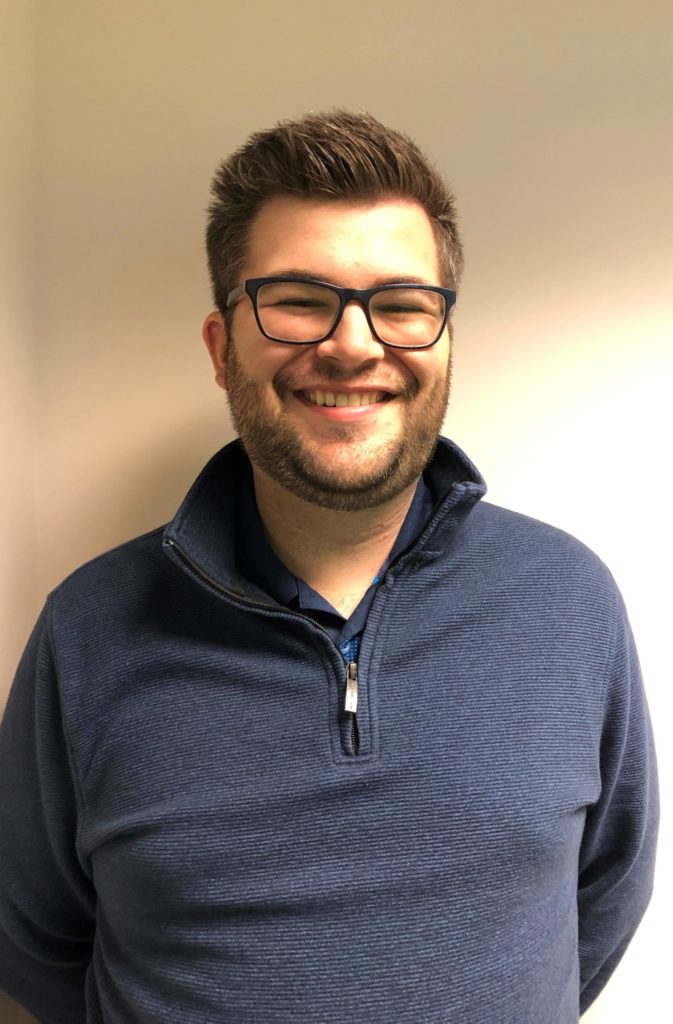 More Additions to Software Consulting and Project Management Teams
York, PA– Business Information Group announced two new additions to the Professional Services Department. Last month, Seth Belt joined the team as a Software Consultant and Kaela Hill joined as a Project Manager.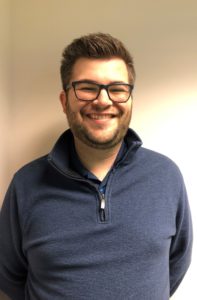 Seth Belt, Software Consultant, will help to continue to grow BIG's portfolio of regional and national Viewpoint clients by implementing and training new and existing customers on Viewpoint software. He will be available to clients both remotely and on-site. Seth comes to BIG with eight years' experience as a Senior Accountant, as well as IT and Vista administration experience. Seth also actively participates in his local Viewpoint user group and serves on the board for the Greater Wichita chapter of the Construction Financial Management Association. "Seth joins BIG and brings with him significant experience in the construction industry, including a strong background in service management and accounting," said Tim McNally, Director of Software Consulting. "Seth's addition to the consulting team is a continuation of our commitment to provide strong consulting services provided by experienced industry professionals." Seth resides in Wichita, KS with his wife Emilee and their dog, Luna.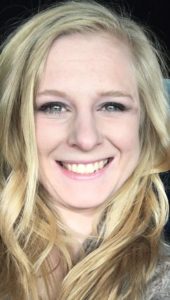 Kaela Hill, Project Manager, will be overseeing all project aspects from inception to conclusion by assigning appropriate resources to complete project tasks, creating and maintaining budgets, project plans, schedules and reports, and managing all documentation pertaining to her assigned projects. Prior to BIG, Kaela managed IT and construction projects, primarily working with Vista and Procontractor. Her focus for the past five years has been project management. "Kaela comes to BIG with a wealth of knowledge on project operations and the Viewpoint software we support on a regular basis," said Ken Jones, Vice President of Consulting Services. "We are excited to have her as part of the team at BIG. We are confident her addition will further support our efforts to provide our clients with the excellent service we expect of ourselves." Kaela currently lives in Charlotte, NC with her husband and a baby girl on the way.
About Business Information Group
Established in 1989 by brothers Scott & John Dolmetsch, Business Information Group is an information technologies firm located in York, PA with a team of more than 100 experienced professionals providing services in Managed IT Services, Wireless Communications, and Custom Application Development. BIG's team has 375 years' combined experience in the industry which contributes to the successful evaluation of technical challenges, the ability to integrate core technologies and orchestrate project execution.