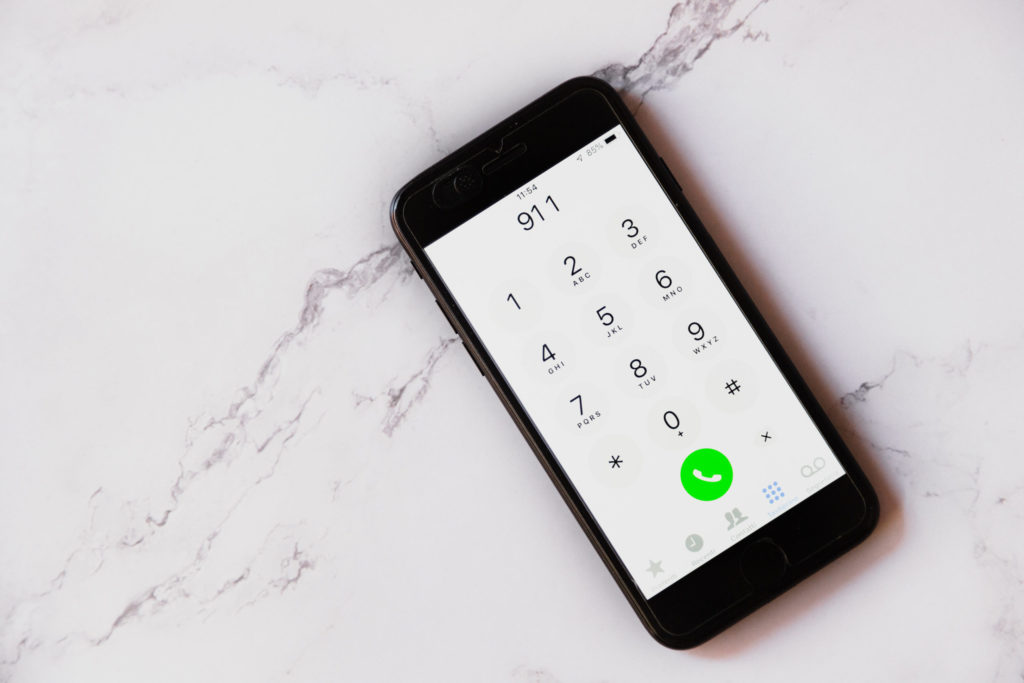 In 2013 Kari Hunt was tragically murdered in her hotel bathroom after several failed attempts by her 9 year-old-daughter to dial 9-1-1. She didn't know she had to dial 9 in order to reach an outside line. Had she been able to reach emergency services, medical examiners believe Kari could have survived the attack.
In February of 2018, Kari's Law was passed into federal law. The law requires all multi-line telephony solutions (MLTS) in the U.S., such as those found in hotels and offices, be configured to directly dial 9-1-1 without the caller having to dial a prefix in order to reach emergency services. The law also requires direct routing to 9-1-1 call centers, as well as notifications of any on-site 9-1-1 calls being made to include a detailed "dispatchable location" to help decrease response time.
The law requires all new MLTS implementations after February 16, 2020 come pre-configured to adhere to Kari's Law. However, this does not exempt current, in-use MLTS installations.
Is Your Business Compliant?
Regardless of whether your organization is a private corporation or public service entity, all PBX installations need to be compliant with Kari's Law immediately. Businesses that fail to comply can expect civil liabilities should an incident occur, fines, and possible penalties for each day they are non-compliant. With Kari's Law being an amendment to the 1934 Communications Act, the Federal Communications Commission (FCC) has authority to enforce and penalize businesses accordingly.
Unsure if your company's solution is compliant? Staying up to date with the ever-changing laws and regulations that affect businesses can be an arduous task. Larger organizations with remote employees, multiple locations, and cloud-based communications might feel particularly challenged by this mandate. The telecommunications experts at Business Information Group are here to evaluate your current MLTS, identify if you're falling short of compliance, and provide the proper solution to ensure your MLTS is properly updated.
Contact Business Information Group today to avoid penalties and ensure the safety of your employees, guests, and residents.