Don't settle for out-of-the-box solutions for your technical needs
See how custom developed software, applications, and integrations can grow your business and improve operations.
Gain A Competitive Advantage with Custom Solutions
Businesses rely on software to solve problems, facilitate growth, and make processes easier. But when the software doesn't meet the exact needs of a business, it can cause frustration and lead to unnecessary downtime. BIG helps businesses accomplish goals and solve problems by providing solutions and integrations that their current software lacks.
BIG's custom development services help accelerate workflows, boost revenues, and optimize business operations. With custom solutions tailored to meet specific organization needs, businesses will benefit from a competitive advantage that easily integrates into current systems and ERPs, as well as freedom of use and control.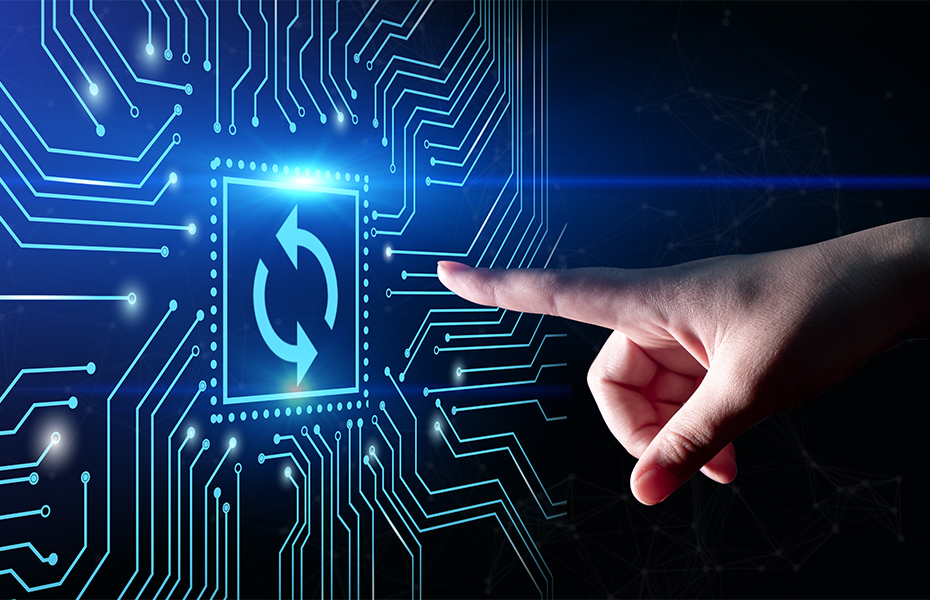 Talk to Our Experts
Whether it's a conversation to help you better understand your current situation, to validate concern and curiosity, or provide consulting, we're just a phone call away from being your trusted advisor!
BIG – York's Leading Software Development Company
At Business Information Group, we have over 25 years' experience helping businesses achieve their goals through custom software solutions by gaining a deep understanding of their unique business processes, challenges, and goals. Our team of developers are experienced in a wide range of areas needed for dependable custom development for companies in York, Harrisburg, Lancaster, and throughout the Mid-Atlantic region.
See why BIG was named the Top Software Development Company in Central PA in 2021.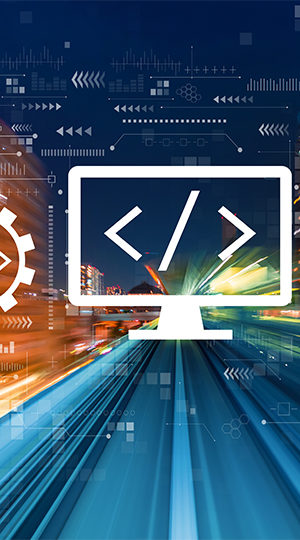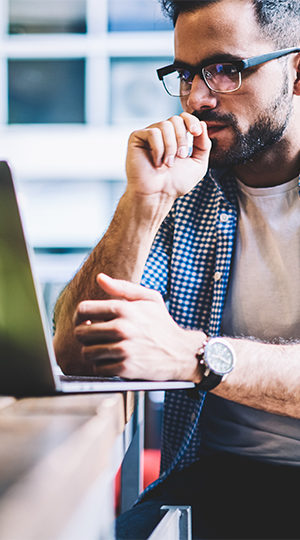 Related Services
Companies who need custom development often benefit from these additional services:
Helpful Resources on Custom Development
Get Started Today
Ready to increase productivity and collaboration with custom software and applications? Contact BIG and start a conversation about your needs.