Optimize your processes and technology investment
Does your construction company have the right operations in place to run as efficiently as possible? Or do you find that simple processes cause frustration and take longer than necessary? Perhaps you realize that your current ERP solution is not being used to the best of its ability – and you're not sure where to start.
Get an Outside Perspective on Your Business Systems
Construction companies often have systems and processes in place that are outdated, inefficient and are causing pain points within the company. However, taking the time and resources to figure out where the pockets of inefficiency live and how to streamline operations is no easy task. With business process & software usage assessments, construction companies can get a clear understanding of how to improve systems, processes, and technology to operate their businesses more efficiently.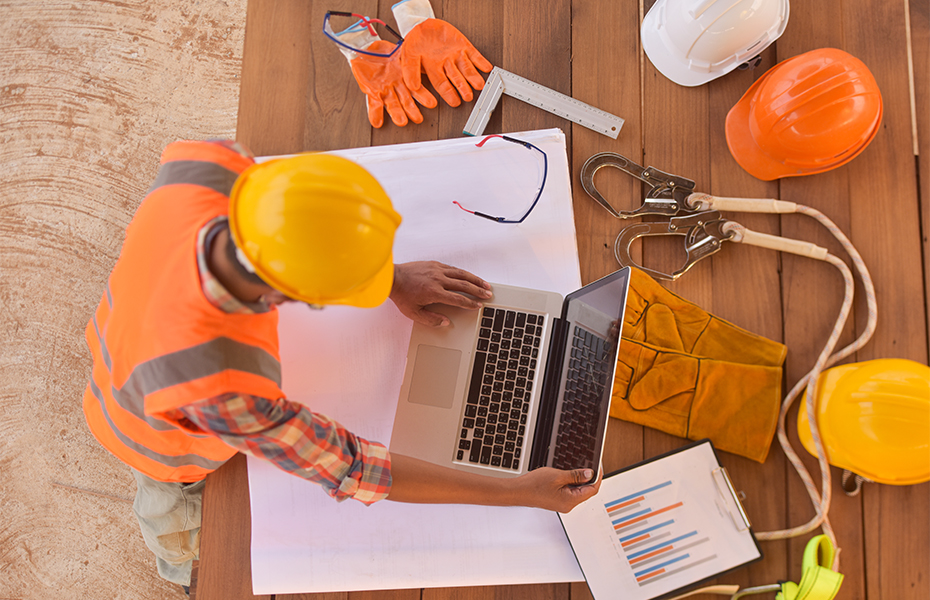 Details of a Business Process Assessment
With a business process assessment, a consultant from BIG will examine all areas of your business, including accounting, operations, payroll, and human resources. They will highlight pain points and risks with your current processes, make recommendations on improvements, and identify software and technology solutions that can be implemented to improve productivity and increase efficiency based on best practices.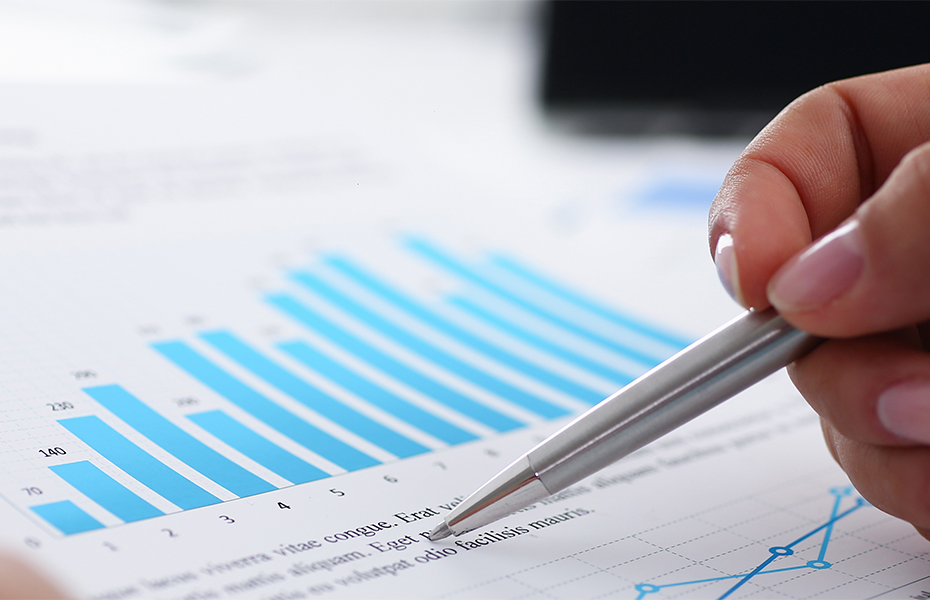 Are You Getting the Most of Your ERP?
Most companies adopt an ERP and implement the standard modules without creating a plan to continue to take advantage of the features and functions that are offered. Get clarity on your current software systems and discover next steps for maximizing your investment with a Software Usage Assessment.
During a software usage assessment, BIG's software consultants will evaluate how well your systems and processes integrate with your ERP. BIG will identify areas of improvement and make recommendations for custom reports, integrations, or modules to add so your company continues to benefit from the adoption of an ERP. In the end, you will have an action plan for greater efficiency, improved financial and operational controls, and optimization of your technology investment.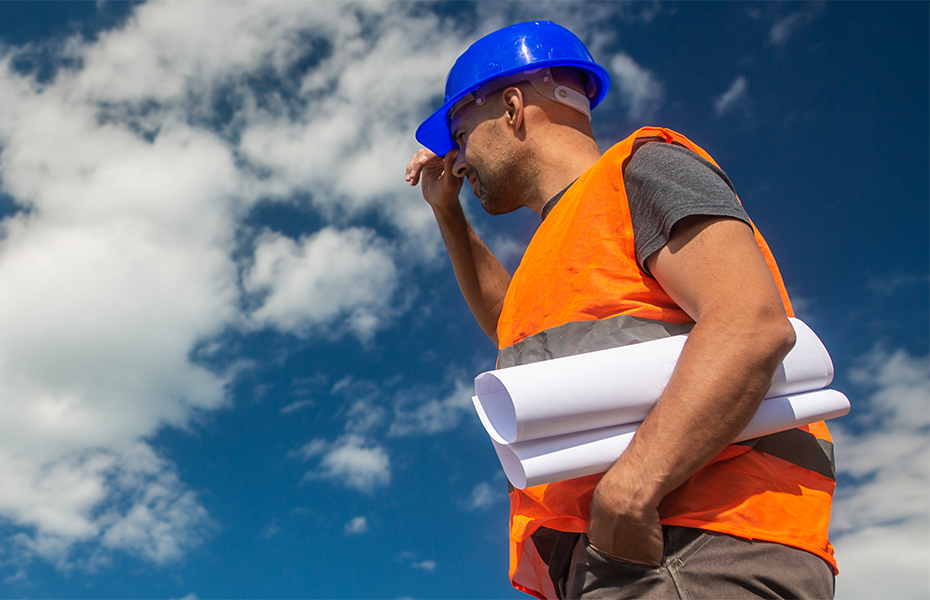 BIG: Trusted Technology Consultant for Construction Industry
For over the last 30 years, BIG has helped construction companies of all sizes do more with technology. Working with construction companies across the United States, our team of consultants and developers have an intimate knowledge of the process and software solutions that are proven to work for the construction industry. Let Business Information Group give you a clear understanding of how your company can improve systems, processes, and technology.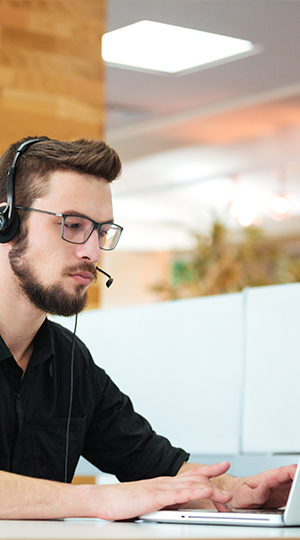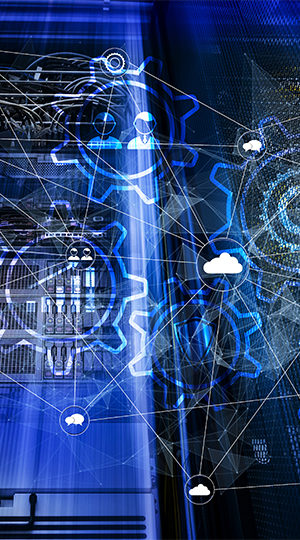 Related Services
Companies who need Viewpoint Implementation & Training often benefit from these additional services:
Helpful Resources on Business Process Assessments
Get Started Today
Get a better understanding of your current processes, systems, and technology so you can see where you can improve.