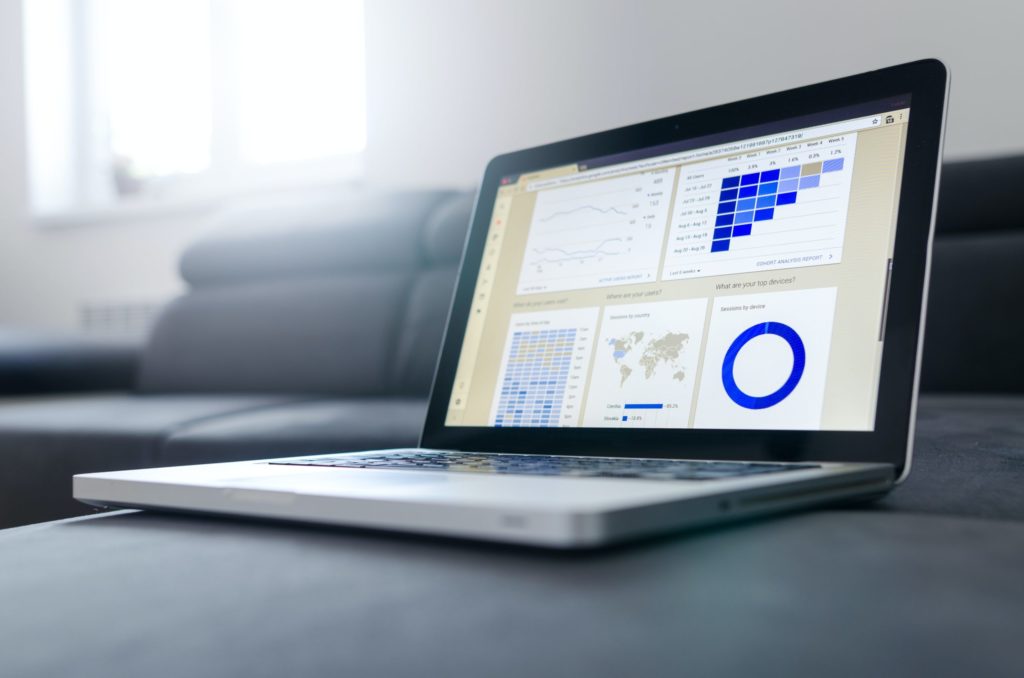 Does your construction company have the right operations in place to run as efficiently as possible? Or do you find that simple processes cause frustration and take longer than necessary? Perhaps you realize that your current ERP solution is not being used to the best of its ability – and you are not sure where to start. Taking the time and resources to figure out where the pockets of inefficiency live and how to streamline operations is no easy task. With business process assessments (BPA) and software usage assessments (SUA), construction companies can get a clear understanding of how to improve systems, processes, and technology to operate their businesses more efficiently.
Business Process Assessment
The business process assessment is an important tool used to uncover areas of a business that need improvement. Too often, operational and process challenges go undetected for a long period of time, causing additional underlying issues that can result in larger, more expensive problems. For example, let's use the iceberg analogy. Business process problems are generally larger than what the naked eye can see, similarly to icebergs. When addressing these problems, you will uncover more unknown complications under the surface. Before you know it, you have hit the iceberg and the severe irreversible damage has already occurred. That is why it is extremely important to assess business processes for inefficiencies before it is too late.
So, what exactly is a business process assessment? A BPA is a thorough analysis of a company's existing operations and procedures. Like most growing construction companies, there are systems and processes in place that are outdated, inefficient, and causing pain points within entire organizations. At Business Information Group, our team of consultants conducts a full examination of every department within the company including accounting, operations, payroll and human resources. This highlights the pain points and risks that exist within the current processes. From there, we make thorough recommendations on how to improve these processes including identifying software and technology solutions that can be implemented to improve productivity and increase efficiency based on best practices.
Of course, that's not the end of the road. The BPA findings serve as a roadmap to help guide your business in determining the best next steps. With this knowledge of how and where to improve, BIG works with your team to find the best solution for your business –whether that is implementing a new ERP system or not.
Software Usage Assessment
Chances are that your construction company is currently using an ERP system, or at the very least, a software system that helps manage company operations. Whether or not you're using it to the best of its powerful capabilities is ultimately what needs to be determined. With an investment in an ERP such as Viewpoint Vista or Spectrum, it is important to ensure the software is being used effectively, and to the benefit of your company. If you're wanting to maximize your investment and go beyond the basic functionalities of your ERP, start with a software usage assessment.
The purpose of an SUA is to evaluate how well your systems and processes integrate with your current ERP. BIG's consultants identify areas of improvement and make recommendations for custom reports, integrations, or modules to add to your ERP to optimize the functionality so your company can run smoother. The result is a plan of action for greater efficiency, improved financial and operational controls, and optimization of your technology investment. Business Information Group's consultants help construction companies use this information to their benefit by converting and importing data from legacy accounting software into Vista or Spectrum, providing training and support on newly added modules and products, and the creation of Crystal and SSRS reports.
For over the last 25 years, BIG has helped construction companies of all sizes do more with technology. Working with AEC companies across the United States, our team of consultants and developers have an intimate knowledge of the process and software solutions that are proven to work for the construction industry. If you're looking for guidance on implementing industry-leading practices to improve your team's efficiency and collaboration, contact Business Information Group today.