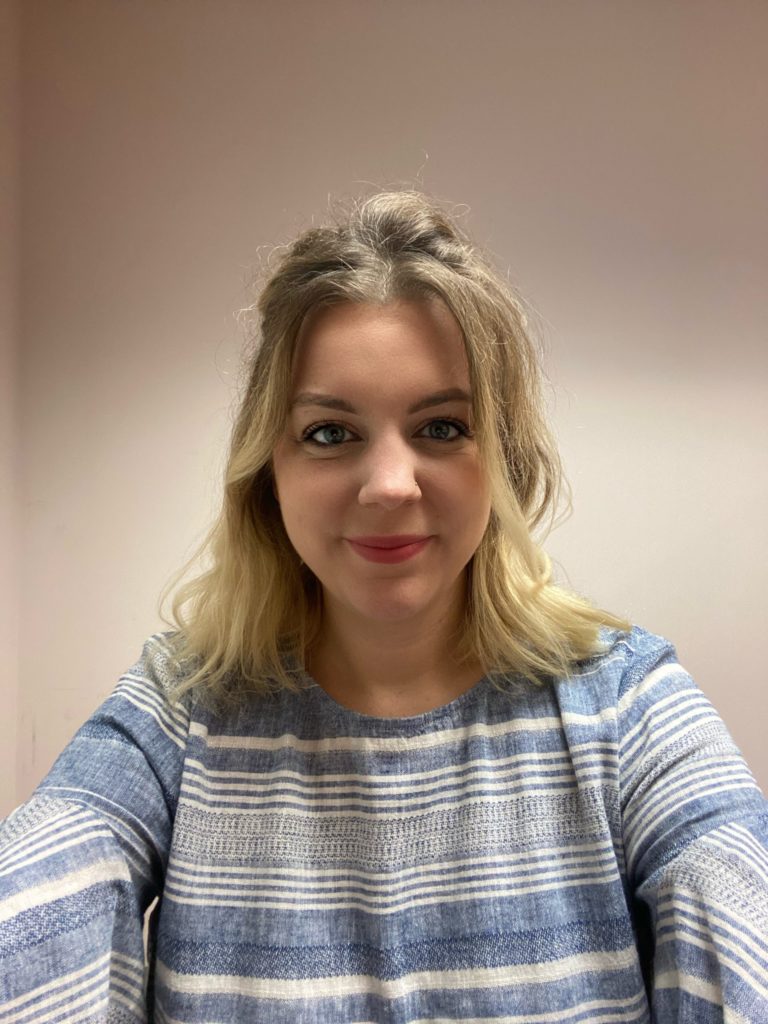 New Addition to the Human Resources Department
York, PA– Business Information Group announces a new addition to the Human Resources department. Gabriella Miller started her career at Business Information Group as the Talent Acquisition Specialist in the beginning of August.
Gabriella will work alongside Business Information Group's Vice Presidents to bring qualified talent to the company as it continues to grow. She will also assist in refining the onboarding experience for new hires, as well as with other human resource functions. Before starting at BIG, Gabriella spent over five years working in a managerial role. Most recently, she worked for a company with over 400 employees where she assisted with talent acquisition and payroll.
"Gabriella will bring her much needed talent acquisition experience to Business Information Group, as well as operational experience and business knowledge," said Deb Olschefski, Vice President of Human Resources. Gabriella resides in Dallastown, PA with her husband, Jared, and their 3 pets, Teddy, Toby, and Harry.
About Business Information Group
Established in 1989 by brothers Scott & John Dolmetsch, Business Information Group is an information technologies firm located in York, PA with a team of more than 100 experienced professionals providing services in Network Design & Implementation, Managed IT Services, Wireless Communications and Custom Application Development. BIG's team has 375 years' combined experience in the industry which contributes to the successful evaluation of technical challenges, the ability to integrate core technologies and orchestrate project execution.