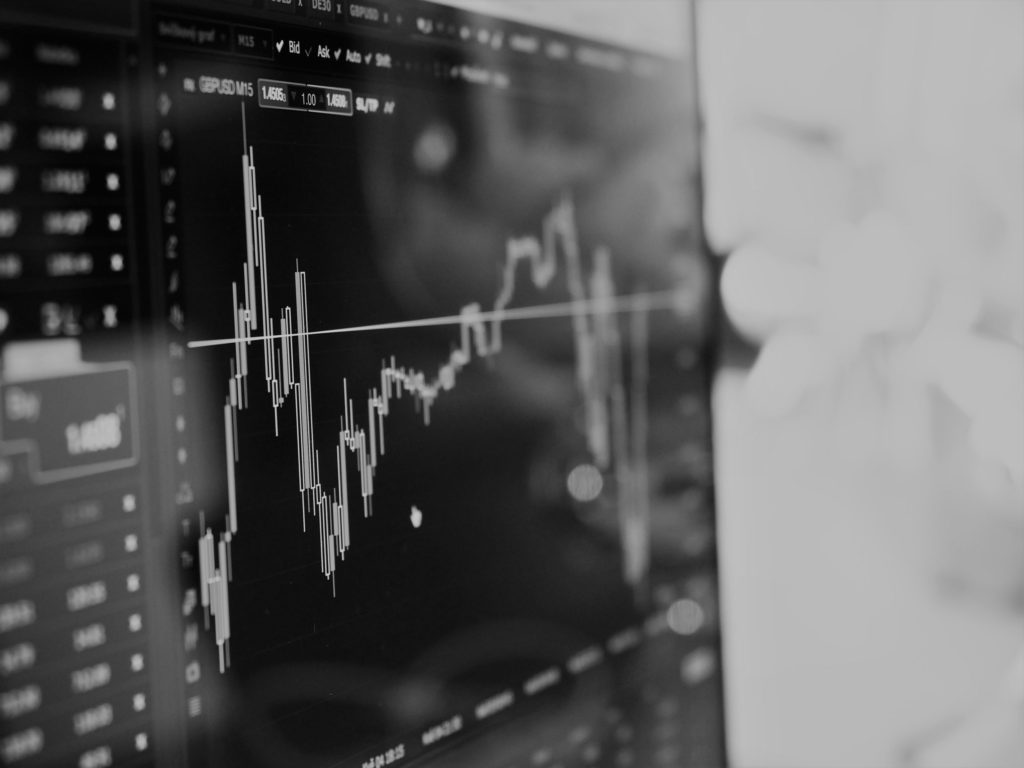 Entire organizations rely on critical business systems to stay up and running. However, managing enterprise applications and SQL server databases requires constant attention and dedicated resources to ensure that not only the environment is running, but that it is also running at the optimal capacity needed for the business. Unfortunately, most companies don't have the time or support needed to properly manage the SQL server environment. With Business Information Group's Managed SQL Services, companies can eliminate the frustrations of in-house management and have peace of mind that their databases are constantly being monitored. Below we provide three central benefits of BIG's Managed SQL Services:
1.   Proactive Monitoring
The key to a healthy SQL server is continual and proactive monitoring. Doing so detects issues before they occur, provides daily system checks of SQL environments, and ensures system integrity is topnotch. As a result, proactive monitoring alleviates downtime caused by problems that arise. BIG's Network Operations Center (NOC) does the monitoring and managing for you, so you can free up internal resources and allocate them to other meaningful goals that help grow your business.
2.   Real-Time Data & Historical Analytics
Additionally, BIG's proactive monitoring presents accurate real-time data used to determine when and where underlying issues are occurring and if there are delays caused by batch requests on the server. The data is also used to review abnormal blocking that could impact data from being updated. This information helps to improve the overall performance of your SQL server by providing the necessary insights needed to ensure your systems are running at optimal capacity.
Historical analytics provide reporting on actual data of your SQL server over a specified period. The analytics include disk space forecasting, CPU usage, and user connections. Analysis of these factors help to determine how much disk space is currently being used to project future usage, if there is a process hindering the SQL server, and when heavy usage periods occur. Knowing these components help to determine strategies to optimize your hardware and applications and solve problems before they start.
3.   24/7/365 Support & Service
To ensure SQL servers are running at optimum capacity, BIG provides 24/7/365 support and service. Our Network Operations Center (NOC) and team of expert SQL System DBAs are always available, performing the necessary tasks needed to keep SQL environments accessible and online. A review of SQL job activity is conducted daily, email alerts of potential future outages are automatically sent, as well as actionable performance alerts that include low hardware resources or deadlocks. BIG also performs quarterly reviews and reports of SQL systems. The quarterly report includes the health score of each SQL instance, charts of historical database performance, a breakdown of high-impact SQL queries, and recommendations on how to improve SQL performance.
Is your organization's SQL server database running well for your business? If you are experiencing user frustrations, slow queries, and are lacking analytics, the answer is most likely, "no". Business Information Group's Managed SQL Services takes the stress out of monitoring SQL systems, provides insight into your environment to help optimize the system, and presents valuable analytics and data to help eliminate issues before they start.