Get Better Insights with Spectrum Construction Management Software
Growing construction companies quickly find the limitations of accounting and project management software. The complex nature of large-scale construction projects require access to accurate, real-time data to make better decisions. Give your team better insights with Spectrum, a cloud-based construction software package by Viewpoint.
Spectrum provides in-depth accounting & operations functionality while making it easier for team members to access and interact with information from any mobile device. Thousands of construction companies across the United States rely on Spectrum to increase productivity, mitigate risk, and reduce costs.
Bottom-Line Benefits
A typical organization can see annual benefits exceeding $1.3 million by switching to a construction ERP like Spectrum.
57%
Productivity Improvements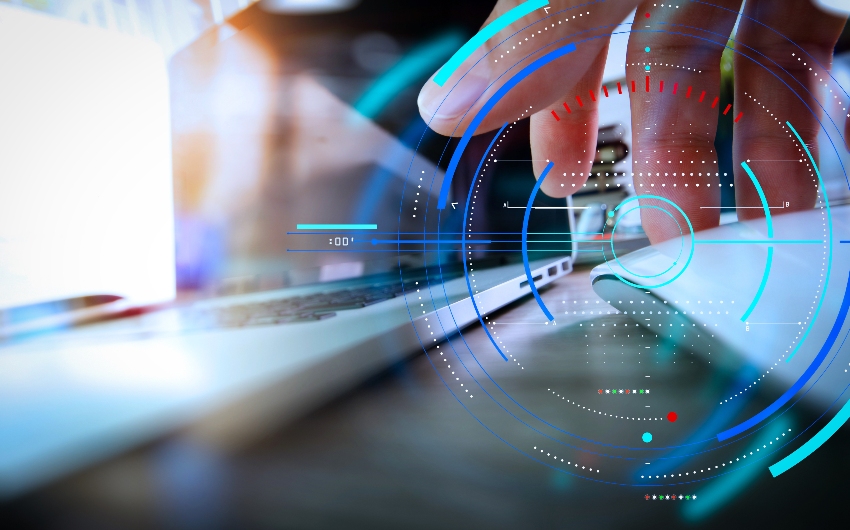 Benefits of Spectrum
Easy to Use
From interactive dashboards to intuitive menus, Spectrum is designed to be easy to use, so you can spend more time running your business, not figuring out how to run the software.
Cloud-Based
Access your data and reports from the office, field, or wherever work takes you. Plus, cloud-based means you don't have to worry about updates, upgrades, or IT infrastructure.
Customizable
Featuring dozens of modules, dashboard apps, and additional options, you can personalize Spectrum for your company's needs as well as an individual's role in the company.
About Spectrum Construction Software
Formerly known as Spectrum by Dexter + Chaney, Spectrum is now part of the software solutions offered by Viewpoint – the leading provider of construction enterprise resource planning (ERP) software.
Equipment + Asset Management
Materials + Aggregate Management
Business Information Group:
Your Experienced Implementation Partner
At Business Information Group, we've spent the last 25 years supporting the construction industry, and 17 years in partnership with Viewpoint. By implementing and supporting Viewpoint's full line of construction software — including Spectrum, Vista, and ViewpointOne — our team of 30+ has developed the experience and skill to tailor Spectrum to your needs.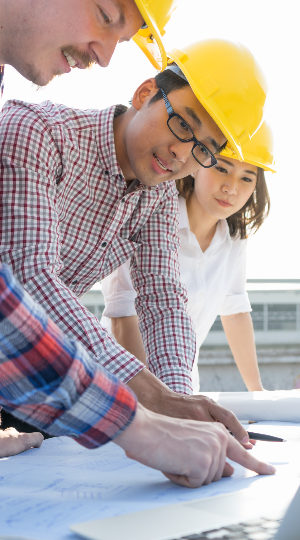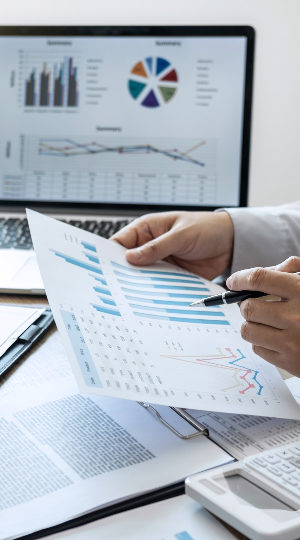 Let's Talk About Spectrum
Contact BIG to see how Spectrum can streamline your business.