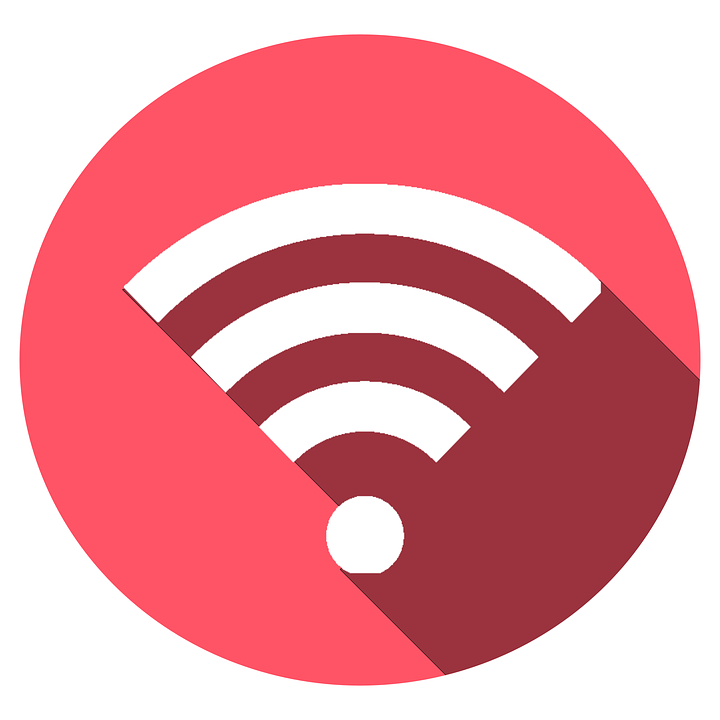 Future proof your network for the latest wireless trend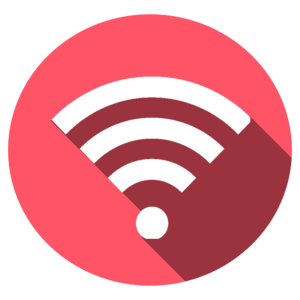 Wi-Fi has reached its newest milestone in the form of the Wi-Fi 6 standard. These standards are defined by the Institute of Electrical and Electronics Engineers (IEEE), the newest of which is known as 802.11ax and dubbed as "Wi-Fi 6" by the Wi-Fi Alliance. You may be aware of the previous standards which begin with 802.11 and end with suffixes such as a, b, g, n, and ac that denote the version to help identify the compatibility of devices. Most people, however, forego that technical term and just refer to it all as simply "Wi-Fi." We connect, it works and that's all that matters, right? Don't overlook the opportunity for your network to reach maximum potential.
As technology changes, reliance on wireless technology becomes more of a requirement. Just about anything that is electronic these days has the capability to connect to the internet. The obvious are devices like computers, phones, tablets, and other computing devices, etc. Now, as the internet of things (IoT) becomes more prevalent, there are even more items that connect to Wi-Fi. Seemingly ordinary objects like light bulbs, door locks, garage doors, door bells, cameras, TVs, streaming devices and sound systems are now becoming dependent on internet connections. Even our kitchen appliances are getting options that let you control them wirelessly. Ok, so maybe your workplace doesn't have appliances connecting to your network, but it is the sign of a growing trend.
In many workplaces it's becoming more common to see end users that handle any combination of work computers, tablets, POS systems, work phones, personal phones, and smart wearable devices each day; all of which could have the ability to connect to a Wi-Fi network. Multiply this by the number of end users connecting each day and you can see why having appropriate capacity and throughput is important to keep up with productivity. The more of these devices there are and the faster they become, the need for a reliable Wi-Fi network becomes more important.
Making the leap to Wi-Fi 6 right now is all about future proofing. There are a handful of devices currently able to take advantage of Wi-Fi 6, but that number will steadily grow as new devices are manufactured to meet the new standard. Finding the right equipment to manage these devices is important to a healthy network.
Cisco Meraki has released their newest line of wireless access points (APs) with the introduction of  the MR55 and MR45, both of which support the 802.11ax standard. Both models support high-density environments, allowing reliable accommodation for a high number of devices to connect at the same time. They also produce better coverage and quicker transmission of data than previous standards. The new APs also have the ability to schedule communications across connected devices to streamline data sent and received which can lead to increased battery life for devices.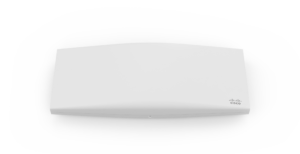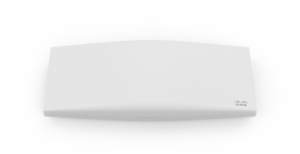 Since both devices seem equally competent at creating a consistent, efficient, wide-range network, you may be wondering what the differences between them are. While they have a lot of the same capabilities, the MR55 will be able to reach maximum data rates of about 5.9 gigabits per second (Gbps) while the MR45 will achieve a slightly slower, but still respectable, 3.9 Gbps. Additionally, the MR55 will be able to achieve wider coverage than the MR45, allowing users to connect from longer distances. Physically, the MR55 is only slightly larger than the MR45 but have a similar overall design. For a full technical comparison between the MR55 and MR45, Meraki has an overview and specifications page for the two APs.
In addition, Meraki provides a cloud based, intuitive, dashboard to allow administrators to manage devices remotely. The dashboard allows visibility to see overall network health, connectivity issues, and any degradation of services across access points, including those located at other sites. Access to the dashboard is even available on mobile devices via an app which can be found on Google and Apple stores. Summary reports can be created and emailed to multiple users or exported into an Excel sheet to review and keep track of key statistics of the network.
Updating to the MR55 or MR45 will not only help future proof your wireless network but will also improve range and reliability for devices still operating on older standards. This ensures you won't have to worry about making a mad dash to upgrade equipment, but you will be ready when the time comes. Upgrading to a next-gen wireless network will create a more productive and more user-friendly experience for years to come.
To find out more about how upgrading your wireless network with Meraki, contact Business Information Group today.