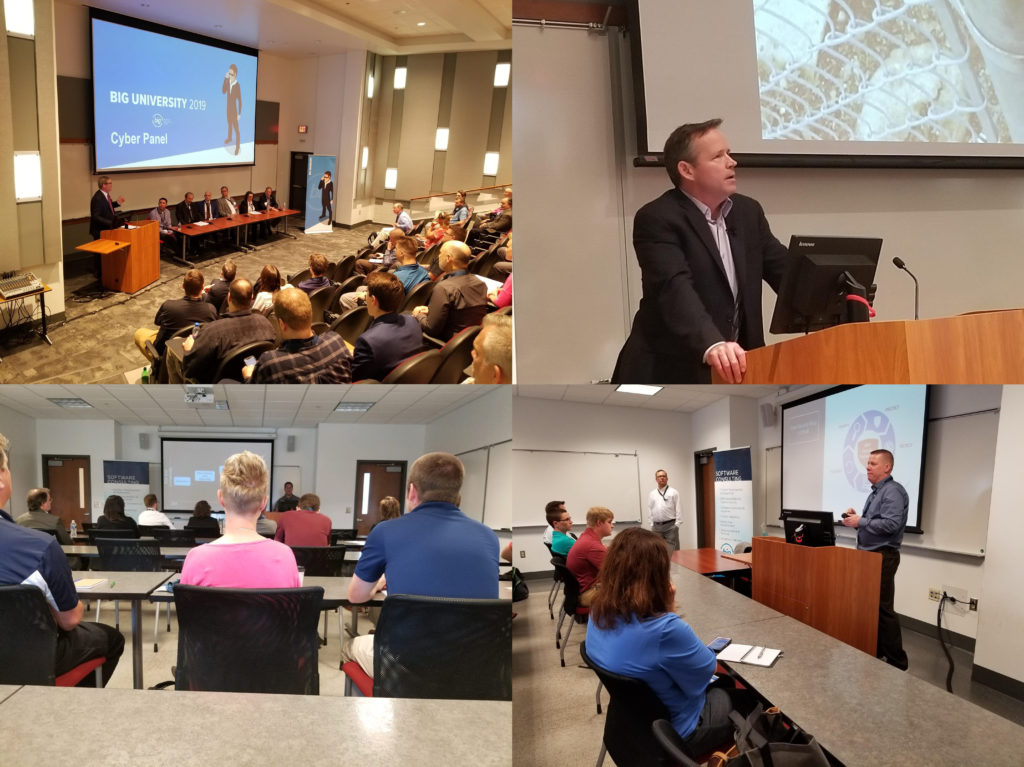 BIG's Annual Cybersecurity & IT Conference was a Huge Success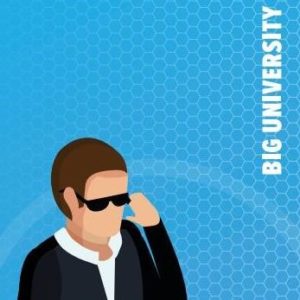 York, PA– Business Information Group (BIG) proudly held their premier Cybersecurity & IT Conference, BIG University, for the third year on June 6, 2019. Each year, BIG University brings cybersecurity awareness and IT technology trends to Business & IT professionals from Central Pennsylvania and the surrounding areas.
BIG University 2019 had over 110 attendees that had the opportunity to participate in breakout sessions led by local thought leaders in the manufacturing, construction, real estate & insurance, medical, and business industries. Following the breakout sessions were workforce sessions. The workforce sessions gave attendees insight into specific methods and technologies used in protecting your business, network, and employees from cyberattacks.
Afternoon activities kicked off with an interactive Cyber Panel, hosted by Brian Roche from WGAL. The panel consisted of local cybersecurity experts from various fields. Panelists provided their insight as they answered questions from attendees related to cyberattacks and cybersecurity.
Brian Krebs, Leading Cybercrime Journalist & New York Times Bestselling Author of Spam Nation, was this year's keynote speaker. Krebs delivered a great presentation using humor and his wealth of knowledge to provide an understanding of current cyber trends to his audience.
BIG University wrapped up with a networking happy hour at the end of the event. Giving attendees the opportunity to engage with Brian Krebs, various vendors, fellow attendees, and BIG's staff.
BIG is appreciative of York College, Brian Krebs, presenters, panelists, vendors, attendees, and their staff who made BIG University 2019 a huge success. BIG has set the date of BIG University 2020 for June 11, 2020. Presentations for the breakout sessions and workforce sessions will be available on the BIG University page.