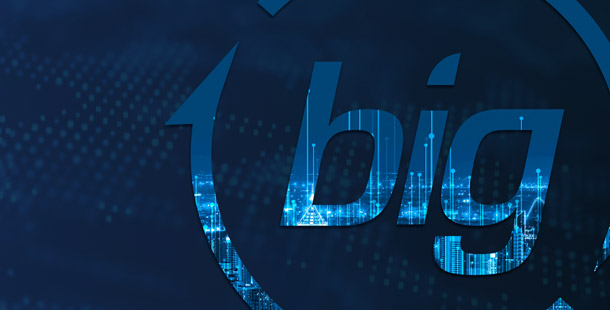 Central PA's Premier Cybersecurity & IT Conference Returns to York College
York, PA, April 11, 2022 – After a two-year hiatus, Business Information Group is excited to announce the return of its cybersecurity and IT conference, BIG University on June 9th, 2022, at York College of Pennsylvania.
BIG University, sponsored by Barracuda, is a collaborative conference that provides forward-thinking businesses and IT professionals the space to educate themselves and each other on current and future technologies. This will be the fourth year Business Information Group has hosted the event, the last one being in June of 2019 prior to the pandemic.
"This year is a special year, our 30th anniversary, so we are very excited to bring BIG U back and return to in-person events", said Scott Dolmetsch, CEO of Business Information Group. "The changing cyber landscape and the development of new technologies and regulations has resulted in a drastic increase of challenges businesses are currently facing. It's our goal to prepare them to face these challenges head on. With the help of some notable speakers, it's going to be a great day."
This no-cost in-person event includes educational breakout sessions on cutting edge cybersecurity approaches, industry insights and top IT priorities for businesses. Sessions range in topics from The Cyber Landscape of 2022 presented by Dr. Steven Bucci, Visiting Fellow for the Heritage Foundation, and Independent Security Consultant; to the Importance of Internet Everywhere presented by Kevin Schreiber, President & CEO of the York County Economic Alliance. A customer perspective panel, moderated by William Yanavitch, CHRO of Kinsley Enterprises, will dive into the hybrid work model from a security and technology standpoint, as well as what it means for company cultures and mental health. The day will conclude with keynote speaker, Eric O'Neill, a vendor showcase, book signing with Eric O'Neill and happy hour.
Eric O'Neill will tell of his experience capturing the most notorious spy in United States history: Robert Hanssen, a 25-year veteran of the FBI. O'Neill is a National Security Strategist at VMWare Carbon Black, a Bestselling Author, Former FBI, and the inspiration for the film Breach.
To learn more about BIG University, sponsorship opportunities, and to register for the event, visit: https://go.businessinformationgroup.com/biguniversity2022
Event Sponsor
Supporting Sponsors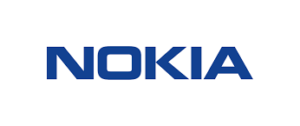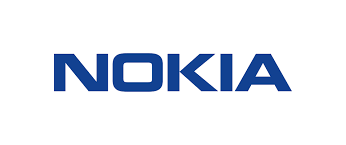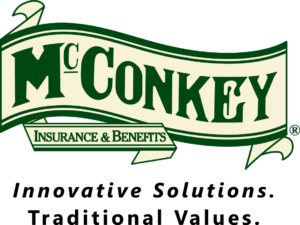 Participating Sponsors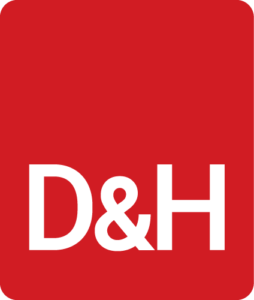 About Business Information Group
Since 1992, Business Information Group has been on a mission to become our clients' most trusted technology partner. Every day, we help businesses improve operational productivity, create competitive advantages, and enable meaningful business transformations with cutting edge solutions and innovative business practices. To learn more visit businessinformationgroup.com.