August 16, 2017 | Written by: Michelle Reinhold
Outsourcing or Strategic Partnerships
History of IT Outsourcing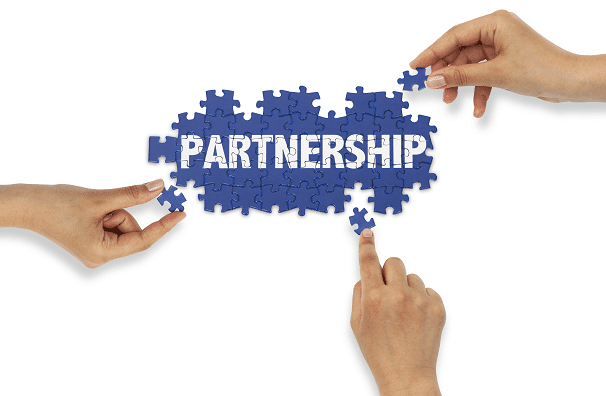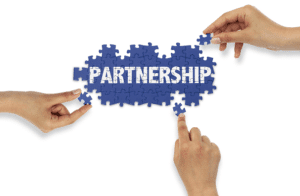 In 1989, Eastman Kodak made a bold and revolutionary business decision: rather than figuring out how to build a new data processing center, they partnered with IBM who would design, build, and then manage Kodak's new facility.  This decision, while criticized heavily at the time, is widely regarded as the deal that kick-started the IT outsourcing frenzy.
Outsourcing hit its hay-day in the early to mid-2000s, when businesses across all industries started offloading their internal IT functions to third parties.  The rise and continued evolution of the Internet meant that tasks which traditionally required someone at a physical location could be done remotely; this coincided with the trend of offshoring as well, of which IT outsourcing was a primary driver.
Challenges of IT Outsourcing
The primary reasons for outsourcing, which Eastman Kodak first realized in 1989, are still the same as today. The primary focus on cost-cutting is ever-present, reducing internal staff numbers and infrastructure, with all the overhead that comes with them. Allowing the business to focus on its' core competencies rather than specialized IT functions appeals to many, and utilizing third-party providers who can scale services quickly to meet changing business demands or provide staff augmentation can give an organization a competitive advantage.
Traditionally, outsourcing tended to follow a race to the bottom approach. Outsourcing was seen as a low-cost alternative to internal staff, and often times the chosen vendor won simply based on their bottom line cost rather than the value of the services provided. In the last ten years, however, the focus on outsourcing has shifted. Outsourcing of IT functions is no longer seen as a purely cost-cutting measure.
The Move Toward Strategic IT Partnership
The trend of outsourcing has been shifting from low-cost staff augmentation to value-add strategic partnerships. Previously, an organization may have outsourced their Help Desk call center to a low-cost provider, while engaging specialized consultancies for strategic planning or ERP implementations.  Infrastructure, such as hosting providers, and software/BI development have traditionally been separate providers as well. The problems with this low-cost approach are low-cost providers tend to specialize in one area and provide nothing more than staff augmentation services, without much actual value add beyond cost savings.
On the other hand, finding firms that provide strategic partnerships can add value to a business far beyond the simple act of cost-cutting.  Many firms are now offering multi-faceted services to their business customers, handling all aspects of an organization's IT needs, including:
Being a strategic partner means that in addition to the traditional benefits of outsourcing, that partner can leverage their wide breadth of skills and experience to help support and guide an organization as their internal needs evolve and grow. By keeping these functions under the roof of a single strategic partner, they become a true asset to the organization, allowing the business to focus on their core competencies while offering guidance and support for continued growth and expansion, at all levels of the organization. It is a truly symbiotic relationship; allowing both the organization and the partner to focus on what they do best.