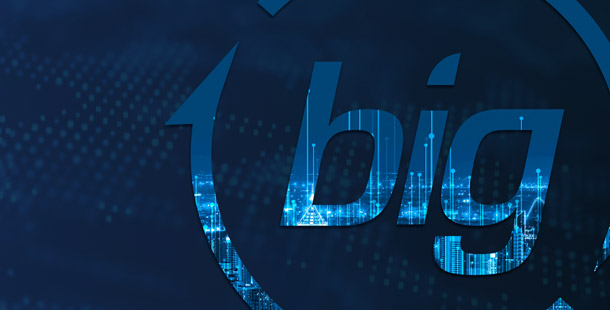 Further expanding their 24/7/365 team, Software Consulting, and Operation Staff
York, PA– Business Information Group announced that they have hired eight employees in the month of August and are anticipating additional hires in September.
BIG's Network Operations Center (NOC) added six new employees. Samantha Dickhoff, Tanner Squibbs, Thomas Bhohli, Jr., and Stanley Becker accepted positions in the call center. Justin Ramos-Doty and Eric Polek have accepted positions as NOC technicians. Adding six people to their NOC guarantees BIG's clients networks are being monitored not only by software but by BIG's own in-house employees. Additional Call Center staff helps to ensure that clients are being taken care of in a timely manner and reaching a live person in the office regardless of the time of day. "We are excited about expanding our NOC servies and the growth potential within the area of Managed Services," stated Roger Hayes, Vice President of Wireless Operations for BIG Wireless. "We have recently added an outstanding group of young professionals that will complement our talented staff and help us provide best in class customer service."
Kim Weikert is BIG's newest Software Consultant hire. Her years of experience in the construction industry and experience with Viewpoint and Deltek make her a valued addition to the Software Solutions team.
Network monitoring and support has seen continued growth as the IT consulting industry continues to shift. BIG has hired Cindi Campbell, as a Network Service Coordinator, to continue to ensure clients are being taken care of in a timely manner by dispatching technicians and assisting with resource planning.
BIG still has open positions, even after the 8 mentioned hires. Check out our careers page for more information.