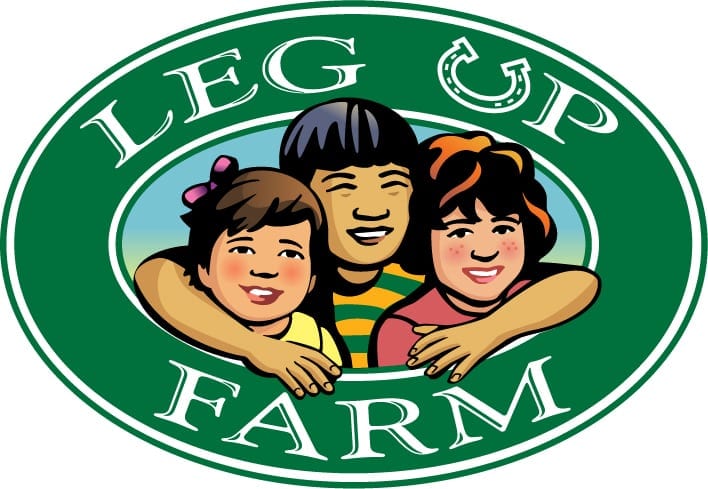 YORK, PA. (20 September 2017) — Business Information Group (BIG), a leading IT consulting firm based in York, Pennsylvania, is pleased to participate in a fall clean-up day for Leg Up Farm, a nonprofit therapy center in York County for children with special needs.
BIG employees and their families will volunteer at the farm on Saturday, Sept. 30, for landscaping, gardening and general clean-up of the grounds to help Leg Up Farm prepare for Fall Fest 2017. Scheduled for Oct. 14, Fall Fest is a free community event that features craft and food vendors, kids' activities, a silent auction, open house and more.
"As a member of our community for more than 25 years, we're proud to support local organizations like Leg Up Farm through our time and service," said Scott Dolmetsch, CEO and co-founder of BIG. "We're especially excited about this volunteer opportunity, as it will give our employees the chance to involve their families in our community service as well."
The clean-up event is part of BIG's Give BIG Give Back campaign, a yearlong initiative in which employees are involved in giving back to a local organization each month in 2017.