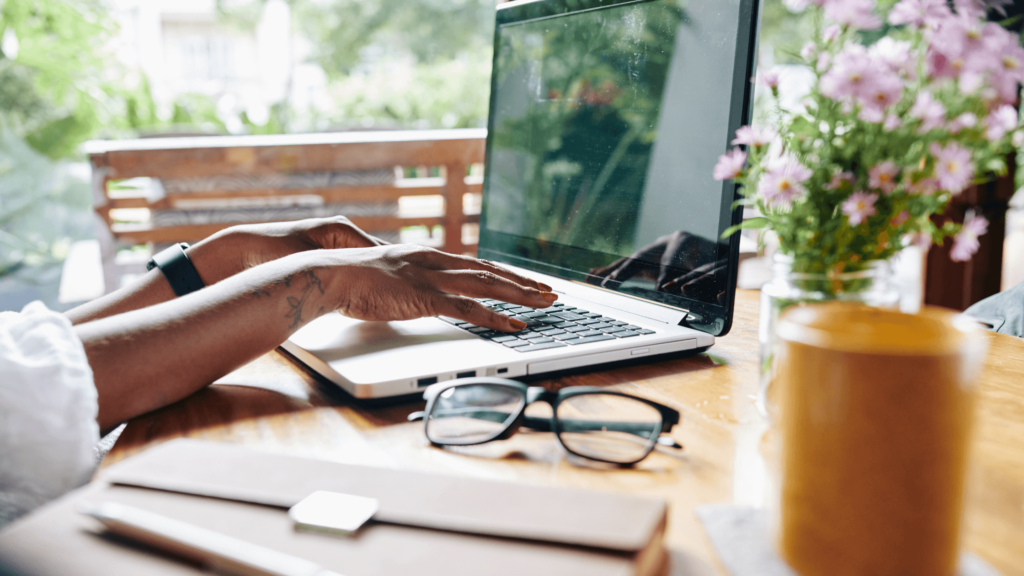 Author: Cisco & John Brookbank – VP of Americas Distribution
Long before the technology boom, there was a need to build better, quality connections between individuals. From the use of telegrams to audio radio transmissions to social interaction sites on the internet, we all are looking to make connections and build lasting friendships.
Howard Thurman, a twentieth century civil rights leader and author, said, "There are two questions that we have to ask ourselves. The first is 'Where am I going?' and the second is 'Who will go with me?'" I think if Howard Thurman were alive today, he might add a third one. What technology will we use to get there?
Work is what you do
In a pandemic world, we are all concerned with the safety and health of our family, friends, colleagues, and communities. Over the past 2 years, we've learned and grown, but we're not done. In some areas of the world, we're seeing the need for people to work onsite, offsite, and in between locations. This workstyle, with the right tools, has an added perk of empowering inclusivity, engagement, and well-being for all employees.
Cisco believes work is not where you go, it's what you do. For years, even pre-pandemic, Cisco only had a third of its workforce in the office full time. This put Cisco in a unique position to be the leader in helping businesses advance their hybrid work strategy. Enabling employees to have a choice in where and how they work is invaluable for any company and one in which Cisco can help.
So, what is Cisco offering?
1. Intelligent, intuitive workplace technology
For employees that are at their onsite work environment, you must ensure a safe and secure return by monitoring social density, security of onboarding users and devices, and a protected environment. With real-time alerts, proximity reporting, daily health surveys, contactless and customized guest reception, employees can return to the office quickly and easily.
True hybrid work success pivots on a comprehensive, zero-trust approach to security. By providing security access across all company networks, applications, and environments for any user, device, and location, companies can consistently enforce policy-based controls. Detailed logs, reports, and alerts help to improve threat detection and response while deploying end-to-end encryption and authentication for users and room devices.
It goes without saying all employees should have access to high-quality collaboration tools so they can work effectively from anywhere at any time. Cisco offers an all-in-one productivity device for the desktop that offers an AI-driven collaboration experience with noise suppression, virtual backgrounds, and advanced co-creation capabilities. All of this means, your remote calls will have less distractions so you can get more done, faster. These tools also offer high-quality collaboration experiences with customers.
IT teams need the visibility, insights, and action afforded by full-stack observability so they can monitor data from apps, infrastructure, and transactions to produce a shared contextual global view of operations. This integration enables IT teams to work together to deliver an exceptional user experience, optimize costs, and help their employer plan for the future.
5. Secure Access Service Edge (SASE)
Providing better performance and protection for an entire hybrid workforce, along with remote offices, is a full-time job.  Organizations need to have the agility to connect users and applications from anywhere, while maintaining and improving security and performance. SASE offers an alternative to traditional data center-oriented security. Converging networking capabilities with cloud-native security functions, simplify deployment and streamline management to the cloud.
New ways to empower work
Whether your business is for avenues to solve for the ever-changing challenges of remote work or needs to support an office re-entry, there's a Cisco solution that will help solve the questions of where their office is going, who needs to come along for the ride, and what technology they'll use to get there.