Hands-free application to bring automated tracking solution
York, PA, February 16, 2022 – Business Information Group (BIG) today announced the launch of its next-generation asset and resource tracking application, BigTrax. Using Bluetooth® and Lorawan® technology combined with an IoT core, BigTrax collects location data and seamlessly integrates with construction ERPs to provide real-time tracking information for tools, equipment, personnel, and more.
"We believe BigTrax has the capability to revolutionize many industries with its resource tracking ability that is truly 'Zero Touch'," said John Dolmetsch, Chief Information Officer. "Manually scanning barcodes, short distance RFID solutions and other methods of tracking resources are often pain points of businesses. When we developed BigTrax, we wanted to create a solution that could easily integrate with any ERP-based system and have the ability to track equipment, tools, and people while providing a pathway to gathering data from any remote sensing device. BigTrax's Power BI dashboard and integration with AWS' IoT platform makes it the perfect fit for any industry that needs to gather information from resources in the field."
Features and benefits of BigTrax include: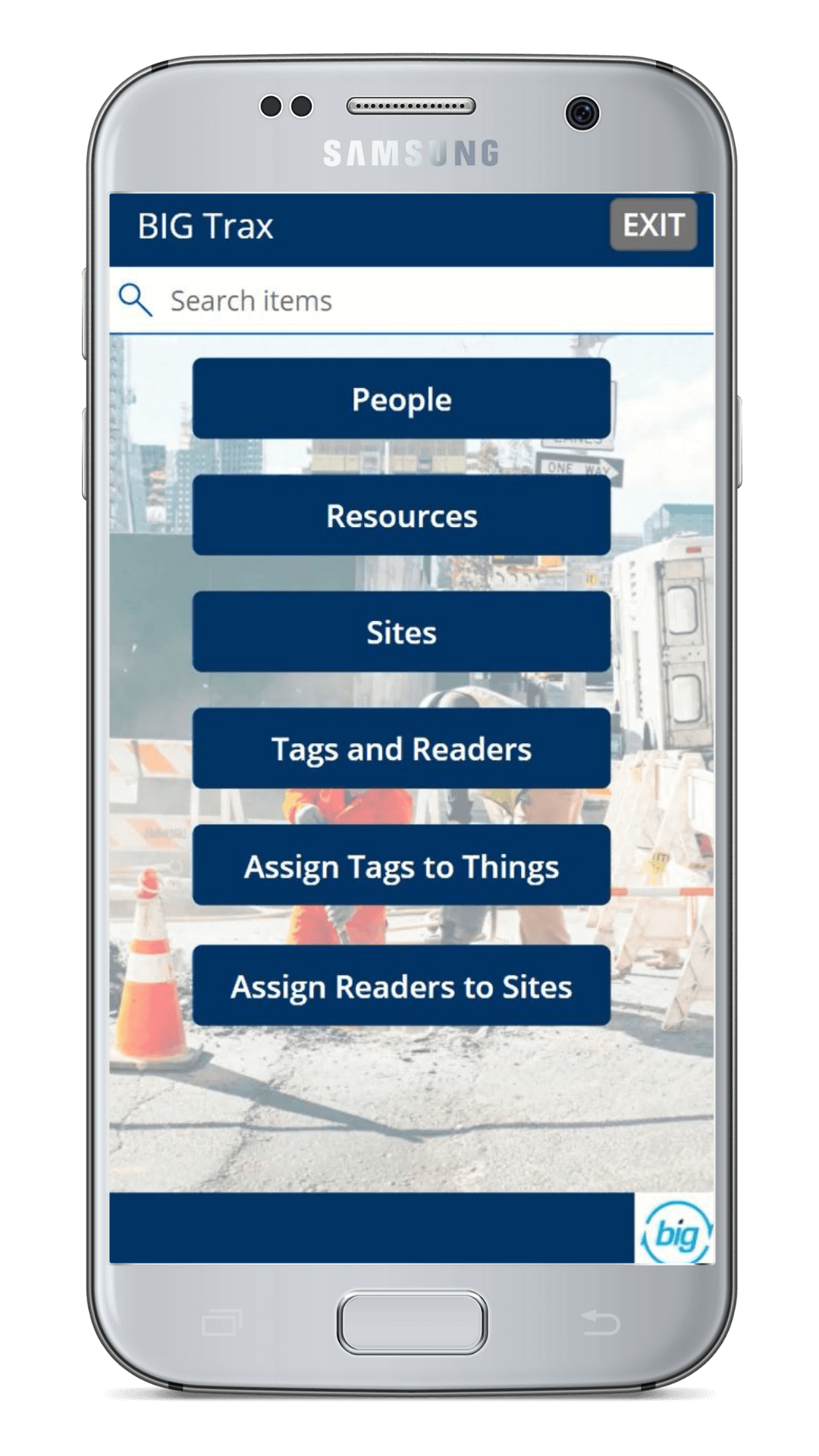 Hands-free, cloud-based technology
Easily add resources, equipment, and job sites, assign tags accordingly, and quickly pair job site locations to designated readers without the use of scanners and barcodes.
Track assets as they move within and between job sites
BigTrax provides detailed tracking of equipment and resources including length of time equipment or personnel has been on a job site.
Power BI Dashboard
Gain greater insight into where resources are in real-time on the BigTrax dashboard.
Viewpoint Vista Integration
Define job site and safety zone boundaries within Vista using geofencing capabilities.
BigTrax will be available in standard and customizable editions starting February 16th. For more information on BigTrax visit the BigTrax website
About Business Information Group
Since 1992, Business Information Group has been on a mission to become our clients' most trusted technology partner. Every day, we help construction companies improve operational productivity, create competitive advantages, and enable meaningful business transformations with cutting edge solutions and innovative business practices. To learn more visit businessinformationgroup.com.