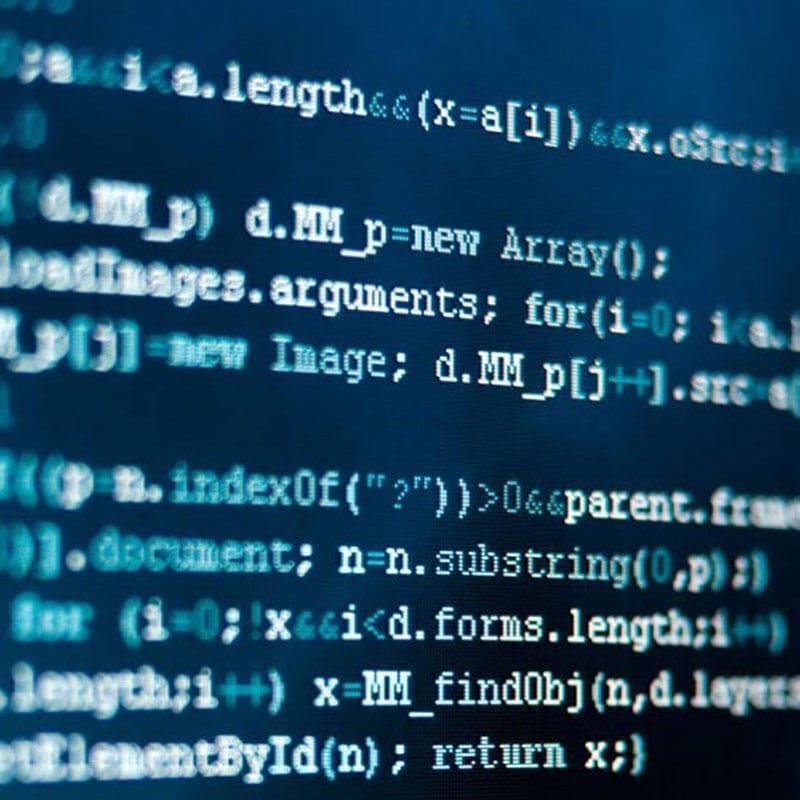 Regardless of the database size, where it's stored, the format, or the back end platform, BIG developers have the experience and staff to set up the connections and queries to build the reports you need. Custom reports deliver the information you need in a useful way for your organization.
ERP Custom Reporting
BIG has experience reporting in a wide variety of formats including:
Access
Actuate
Crystal Reports
Power BI
QL Reporting
HTML/ASP.NET
SSRS
How we do it
BIG developers work with your organization to identify what information should be displayed on the report and in what format. Upon creation of the custom report, BIG can deliver the reports in a way that clients have the flexibility to print/preview, export to Excel spreadsheet, or email directly to those who need it.  Oracle, SQL, Viewpoint Construction Software, Deltek Vision and Timberline are examples of the types of databases that BIG developers work with.