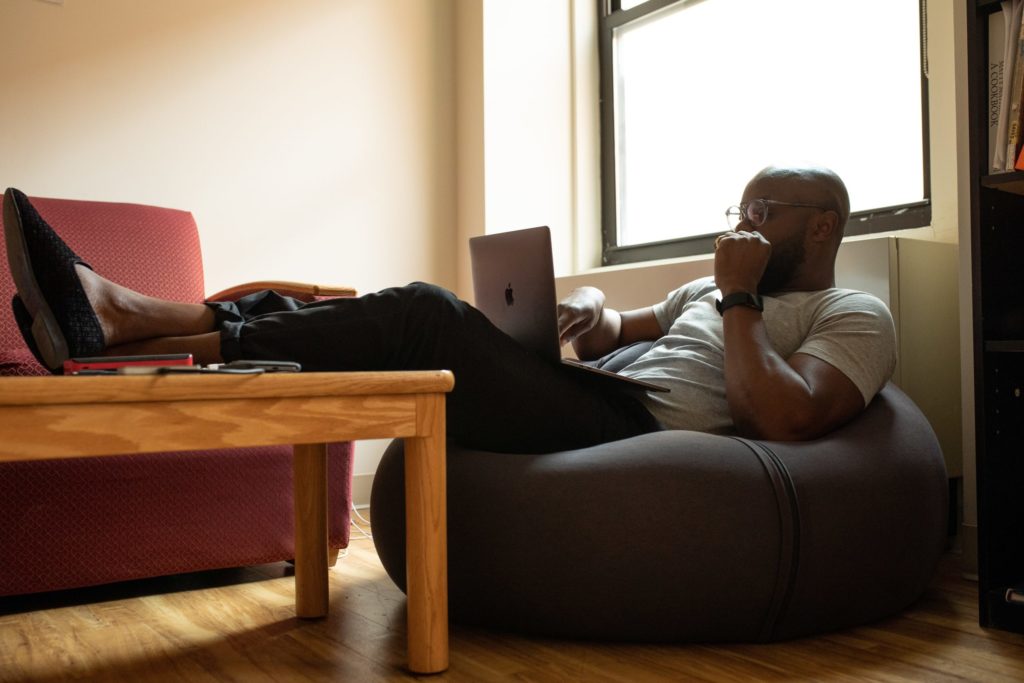 As many of us have suddenly gone from working in an office to working from home, it might feel overwhelming adjusting to this new normal. The tools that we are accustomed to using within our organization-wide infrastructure might work a little differently from home. Fortunately, there is a plethora of tools and resources available right now that can help make working remotely a little easier.
Cisco Resources
Cisco has an entire webpage dedicated to offerings, tools and support for small businesses, essential businesses, educators, students, and healthcare industries. In an effort to help communities around the world continue to operate and communicate, Cisco is offering free licenses through July 1st. Explore their resources and offerings:
Enable employees, faculty and students to work securely from home and connect to their network with AnyConnect VPN. Existing customers can exceed license counts during this time, while new customers can access free licenses.
Safely communicate with employees, team members, clients, students, teachers, professors, and healthcare providers with Webex Meetings.
Bring corporate networks safely into homes with reliable remote network access.
Add extra security with a Duo Free License. Duo verifies the identities users before granting access to apps with secure and easy multifactor authentication.
          Prevent Internet threats with a free 90-day Cisco Umbrella trial.
KnowBe4 Resources
KnowBe4, the largest security awareness training platform in the world, is providing numerous webinars, guides, interactive resources, tips and tricks to help keep your organization cyber-safe during these vulnerable times.
Create strong, unique passwords by using passphrases or a combination of numbers, letters and symbols. Do not use the same password across multiple accounts. Download KnowBe4's Complex Password Guide.
Has your organization recently gone remote? Are your employees prepared to keep themselves and your network safe while working from home? Here's an on-demand webinar on considerations to improve remote employee security during these times.
Share these Social Engineer Red Flags with your employees and coworkers.
BIG: Connecting What Matters Most
As we all continue to adjust to the new normal together, Business Information Group is continuing to provide solutions and resources for our clients and communities.
Join BIG for an eight-part webinar series that covers all the facets of working remotely. From remote working tools, to cybersecurity, collaboration and employee engagement, to how to maintain a remote workforce culture, and important disaster recovery plans – BIG is here to help you adjust to the new normal.
Working remotely has recently become the new norm for many of us. As we continue to adjust to our new office surroundings, join BIG for a live webinar and learn the basic tools for remote working.
Is your home prepared for this new normal? Here are wireless technology precautions to take to ensure your home is protected against cyber-attacks.
Working remotely and looking for a way to collaborate and manage projects within one platform? Microsoft Teams is your solution for improved collaboration and communication. Learn more.
Are you a Viewpoint ERP software user? The recently implemented Emergency Paid Sick Leave Act (EPSLA) and Emergency Family Medical Leave Act (EFMLA) are affecting payroll controls within Vista and Spectrum. BIG can help with that. Read more.