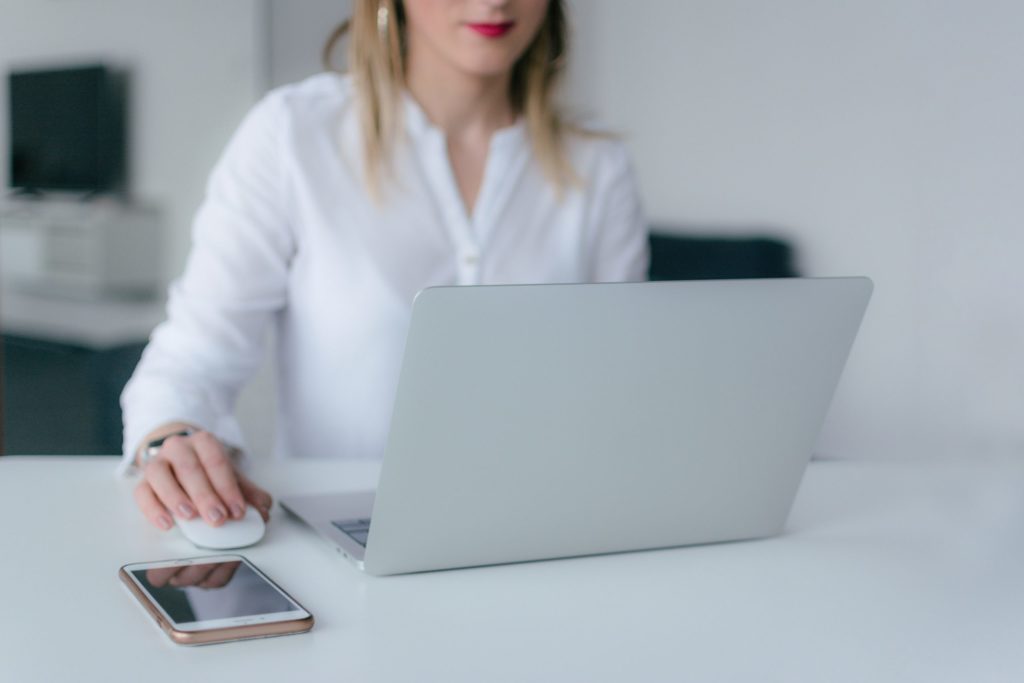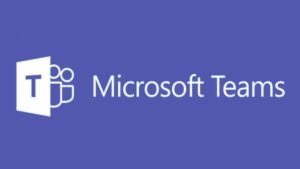 Now, more than ever, collaboration has become a critical aspect of our everyday lives. As more companies and organizations continue to adopt remote, work-from-home policies, we've found ourselves communicating behind a screen more than in-person interactions. Collaboration and effective communication will be the key to success for the foreseeable future. With that comes the need for a platform that seamlessly unifies the workplace necessities we all depend on – chat, file sharing and storage, video conferencing, calendar organization, and integration of applications. Microsoft Teams connects virtual teams to one another on a single platform helping to make remote collaboration easier than ever.
Meet & Collaborate from Anywhere
Springtime might look a little different this year, but it's important to keep in mind what matters most. While we all might be safe at home (some by themselves, some cooped up with kids), we thankfully have the means to continue to effectively communicate with each other. Business is still happening, and for those companies that have gone remote, employee and team communication is essential. It's essential that communication is able to happen from anywhere to enable productivity. Microsoft Teams gives employees the power to continue on with their projects, tasks, and work-lives, from their homes.
Online meetings can be easily scheduled and held within the application. Teams and departments ranging in sizes from 5 to 10,000 can video conference face-to-face or with audio on-the-go, no matter where they're located. Securely host one-on-one video chats or conduct live events across the entire organization, all with high-quality video, audio, and screen sharing capabilities. Effortlessly communicate meeting invites and agendas, invite guests outside of your organization to join, and record and share important notes all within the Microsoft Teams platform.
Team Collaboration & Organization
The capabilities and features within Teams helps facilitate productivity, project management, and collaboration. Users can create different teams to effectively manage and organize projects, committees, and initiatives in one central location. Teams are designed to bring together a group of colleagues that are collectively working on specific initiatives – whether the initiatives are on-going, such as yearly events, or dynamic projects, like product launches. Members can be invited to access the team, actively work on Word documents, Excel spreadsheets, and PowerPoint presentations simultaneously, post updates and chat, and share and store files.
Within Teams, members can create channels, or dedicated sections that are organized by specific topic, project, or whatever the team decides works best for them. Channels can be open for all members, or be set to private, as Microsoft Teams provides several layers of privacy and Teams settings. The heart of channels is the capabilities within them. Microsoft Teams allows application integration, so members can best equip their team channels with the apps they use on a daily basis. With an endless list of applications that can be integrated, software developers, creative departments, education sectors, and HR departments can all organize teams to their liking. Integrate Trello to better organize and manage projects, utilize the exhaustive list of flow applications to easily manage and control workflows, share and collect data through SurveyMonkey, or integrate Zoom and Cisco Webex Meetings to cater to different video conferencing users.
BIG is Here
Team collaboration and communication doesn't have to be a tedious task or involve emailing colleagues back and forth. It's possible to connect and effectively work together in one platform that facilitates creativity and productivity. Microsoft Teams is allowing companies across the globe to come together, connect, and collaborate through these uncertain times. Microsoft Teams, "the hub for teamwork in Office 365", is available for desktops, mobile devices, and tablets so your teams can start collaborating, from anywhere.
If your organization is ready to start collaborating, reach out to Business Information Group today. We're working remote, but we're here.