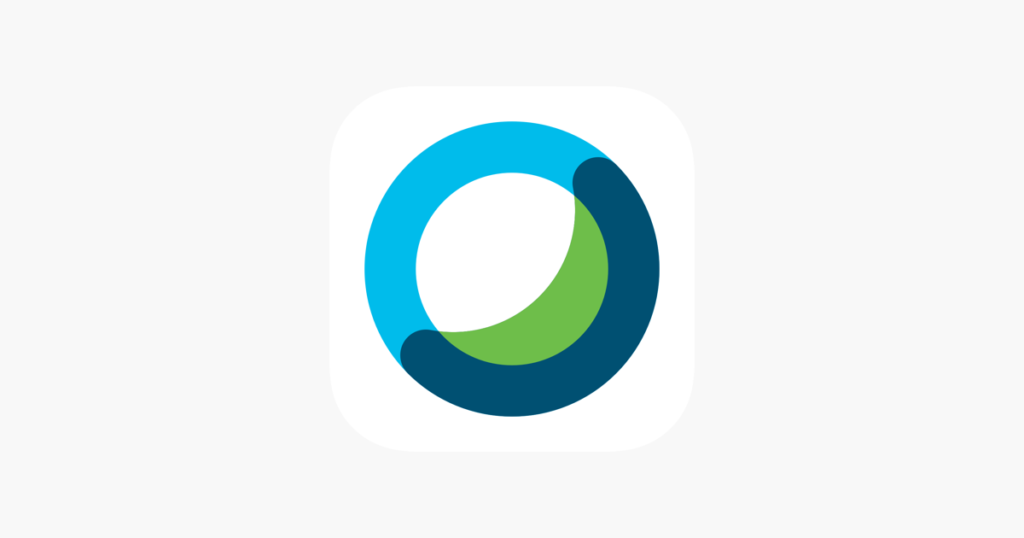 Around the world, more people than ever are working remotely. These unprecedented times require a unique connectedness,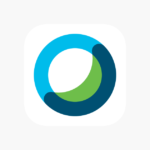 resiliency, and most importantly, the ability to virtually collaborate. Collaborative applications and software have taken on a lot of responsibility lately – businesses are relying on these applications to file share, project manage, and meet "face-to-face" all day every day. Cisco Webex Meetings brings connecting, communicating, and collaborating together on one platform, helping this "new normal" feel as close to the old normal as possible.
For us at Business Information Group, Cisco Webex Meeting plays a huge role in our daily lives. We rely on Webex for virtual internal meetings, webinar hosting, and client interaction. The reason? It's intuitive, easy to use, and can be used from anywhere on any device.
Easily Connect from Anywhere
The beauty of Cisco Webex Meetings is the ease of the software. Host or join a video conference with a simple tap of a green button from any device including laptops, phones, tablets, and video devices (Cisco or otherwise) with a consistent experience. With no download required to join a meeting, participants can easily hop on in seconds using a browser or using the Webex app, making hosting a meeting with individuals outside your organization a breeze for both parties.
Take control of your call conferencing with several options of audio within Cisco Webex. Your meeting will have a dedicated toll or toll-free dial-in phone number for participants to call-in; connect your audio to your computer's speakers via VoIP; or use Call-Me, which has the meeting directly call you wherever you are.
Quality "Face-to-Face" Meetings
Video conferencing is as seamless as meeting in-person. The video quality is designed for a video-first experience, making it feel like an in-person meeting even when you are remote. With HD-quality video, meeting with employees, clients, and prospects is a crystal-clear experience for all participants. Plus, quality audio is achieved even over low-bandwidth networks.
Make Meetings Productive Again
We might be finding it difficult adjusting to working remotely and not physically meeting face-to-face. However, Cisco Webex Meetings provides all the tools and controls to make virtual meetings just as collaborative and productive as in-person meetings, whether you need to meet with 3 people or 100,000. Take control of your meeting with the basic tools within Webex. The centralized control bar provides quick access to all the meeting controls including mute, your camera, screen share, the chat window, and settings.
Easily view and communicate with participants through the participant list, and chat either privately or publicly. With customizable layouts and several different view options within Webex, you can choose how you wish to view the other meeting participants. You can even view up to 25 meeting participants in one grid view, making meetings feel as close to normal as possible.
Get more out of meetings and presentations with this platform. The advanced screen sharing options allow you to share your entire desktop, or just one document or application. The Webex app even supports Andriod and iOS devices, so you can screen share on the go from your mobile device. With advanced setting, anyone can screen share without passing control back and forth, making team collaboration hassle-free. You can also take brainstorming sessions to the next level with the built-in whiteboard feature that can be used as a group or individually.
Go Beyond Virtual Meetings
Cisco Webex is powerful in many ways, but the capabilities go beyond just meeting virtually. Take advantage of this time to use Webex to educate, share, train, and expand your reach.
Host Webinars
Engage your clients and prospects in a different way by hosting online events. With Cisco Webex, you can reach your audience around the world by hosting webinars for up to 3,000 attendees and stream for 40,000 attendees. With all the features mentioned above, you have the capabilities to expand your company meetings, reach a larger audience and reduce travel costs on a scalable, secure platform.
Educate & Train
Online learning and training are made easy with Cisco Webex. Engage learners with lectures, labs, online schooling, and employee training all on one platform. With the recording capabilities, you can build a library of content to share, and even record live lessons to share.
Webex Meetings for the New Normal
Right now, Cisco is offering free Webex Meetings Personal for those of us that are adjusting to the new normal and need to stay connected.
If you are looking to make remote work more collaborative and connect with customers, prospects, employees, or students on a different level, Cisco Webex Meetings is the solution. At Business Information Group, Webex is our virtual meeting and webinar hosting platform of choice. Reach out to our experts today and we will help you connect, collaborate, and meet "face-to-face".