BIG brings in Viewpoint veteran to strengthen its Software Consulting team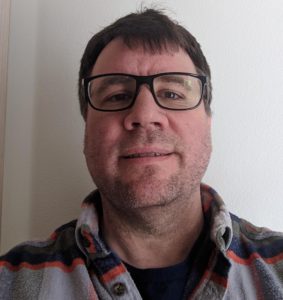 York, PA – Business Information Group announced that Craig Rutter has joined the company's Software Consulting team as a Development Consultant.
Craig will be helping with the design, coding, testing, debugging, and documenting of Viewpoint Construction Software and various other programs our customers use. Craig worked at Viewpoint for twelve years where he worked primarily on reporting projects and data conversions. Since leaving Viewpoint, Craig has continued to consult with Viewpoint customers on data projects.
"We are excited to have Craig with us. Craig has a strong background with the Viewpoint Vista product, and the development skills needed to provide clients with what they need," said Ken Jones, Vice President of Consulting Services. "Being a veteran developer, he understands the business analysis needed to achieve a client's goal, and few have the knowledge and skillset Craig possesses."