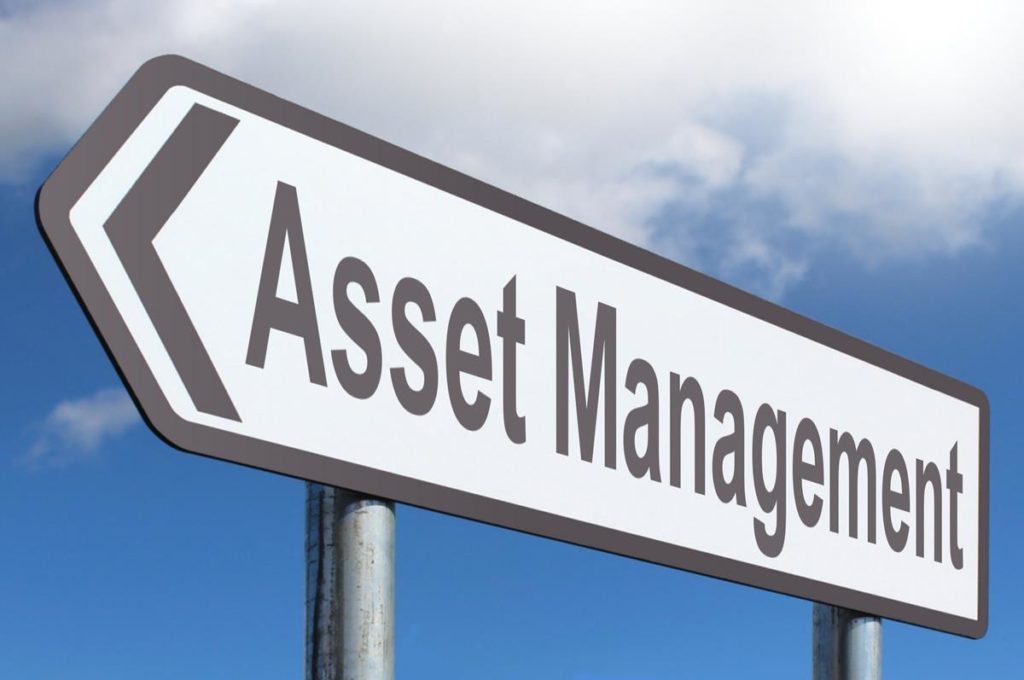 Create good habits when managing your assets
March is Asset Management Awareness Month and we are here to offer some insight and tips to help you maintain this data. Asset management is the process of tracking what you and your company define as an asset and documenting its usage from the start of its life cycle until it is retired. It serves as a way to store detailed information for individual hardware, software, recurring services, or other designated items. You should make each entry unique by adding information like serial numbers, license keys, detailed descriptions, who it's assigned to, dates of activation or expiration, and any related documentation.
There are many software options to choose from when getting started with asset management. Not all software is the same however, it's important to find the right one to meet your needs by reviewing their features, user interface and cost. You may also find that an asset management software suit, or maybe a Customer Relationship Management (CRM) or Enterprise Resource Planning (ERP) software may be a better fit, not only for asset management but for your other needs as well.
Getting into the actual assets themselves, it is important to define what you and your business decide is an asset. In the IT space, both tangible and intangible items are defined and tracked.
Tangible assets are more easily identifiable since they are physical objects we can see and touch such as: servers, monitors, laptops, desktops, tablets, phones, printers, and docking stations. Depending on the guidelines you set, you may also manage smaller items including: ink/toner, keyboards, mice, chargers and cables. Employee fuel cards, store cards (if you frequently purchase items or materials from retailers), and company cards are also considered tangible assets and should be tracked.
Intangible assets may be harder to identify as they are not a physical product and can be much more complicated. Software is an intangible asset and would include products like: CAD programs, Adobe, Bluebeam, Microsoft Windows and Microsoft Office/Office 365. Some software may be managed differently than others. For instance, you may have software that was a one-time purchase with a license key that once assigned to a device will only remain on that device; while other software could have transferable licenses or be subject to a yearly renewal. It is important when setting up your assets that you define your fields appropriately, so that you can easily update and track your records. Some intangibles like equipment warranties or maintenance plans can be associated to specific hardware and can be documented together or separately.
With so many assets to consider, it's important to keep your information up to date and organized.  Here are some tips:
When deciding on an asset management software: Review several options to make sure you select the correct one for your needs. Some may handle your tangible assets better than it handles your intangibles and vice versa.
When entering asset information: Be as identifiable as possible. Use naming conventions for asset names, descriptions or attachments that make sense to you and others that have access to asset data.
Asset editing permission sets: Only allow as many users to modify asset data as necessary. Having too many people involved could lead to mix ups, failure to properly document, or have something deleted by accident.
Keep your information in a single source: While it's ok to have more than one software for your needs, it's important that it is not in a position that it could be stored locally on any device. This ensures that the loss of that device does not also mean that all your data is lost. Additionally, it also makes sure one user isn't updating information without the other users being able to see the changes.
Use a reputable software: Microsoft Excel and Microsoft Access should not be used to manage your assets. Additionally, users of these applications may be more prone to keeping these files stored on their local devices or may not be properly locking these files, allowing unauthorized users to make changes.
Set standards for maintaining a clean environment: Like any workspace, you don't want it to fill up with clutter. Schedule guidelines for when retired hardware can be removed, and to review software that has expired or has not been renewed that may be purged.
Create a practice for renewing information: Create a process to review warranties and/or licenses on a monthly basis that are coming due for renewal. Give yourself enough time to research the renewal, get a quote on the renewal cost and receive approval (if needed) to purchase the renewal before it expires.
While a lot of this information is centered around IT assets, these tips can apply to other asset tracking like enterprise, financial, or fixed assets and are good general practices.  Proper asset management is a valuable practice that will keep your data up to date and help your business operate smoothly and effectively.