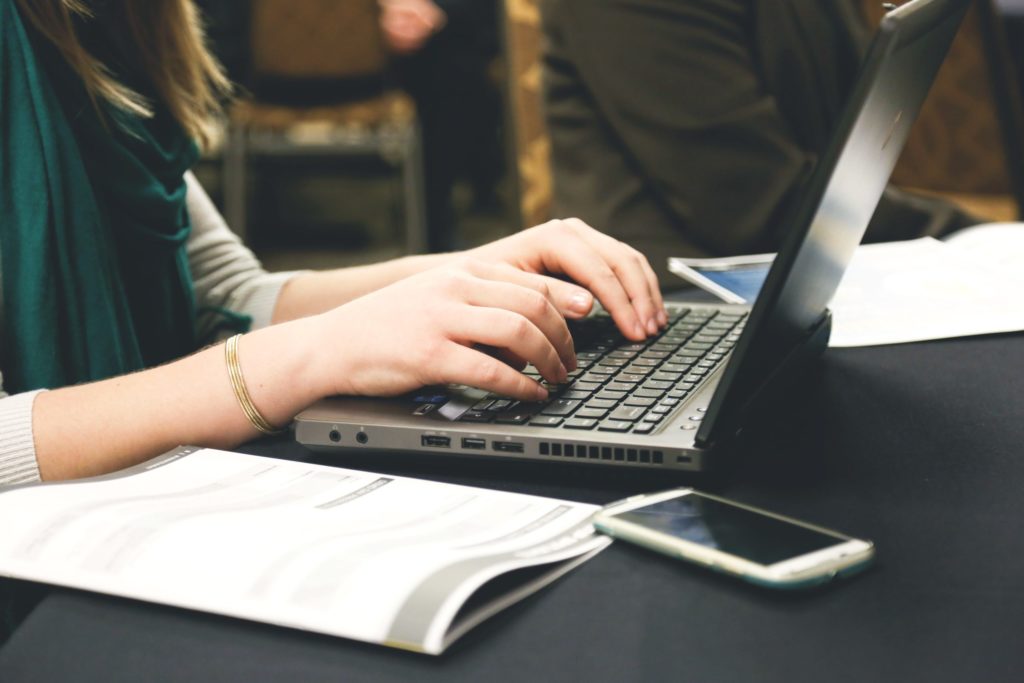 Organization-wide employee training may seem like a daunting task. Tracking results, ensuring every employee participates, properly recording data for future reporting purposes are all factors that need to be considered. With the KnowBe4 security awareness training platform, online employee training can be easily implemented, administered, and tracked. With the world's largest library of security awareness training content, you can choose the training that best fits your organization's needs or create your own customized modules.
Although KnowBe4 is known for its cybersecurity-related training, it goes beyond phishing simulations. As the world adjusts to the new normal, industries are noticing changes in required training from health and safety, to policies and procedures, and COVID-19 awareness and response. With the ability to customize content in the security platform, organizations can easily administer training to provide employees with the knowledge and resources to protect themselves and others in the workplace and on jobsites. Each office, each job site, and each location differ in the training that may be required. With the capability to customize training modules, organizations can ensure employees are obtaining the correct guidance and are properly prepared to return to work. Whether your business operates within the construction industry, manufacturing space, or a business setting, training modules are available to get you started.
KnowBe4's extensive list of features gives organizations peace of mind when starting online employee training. Different training levels offer access to a content library of over 1000 modules and unlimited use of phishing features with flexible license options. With the integrated KnowBe4 platform, training campaigns and simulated attacks can be implemented in minutes. Plus, customizations allow you to brand your own templates, landing pages, and simulated attachments for more effective training. The training platform makes roll-out even easier with automated campaigns that can be scheduled out ahead of time with reminder capabilities to ensure each employee never misses a training module. Other custom features such as Smart Groups learns user attributes to tailor phishing campaigns and training assignments to fit different employee behaviors. Additionally, advanced reporting helps gather a holistic insight into the entire organization's performance, helping shed light on areas that need improvement. These advanced features of KnowBe4 security awareness training provide organizations with the tools to implement, execute, track, and report online employee training effectively and easily.
If you're interested in learning more about KnowBe4's security awareness training platform, reach out to Business Information Group today. As a partner of KnowBe4, our experienced and certified team is available to help get your organization's employee training ready for implementation, whether you are looking for COVID-19 awareness training, active shooter training, or security awareness training.