As the AEC industry get more competitive and projects get larger, more construction companies are turning to technology for a competitive advantage. Below are some resources to help you on your journey as you research construction software options for your company.
Things to Consider When Switching Construction Software
An enterprise resource planning (ERP) software is a comprehensive platform that unites departments across your company. ERPs are especially helpful in the construction industry, as they connect accounting and project management in both the office and field, so everyone on the team can have access to real time data. You'll find that switching to an ERP will result in improved collaboration, streamlined processes, and better systems for tracking your business.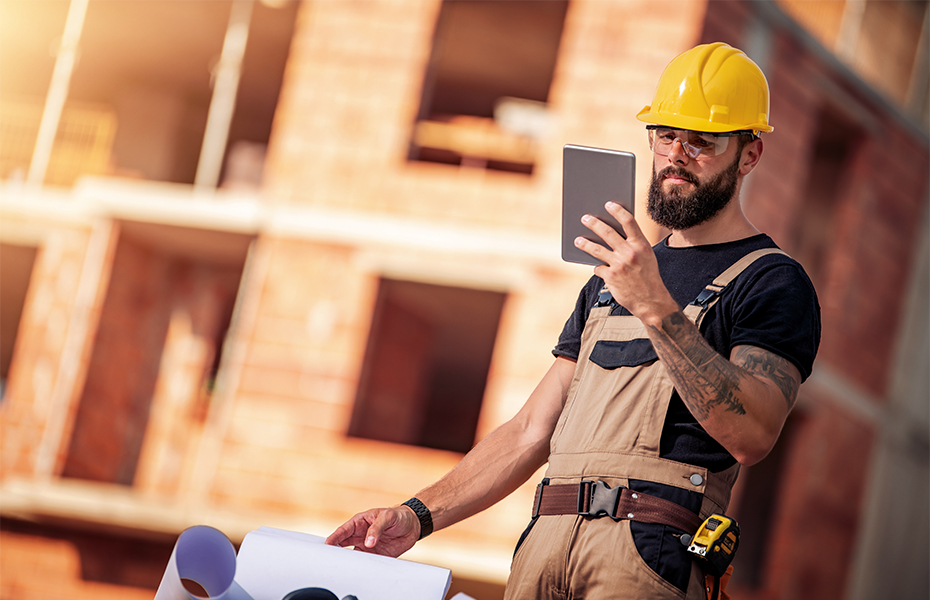 Capabilities of Viewpoint Construction Software
CHOOSING THE RIGHT ERP IMPLEMENTATION PARTNER
Switching to a new software solution is a complex, time-consuming process. Implementing an ERP includes new hardware, software, and the involvement of key departments and team members over the course of several months. You'll want an experienced partner that has helped hundreds of companies through this process.
Over the last 25 years, Business Information Group has supported the construction industry. Specializing in implementing and customizing ERPs like Viewpoint Construction Software, we have the experience and knowledge to tailor the software to your company's needs.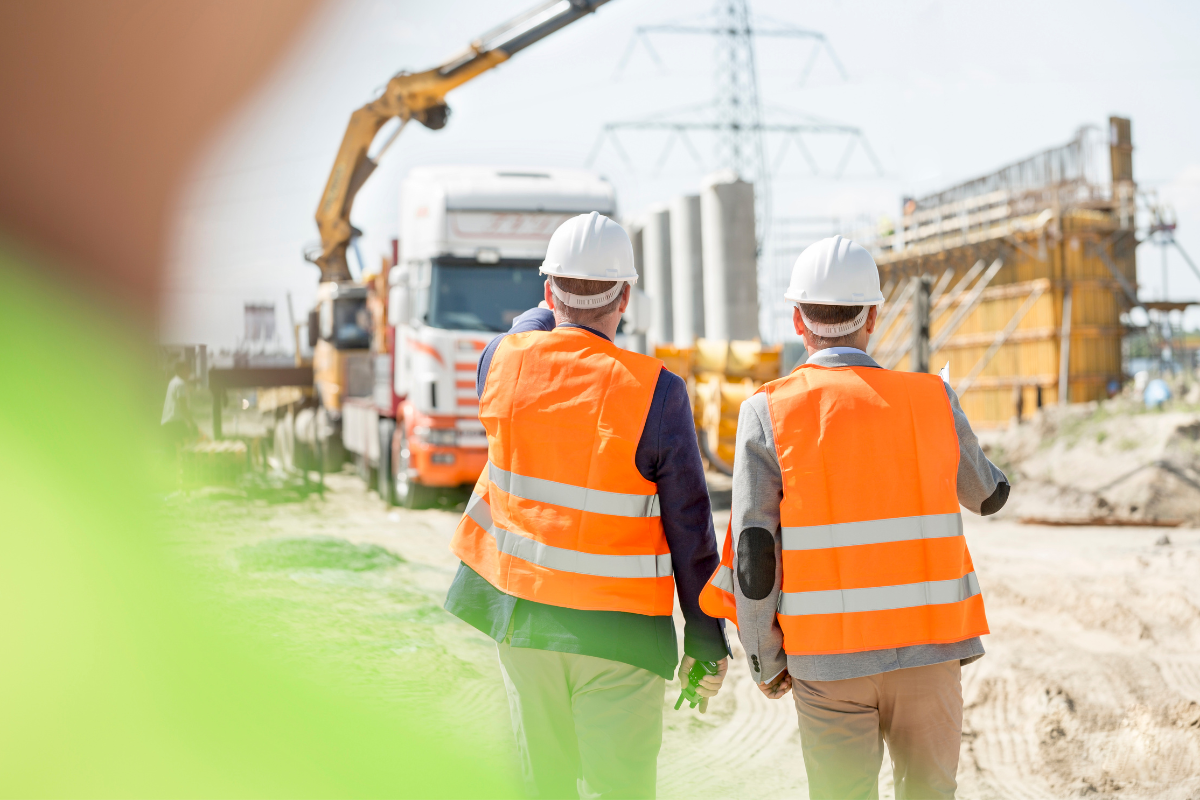 Start a conversation
See how implementing an ERP can streamline your business.