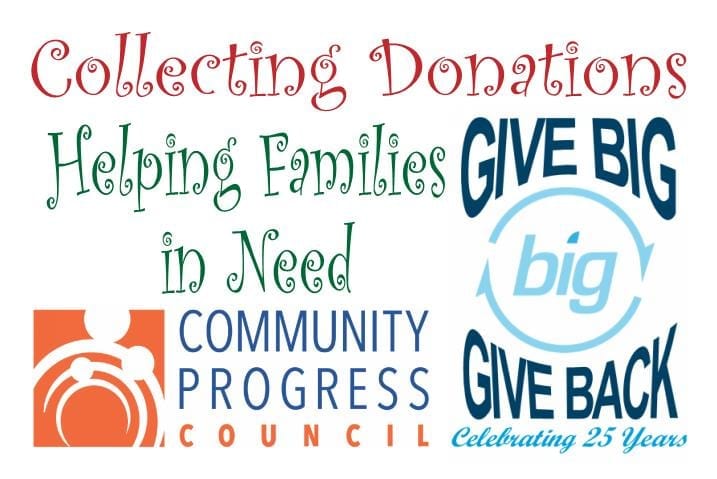 YORK, PA. (04 December 2017) — As part of its yearlong Give BIG, Give Back campaign, Business Information Group (BIG), a leading IT consulting firm based in York, Pennsylvania, has partnered with Community Progress Council for a Holiday Item Drive for five local families.
Community Progress Council, York County's community action agency, empowers individuals and families to move toward self-sufficiency, and advocates for change to promote community growth.
Through the holiday drive, each of the five families will be provided with items to cook a holiday meal, gifts from their wish list, and a Christmas tree with decorations. Employees from BIG and Community Progress Council will deliver items on Dec. 18 to give families plenty of time to set up their tree and place their gifts underneath.
"As a part of our community for more than 25 years, we're glad to partner with Community Progress Council to give back to those in need this holiday season
BIG invites the public to participate in the drive by reviewing a list of items needed for each family at http://bit.ly/GiveBIG_HolidayDrive. Donations can be dropped off at BIG's office, 156 N. George St., York, during regular business hours through Dec. 15.
The holiday drive is part of BIG's Give BIG, Give Back campaign, a yearlong initiative in which employees are involved in giving back to a local organization each month in 2017.