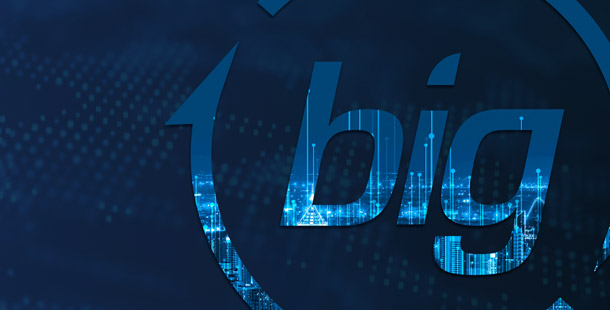 Security awareness training is a must for today's businesses

YORK, PA (26 June 2018) – The world of technology is rapidly growing and so are social engineering attacks. In 2016, over 638 million users were affected by ransomware, and the number of attacks continue to increase. According to the FBI, it's estimated nearly $3.1 billion has been stolen from over 27,000 victims of CEO fraud.
Because social engineering attacks are evolving and becoming harder and harder to detect, Business Information Group, Inc. has chosen not only to partner with KnowBe4 to provide their clients with a valuable and necessary service, but has also adopted KnowBe4 internally. "Regularly scheduled security training for end users using a product like KnowBe4 is an essential part of a security portfolio." stated Mike Nitchman, Vice President of Network Operations. "End users are a huge target as an entry point into the network. Proper training using KnowBe4 helps users identify these attempts"
Employees are a company's greatest asset, but are also the weakest link in regards to social engineering attacks. Social engineering attacks come in many forms including phishing, spear phishing, spam, malware, and ransomware; and are continuing to evolve and become more sophisticated. From fake phishing attacks, interactive modules, videos, and games to posters and newsletters, KnowBe4 has everything you need to train and keep your employees informed. Increasing employee awareness of social engineering attacks through training and keeping them informed greatly decreases the chance of an attack on you company. On average, companies who implement KnowBe4 notice a significant decrease in phish-prone employees from around 15.9% to 1.2% within 12 months.
To learn more about how KnowBe4 can help your business, contact Business Information Group today.