Are guests complaining about slow internet speeds or the lack of connectivity? Is coverage and consistency an issue? These are all results of an underbuilt network. BIG is here to change that.
Is Your WiFi Network a Profit Center?
Free WiFi is no longer a luxury; people expect and demand good coverage and fast speeds in any public setting. Yet the way most public wireless networks are configured and installed, you will not be able to support the bandwidth needs of users today and tomorrow.
Business Information Group can provide the right solution from concept, design, and installation to meet your network's needs and demands. A network from BIG is fast, reliable, and can support your business goals – even becoming a source of profit. Learn how your network can give you better access and insights into consumer behavior, help you connect with current and potential customers, and increase your bottom line.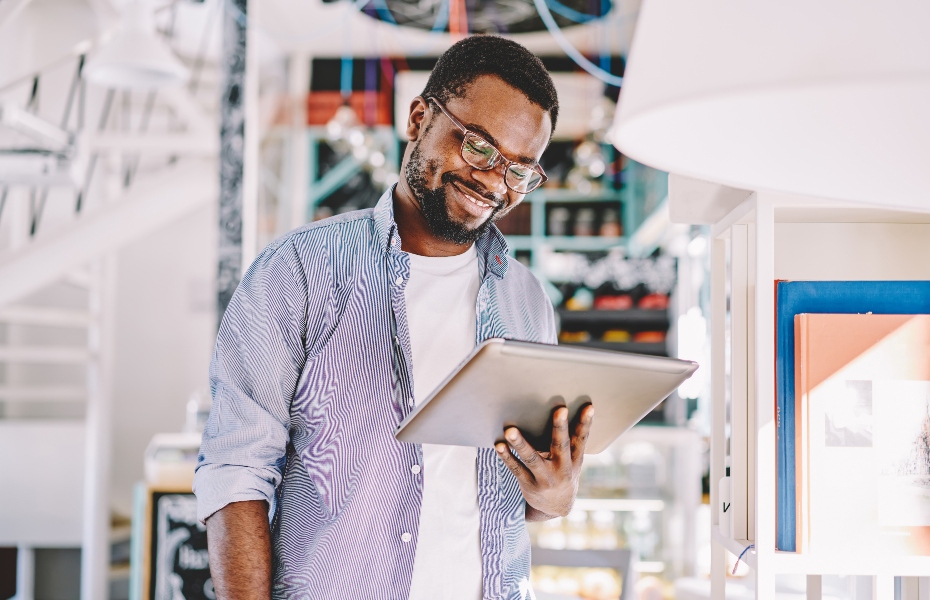 Is Your Network Prepared for this Type of Growth?
Most businesses take a reactionary approach to network updates, only investing in scaling the infrastructure when it reaches its limit. But these ad-hoc updates will only get your so far, leaving you unprepared for the onslaught of internet connected devices.
Forward-thinking businesses instead invest in an IT infrastructure that can grow and scale with demand. They recognize that a fast wireless network can increase customer satisfaction and improve team productivity. They look to new technologies that can best utilize a strong network, so they can offer more value and gain a competitive advantage over the rest of the field.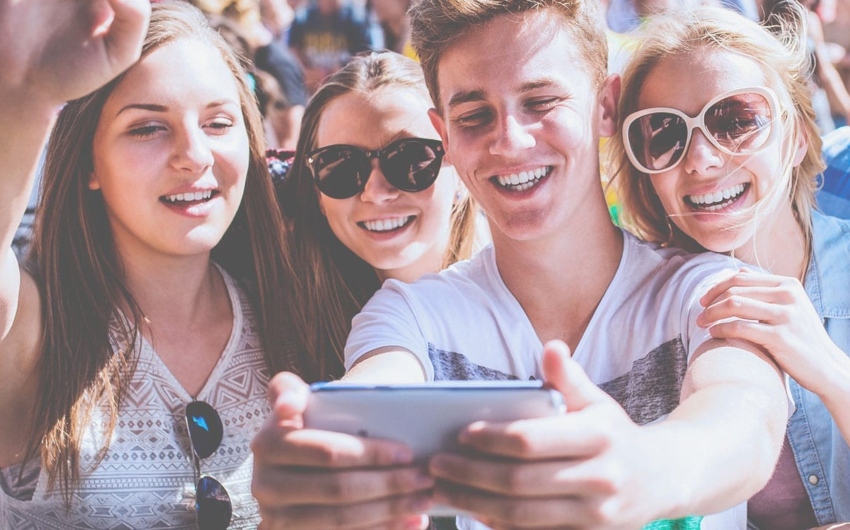 Characteristics of a Forward-Thinking WiFi Network:
Connectivity
Making sure your people can stay connected to each other and the information and devices they depend on.
Accessibility
Having a strong internet connection is no longer seen as a luxury or optional; it is expected and demanded – especially in a public setting.
Futureproof
Modern networks are designed to be adaptable and grow in response to consumer behaviors and needs.
BIG: #1 Managed Wi-Fi Provider in PA
For nearly 30 years, Business Information Group (BIG) has helped companies like yours stay connected through technology. Based in York, Pennsylvania, BIG monitors and manages Wi-Fi networks in Lancaster, Harrisburg, and throughout Central PA.
See what makes us one of the most trusted managed IT and Wi-Fi providers in all of Pennsylvania.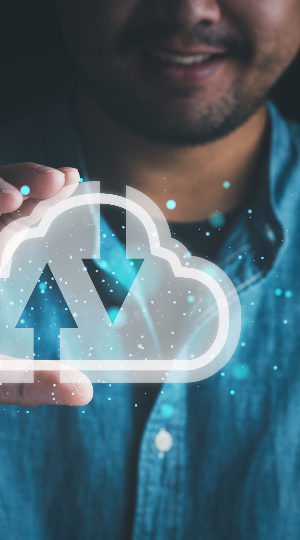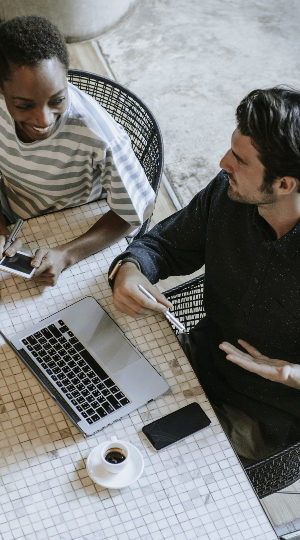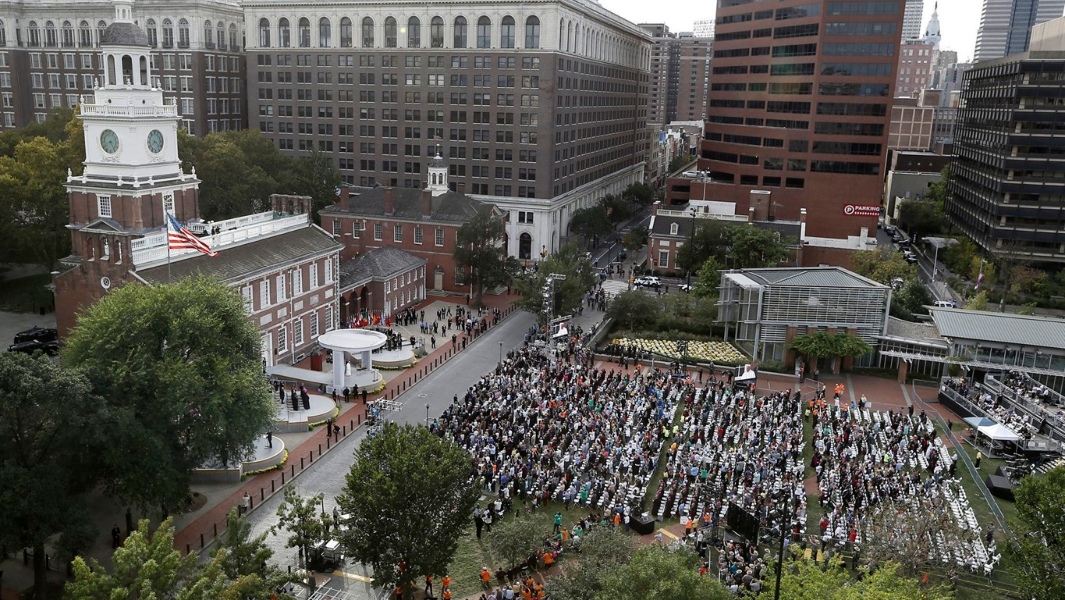 CASE STUDIES
Papal Visit to Philadelphia
When Xfinity needed a massive outdoor Wi-Fi network built for the Pope's visit to Philadelphia, they called BIG. See what we did to bring connectivity to the masses.
See Project Details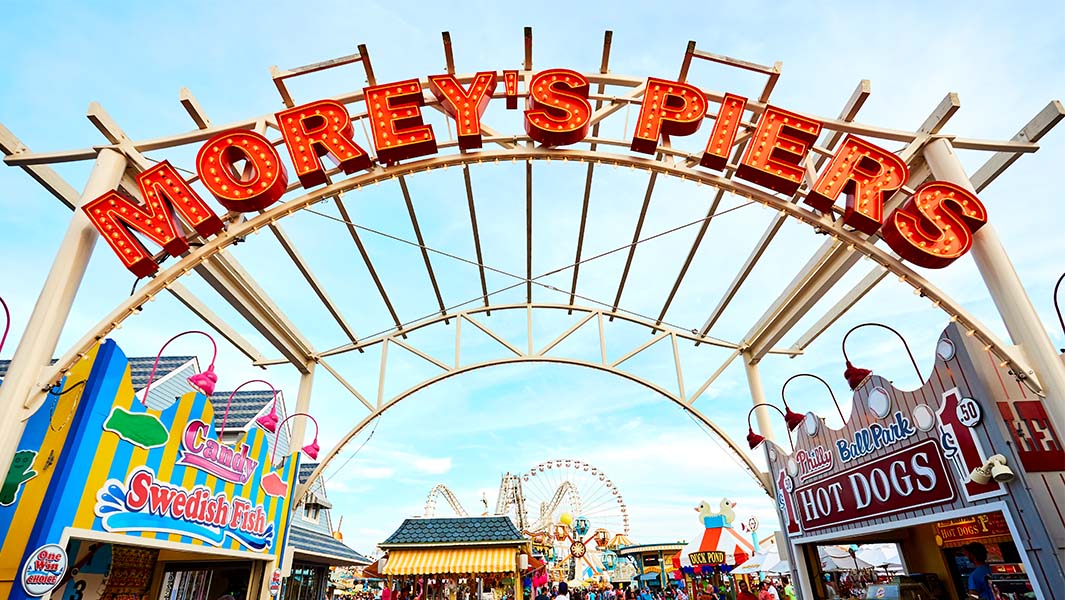 CASE STUDIES
Morey's Piers Network Upgrades
Thousands of guests across 4 amusement parks in Wildwood, New Jersey – each wanting reliable Wi-Fi and cellular coverage. Here's how we made it happen.
See Project Details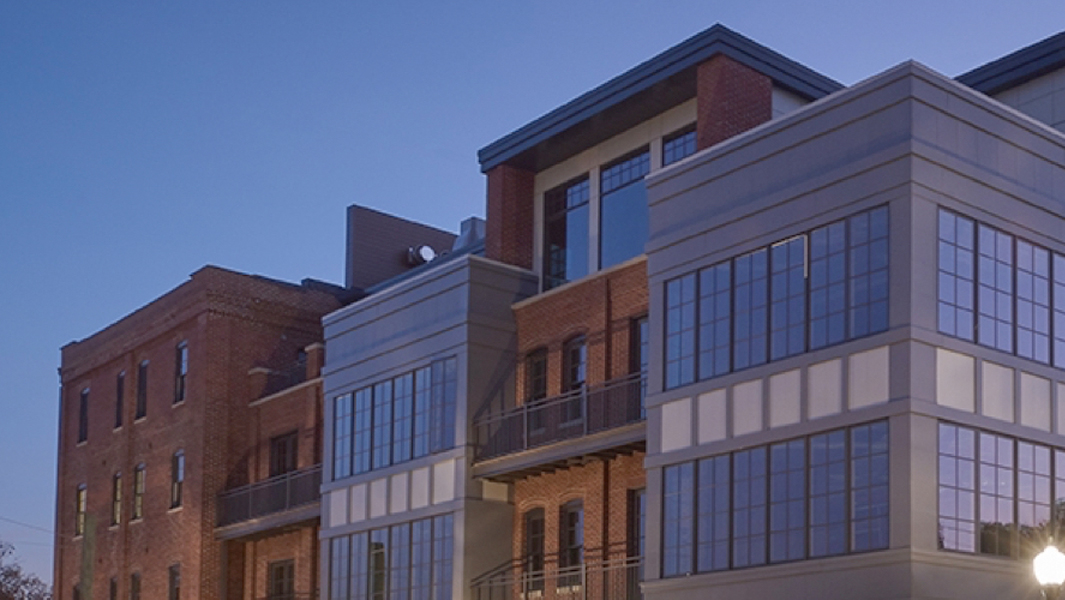 CASE STUDIES
Oak Tree Development Group
See how we helped Oak Tree upgrade cellular coverage at the newly renovated Wilbur Chocolate Factory.
See Project Details
Start a Conversation
To learn how you can provide your guests and customers with better connectivity, as well as turn your WiFi network into a profit center, contact BIG Wireless today.