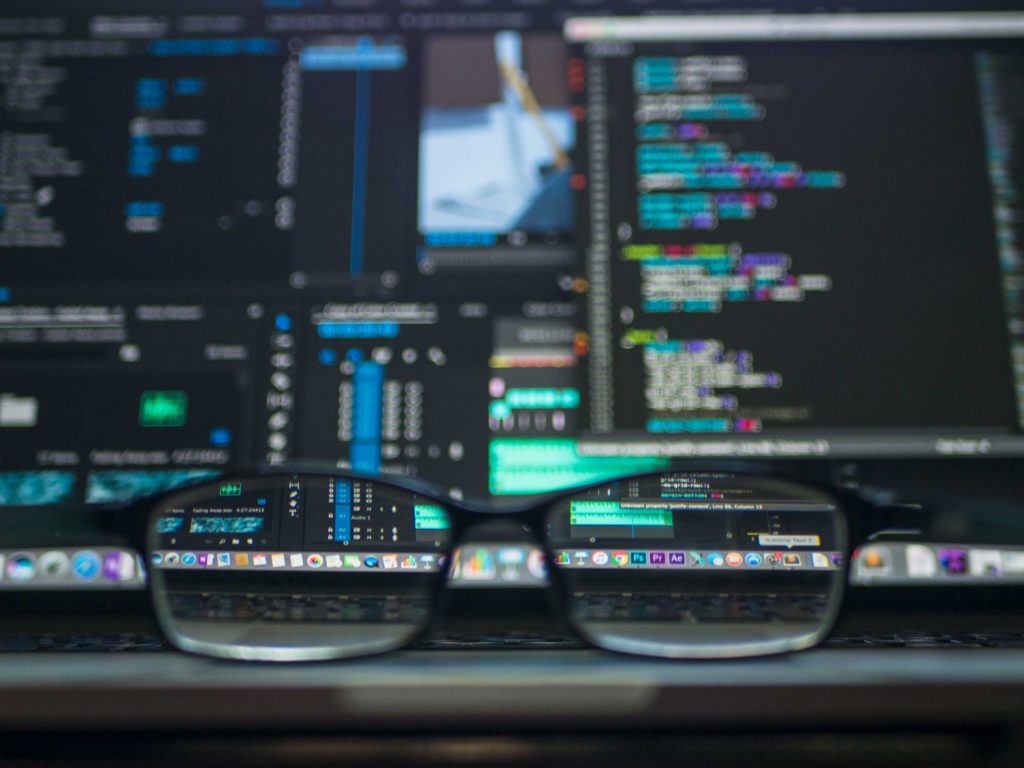 Cisco Meraki Insight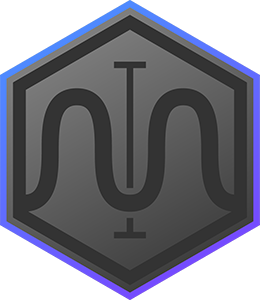 What do you think of when you hear the word "insight"? Dictionary.com defines the word as "an instance of apprehending the true nature of a thing, especially through intuitive understanding". Intuition and understanding are key characteristics to gaining and providing insight, and having that knowledge means you can share important information to those who need it. Hence, Cisco Meraki introduced Meraki Insight, created to gather data, share their insight, and provide complete visibility into all aspects of the end-user's network experience.
With Cisco Meraki Insight comes exactly that: added insight. IT professionals are now capable of seeing where network issues reside. Meraki Insight monitors the applications and resources companies rely on every day, such as Office 365, Salesforce, cloud services like AWS and Azure, and the Internet. For instance, if Salesforce or Office 365 aren't loading properly, it's impossible for employees to tell what's causing the issue from their desk, leading to frustration and unnecessary downtime. It also makes it difficult and time-consuming to try and fix the problem if there's a lack of insight into the issue. With Meraki Insight, we can see the path the connection takes from the network across the internet to the hosted service and get a better idea where the issue is. The Insight dashboard displays analytics based on the specified applications that tell us where the issue is on the map, the number of affected networks, which networks, and the overall Performance Score. Meraki Insight equips IT administrators and technicians, like Business Information Group, with the tools needed to proactively monitor networks so when issues do arise, the analytics and data are available to solve them quickly without interruption.
It's important for companies, with and without IT teams, to understand the intricacies that go hand-in-hand with the networks they heavily rely on to streamline collaboration and boost productivity. With more cloud hosted applications and services being introduced into business operations, it's important that each step in the network journey, from server to device, is optimized. For cloud applications to respond quickly, a high-throughput LAN, high performing infrastructure, the WAN or Internet, and the remote SaaS application are all necessary components. To keep application response time high, having clear visibility through the entire network process, is critical. Meraki Insight was developed with this in mind – "to provide end-to-end visibility into how end-users are experiencing the network by taking a more holistic view of the factors contributing to the end user's perception." Doing so gives IT professionals the insight needed to provide better, faster service for your company.
The product requires a collector to assemble the data needed to provide insightful analytics. Meraki Insights works as an "add-on" to the Meraki MX platform. With the Meraki Insight license, the Meraki MX can serve as the collector. The data gathered is stored and easily accessed in the Meraki cloud, allowing for proactive monitoring, reporting, and issue resolution.
With Meraki Insight, Business Information Groups gets a comprehensive, bird's eye view of clients' internal networks. Thanks to this improved insight, we can easily optimize user experience through in-depth analytics, reporting, and better network management tools, including extensive dashboards and Performance Scores for each and every application. The Performance Score, based on established parameters, gives us a pulse on the quality of the end-user's experience related to Web Applications. Through this information, BIG will begin to learn the trends of specific applications, that will ultimately allow us to better predict any problems or complications that may arise in the network. As a result, issues are resolved more efficiently, improving client experience.
With better insight, comes peace of mind that your network is actively being monitored, less downtime for your employees when an issue does arise, and an extensive overview of where exactly the problem is coming from. If you're looking for a deeper understanding of what is causing network issues and want the reassurance the issues will be resolved in a timely manner, contact Business Information Group today. Our team of networking experts are available to discuss Cisco Meraki Insight and the benefits that come with it.