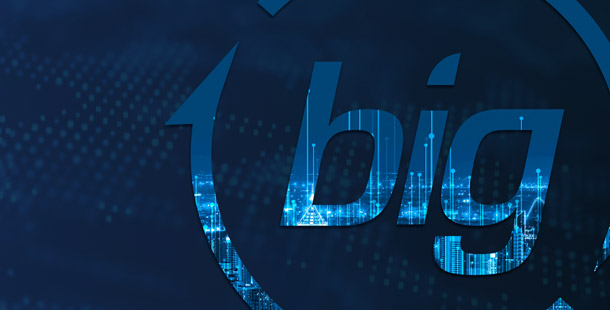 More Additions to Central PA IT Firm
York, PA– Business Information Group sees organization-wide growth with the addition of new employees and summer interns. Megan Bratton and Joseph Pollera have both joined the Sales and Marketing department as Business Development Associates. Phil Wisniewiski, Help Desk Tier 1 Technician, is the newest member of the Help Desk team, and Jacob Smith and Jarrod Stebick are Business Information Group's summer interns.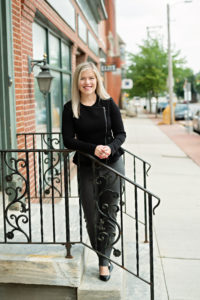 Megan Bratton, Business Development Associate, will help further develop Business Information Group's growing portfolio of regional and national construction companies, focusing on selling and servicing new and existing Viewpoint clients. Her sales experience along with her tenacious personality will not only be an asset to our clients, but to our sales and marketing team as well. Megan is a graduate of Kutztown University and brings with her 6 years' experience in outside sales in the commercial bus industry. "Business Information Group has an aggressive strategic growth plan to better serve new and existing Viewpoint Clients," said Janelle Hons, Business Development Associate. "Attaining new software sales and making service our main priority is a key part of this plan and is a commitment to our customers. I'm confident that Megan has the necessary skills to provide just that." Megan is from York, PA and currently resides in Lancaster, PA.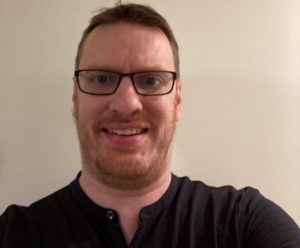 As Help Desk Tier 1 Technician, Phil Wisniewiski's primary focus will be on the front lines assisting clients with technical problems and requests. He will help enable Business Information Group to continue growing its managed services offerings. Phil graduated in 2014 from YTI Career Institute with a Computer System Specialist Associate degree. He has been providing computer support and help desk services for over 7 years. Most recently he was a Level 2 Help Desk Technician for Footlocker. "Phil brings in years of help desk experience providing internal IT support at Footlocker," said Jeffrey Lykins, Help Desk Supervisor. "He has a great attitude and a passion for helping others and will be a great addition to BIG." Phil currently lives in Elizabethtown, PA.
Joseph Pollera, also a Business Development Associate, will support Business Information Group's current clients to maintain secure and reliable networks while also helping the organization grow its reach of new clients in a range of industries. Joe is a 2013 graduate of Philadelphia University and has been building a successful career in sales since. Most recently, he was the Regional Account Executive for Efficient IP where he managed the entire high-end technical sales process. "BIG is excited to be adding a seasoned professional like Joe to the team," said Jennifer Dangro, Vice President of Sales & Marketing. "His technical sales experience and business acumen will help BIG continue to expand our reach in Central PA and the surrounding areas." Joe recently relocated from West Chest to Harrisburg and has been working with the 'Project Home Community Service Food Drive' for over ten years.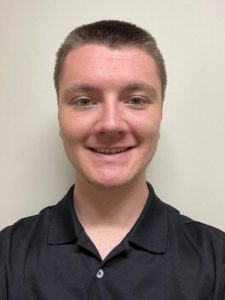 Business Information Group also announced the addition of summer interns, Jacob Smith (bottom, left) and Jarrod Stebick (top, left). Jacob is currently pursuing his Bachelor of Computer Science degree from Millersville University and will be interning with the Security team. Outside of programming and computer science, Jacob enjoys music production and weightlifting. Jarrod will be shadowing in multiple departments during his time with Business Information Group. He is pursuing a double major in Computer Science and Cybersecurity from Mount St. Mary's University in their honors program. He has an interest in Artificial Intelligence and has already had his hands on an AI project with a professor.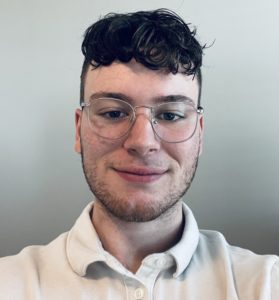 About Business Information Group
Established in 1989 by brothers Scott & John Dolmetsch, Business Information Group is an information technologies firm located in York, PA with a team of more than 100 experienced professionals providing services in Network Design & Implementation, Managed IT Services, Wireless Communications and Custom Application Development.  BIG's team has 375 years' combined experience in the industry which contributes to the successful evaluation of technical challenges, the ability to integrate core technologies and orchestrate project execution.